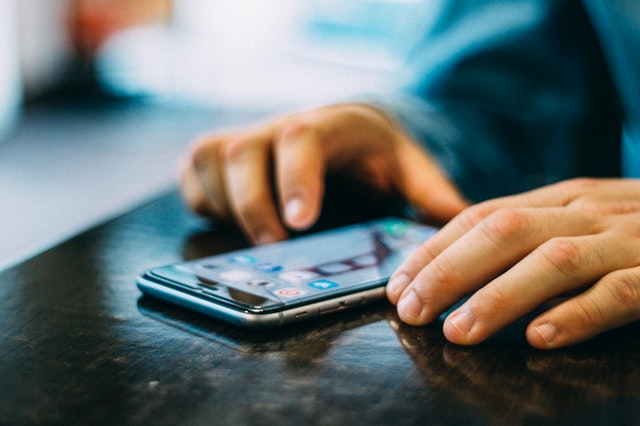 Transforming Businesses through Mobility
Make your team more Productive, Flexible and Efficient with Mobility Solutions.
Simply Connect your Staff to Customers, Stakeholders and each other no matter where they are, even in Remote Locations or as part of a Fleet of mobile workers.
Give your team the best tools to create Strong Relationships with our wide range of Innovative Services and Solutions. 
Talk to the Team at EXCEED ICT about a simple, Flexible and Modular Mobility Solution for Enterprise.
Modularity
Flexible hardware options
Technology Fund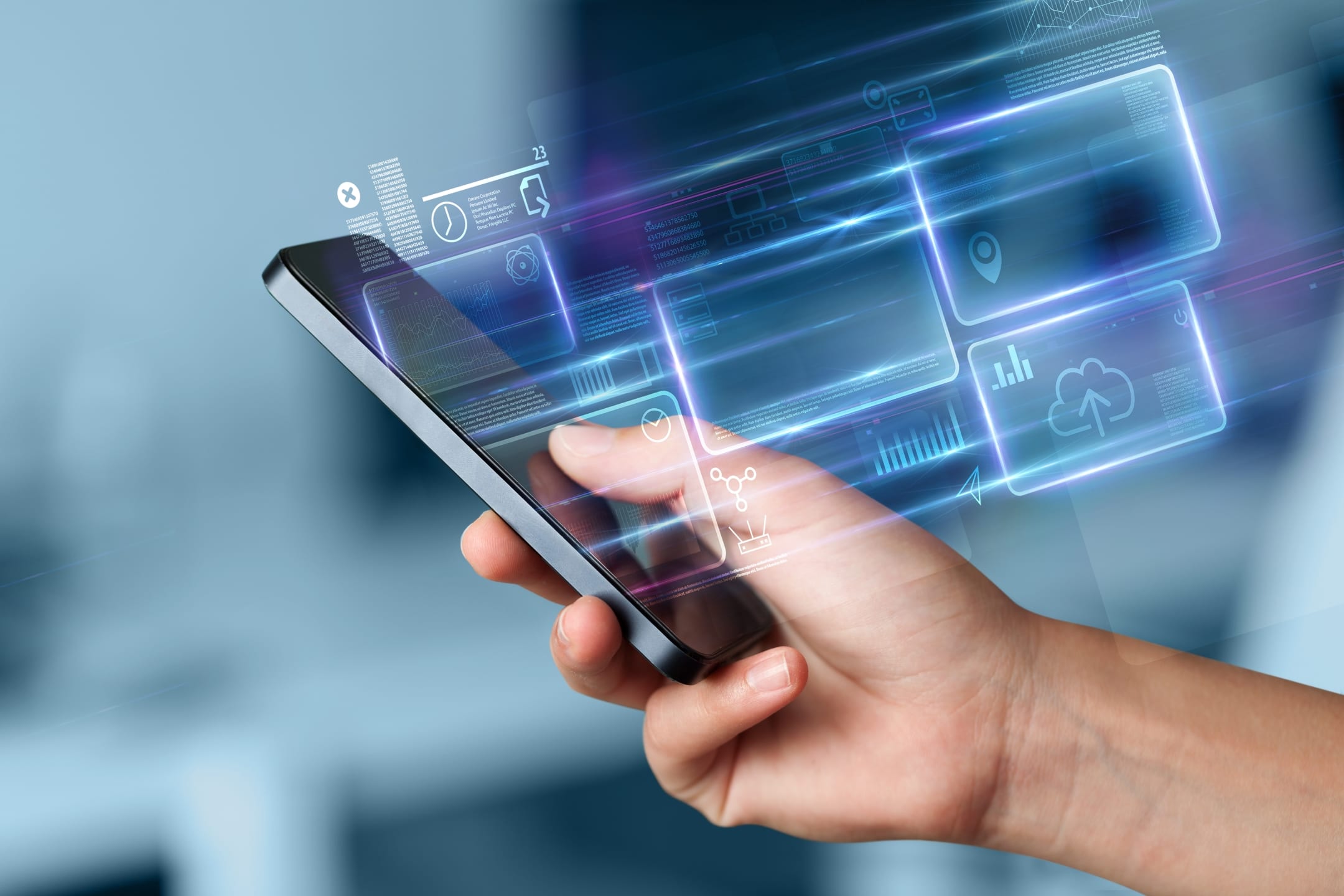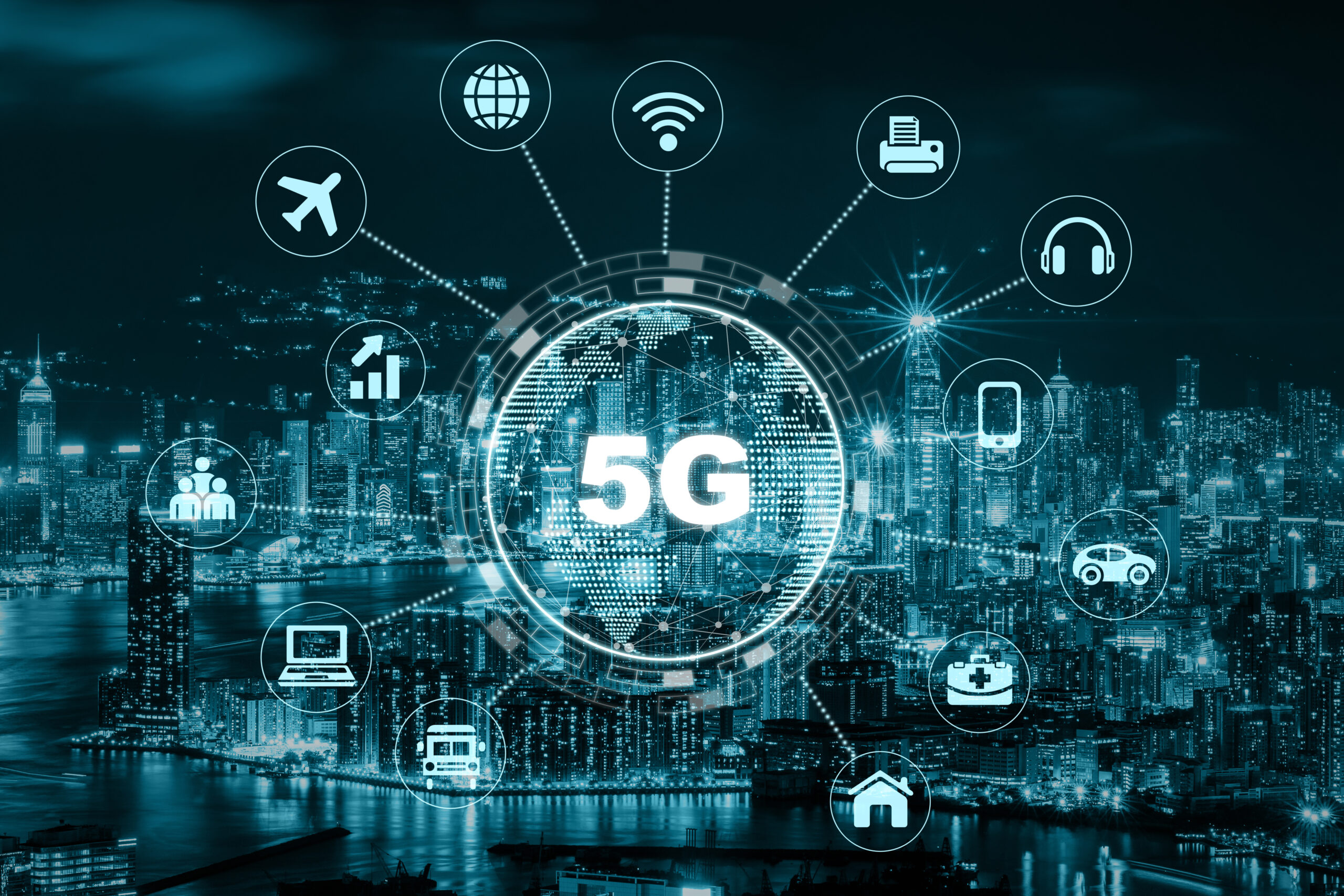 5G will Power your Business
We're on a mission to Bring better Connectivity to Everyone, especially with 5G.
Faster speeds, Lower latency, Greater capacity. 5G will take Digital Activities to a whole New Level to Help power and Reboot your Business.
What's your Mobile Strategy?