Key Features:
Modularity
Flexible hardware options
Technology Fund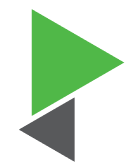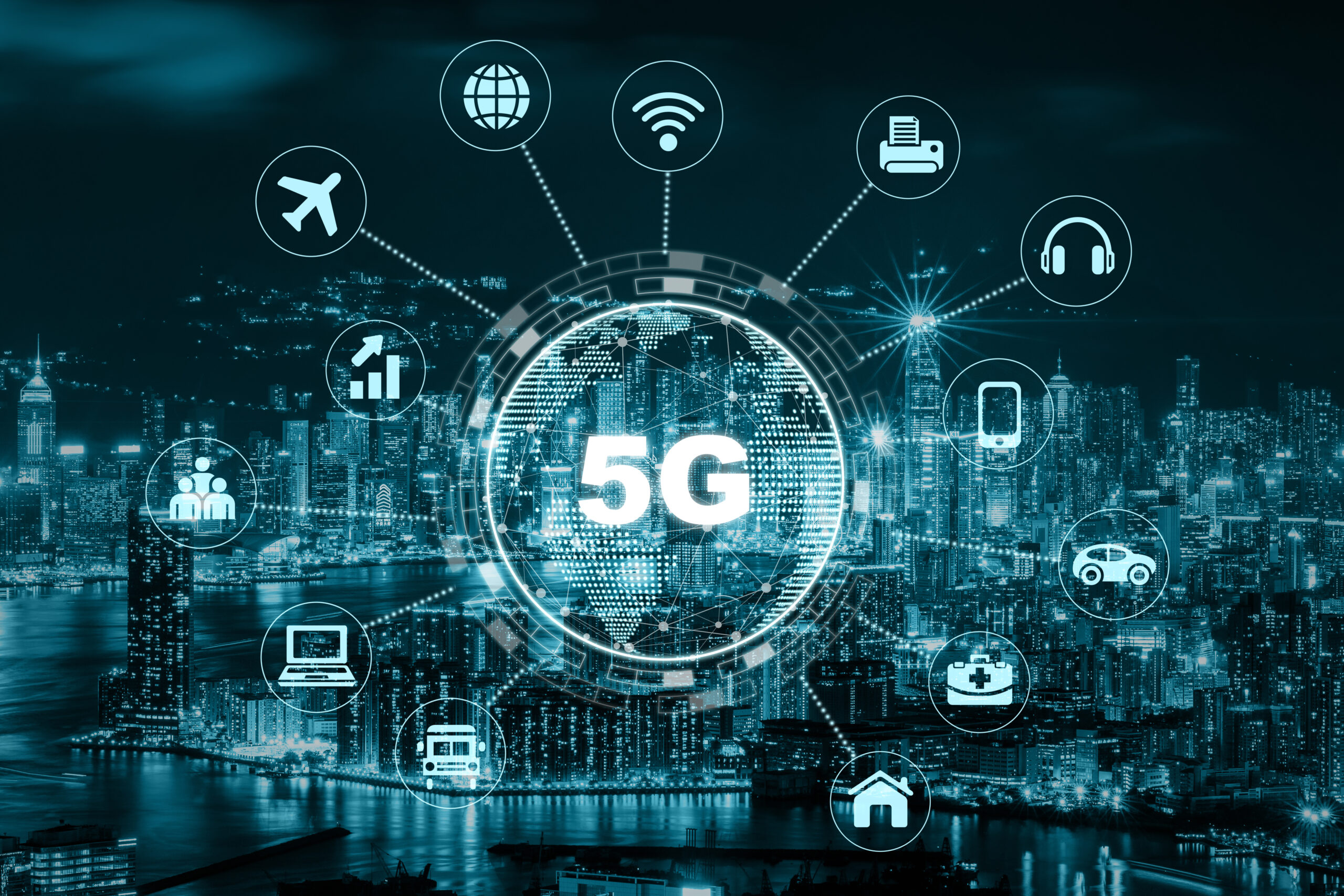 5G will Power your Business
We're on a mission to bring better connectivity to everyone, especially with 5G.
Faster speeds, Lower latency, Greater capacity. 5G will take Digital Activities to a whole new level to help power and reboot your business.
What's your Mobile Strategy?
Get in touch with our team
GET STARTED

We use to talk Mobile first, the Future is Mobile Only.
get in touch