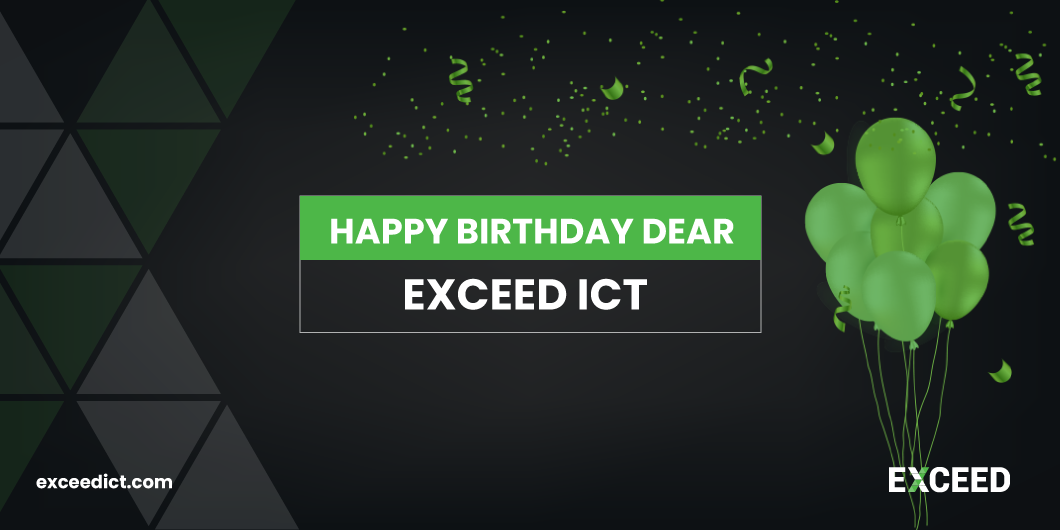 Happy Birthday To Us… Happy Birthday To Us… Happy Birthday Dear Exceed ICT
Happy Birthday to Us!!!!
Hippity Hip Hooray!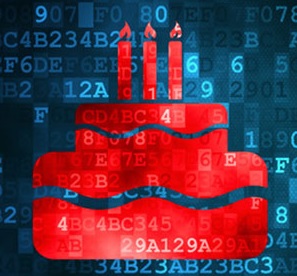 We've just hit the big 2 year mark last month and to celebrate, we upgraded the outside signage at Exceed House – our HQ in Brisbane City.
Big shout out to the team at Surreal Sign Company and our #dronepilot Dean for his incredible views as well! We love the end result.
Stop by and see us yourself at 66 Bowen St, Spring Hill Q 4000 (Find Exceed ICT on Google Map near you) or book an appointment on our website at www.exceedict.com (coffee's on us)!
Want to know more about Exceed ICT? Visit About Us page to learn more, and don't forget to check our Services.