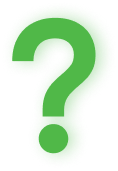 What is ICT Asset Management?
ICT Asset Management (ICTAM) is the process and practice of managing information technology assets, including hardware, software, telecommunications, and physical assets. 
ICTAM helps organizations achieve their business goals by providing consistent, reliable and secure information technology services. ICTAM is an integral element of enterprise strategy and a foundational element to successful business planning. 
From small- to medium-sized companies to large enterprises and governments around the world, companies are realizing the value of implementing an ICTAM solution to manage and optimize their technology investments and increase the efficiency of their ICT operations. 
For example, streamlining the process of managing and tracking software and hardware licenses and contracts helps reduce cost and risk while increasing security and compliance. An effective ICT Asset Management Solution should also help to identify and resolve issues early, improve decision-making and enhance an organization's productivity.
How to choose the right ICT asset management Company or Solution?
The challenge for many organizations is how to choose the right ICTAM solution to meet their needs and ensure that the solution will provide maximum business value.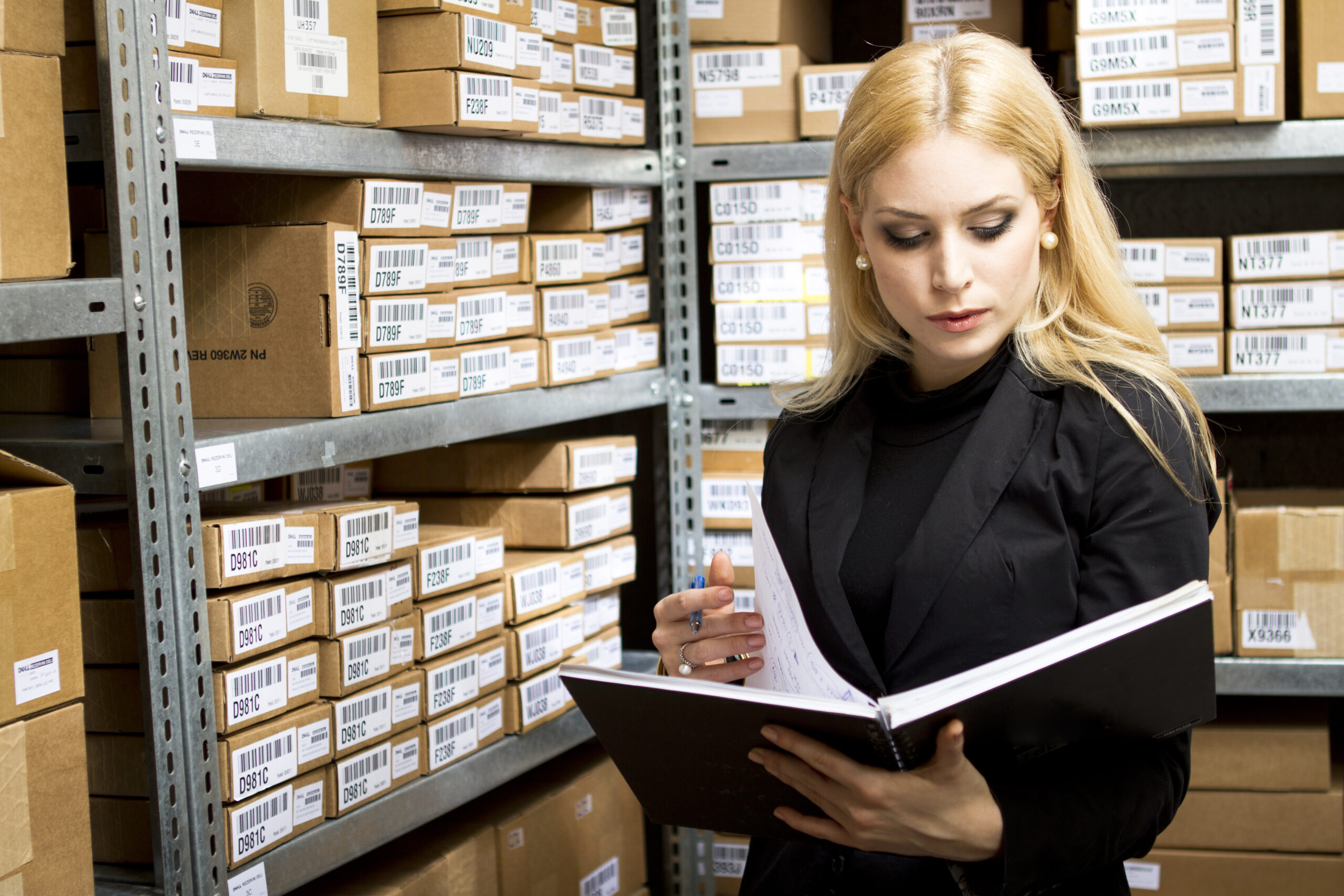 The following checklist can help ICT professionals choose the right solution for their organization.
Determine your company's needs. 
Define the business objectives and define the scope of the project, such as the size of the organization and the number of devices to be managed. 
Identify potential problem areas such as lack of budget, or lack of internal resources to implement the solution. 
Assess current pain points and find areas that can be improved.
Identify key stakeholders that participate in the ICT decision-making process to determine who will benefit from the implemented solution.
Select a solution that supports the specific functions and capabilities of your organization based on its unique requirements.
Evaluate and compare different options on the market based on user feedback and experiences from other organizations with similar challenges.
Ensure that the solution meets your budget and other limitations.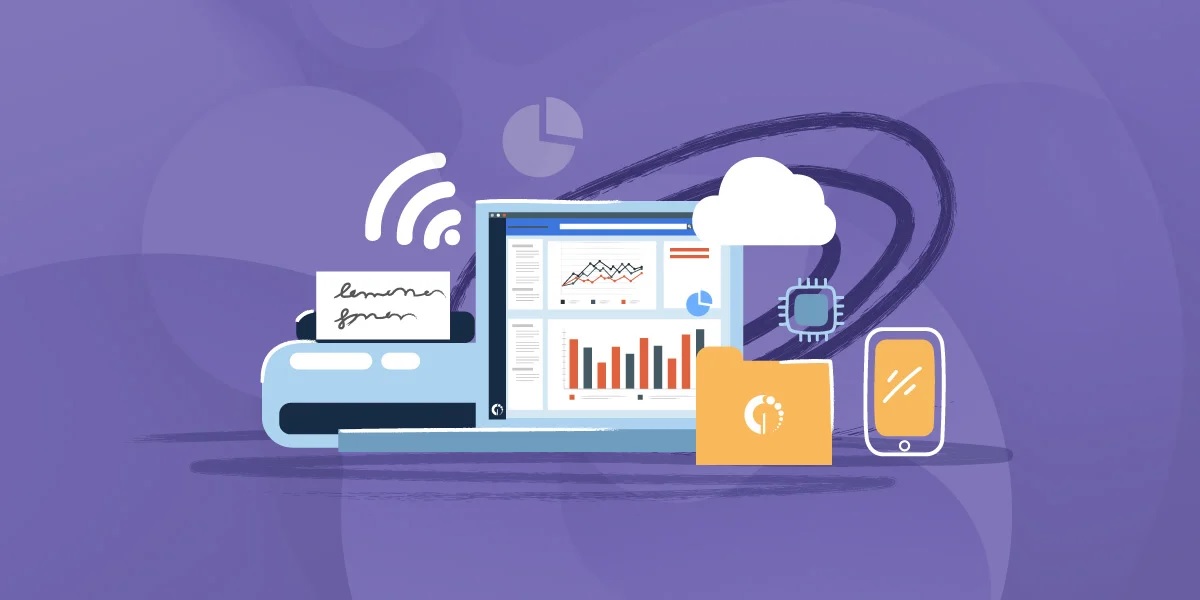 Key benefits of implementing an ICTAM solution
Implementing an information technology Asset Management (ICTAM) solution can provide a number of key benefits for your organization. 
By capturing and managing all of your organization's ICT assets, you can ensure that they are always available and that you can quickly resolve any issues that may arise. 
Another major benefit of implementing an ICTAM solution is that it will make it easier for you to plan for and manage your technology investments going forward.
Having a comprehensive ICTAM solution in place will make it possible for you to keep up-to-date on the latest technology developments and ensure that you always get the most out of your technology investment. 
These are just a few of the many benefits of implementing an ICTAM solution in your organization. If you would like to find out more about how an ICTAM solution can benefit your organization, you should speak to one of our experts today.
Benefits of implementing an ICTAM solution
Reducing cost: An efficient ICTAM program can reduce costs in a variety of ways, including reducing the amount of time it takes to find assets and decreasing the number of unaccounted-for assets.
Improving service levels: A properly implemented ITAM program can help you improve the efficiency of your service delivery processes and optimize your asset utilization rates.
Mitigating risk: Implementing an ITAM program can help organizations identify potential threats to business continuity and help protect them from potential losses resulting from security breaches or equipment failure.
Improving reporting accuracy: Implementing an ITAM program can help improve the accuracy of your reports by providing accurate inventory data and making it easier to generate an accurate inventory of your assets.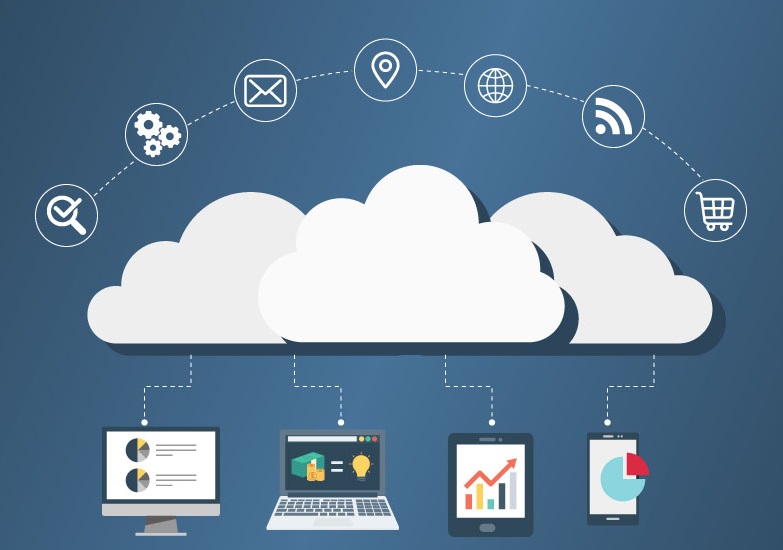 Key benefits of implementing a cloud asset management solution
Cloud computing solutions offer a flexible and scalable alternative to traditional on-site ICT infrastructure. However, managing cloud-based assets can be challenging, especially when you don't have the right systems in place to manage and track them. That's where a cloud asset management solution comes in.
Cloud asset management solutions make it easy to track and manage all of your cloud assets from one central location. They also provide a centralized dashboard where you can monitor and analyze key metrics to help you better understand your infrastructure's performance and make better informed decisions regarding your assets.
Why is ICT Asset Management important?
ICT Asset Management (ICTAM) is a key part of the overall information communication technology infrastructure and its effective management is essential for maintaining an efficient, reliable and secure computing environment. 
According to Gartner research, poor asset management practices are responsible for as much as 20% of IT budget overruns. In addition, an ineffective asset management strategy can lead to increased downtime and failed audits. 
It can also make it more difficult to adapt to business changes or implement new technologies. Effective asset management can also help organizations to drive down costs and reduce administrative overhead.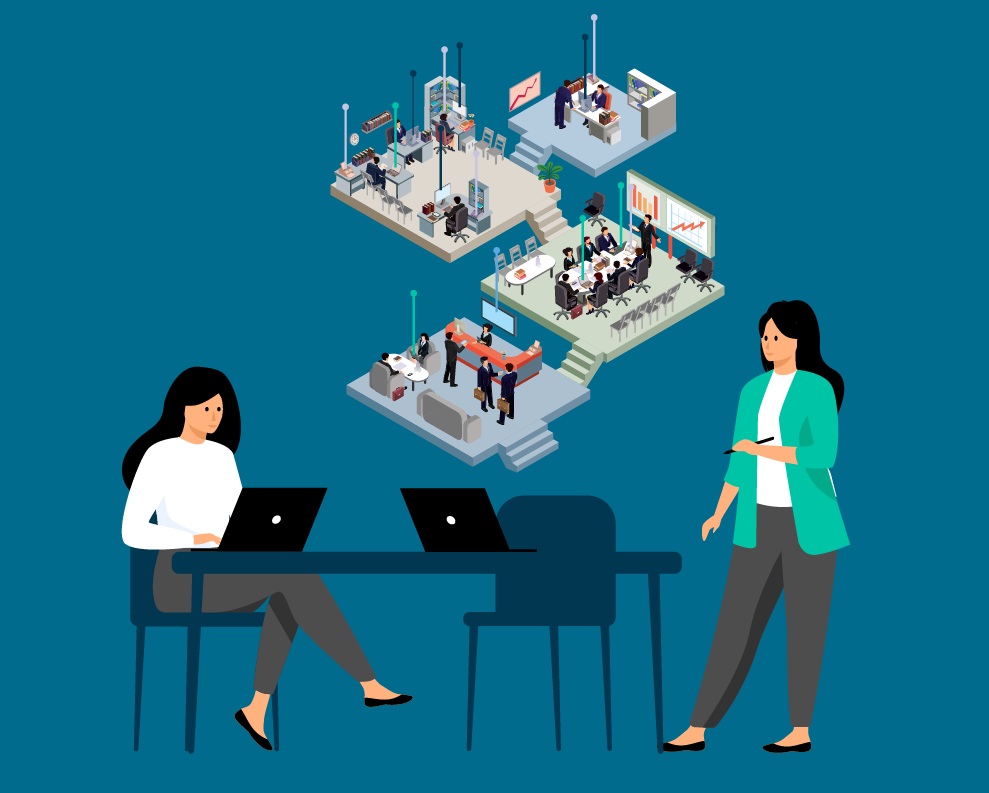 In order to facilitate an effective asset management strategy, you must develop a clear understanding of your organization's asset requirements. This will enable you to identify the hardware and software assets that are required to support your core business processes and meet the requirements of your employees and customers. 
It is also important to maintain an accurate inventory of all hardware and software assets. This will ensure that you obtain maximum value from your IT investment by optimizing resources and automating business processes. 
It is also essential to identify which assets are not being used and develop an exit strategy for surplus assets that are no longer required. 
It is also important to ensure that your software licenses comply with all relevant laws and regulations. Failure to do so can result in costly fines and penalties. A useful tool for managing software and license compliance is the Microsoft Office Audit tool which is available from the Microsoft website.
Does Your Company Need ICT Asset Management?
IT asset management (ITAM) is a process of identifying, tracking, and managing information technology assets. ITAM can help your company avoid expensive damages, increase efficiency and productivity, and protect the information technology investments you have already made. 
There are many reasons to invest in an ITAM program. Here are just a few… 
Asset management can help reduce risks for your organization. Properly managing your technology assets can help you identify potential threats to your information systems and assets such as malware, spyware, and other vulnerabilities. This can help your company limit security risks and improve the security of information in your organization.
Asset management can help keep your ICT infrastructure running smoothly and efficiently. An ITAM program can help you optimize your existing IT systems by consolidating hardware and software. You can also eliminate duplicate or unused equipment and reduce costs by identifying unnecessary equipment in your infrastructure.
Asset management can help improve communication within your organization. When you implement an ITAM program, you can assign ownership of specific assets and systems to specific individuals. This will help improve communication across your organization and ensure that everyone is accountable for the assets they own.
Asset management can help you achieve strategic business goals. Implementing an ITAM program will help your organization achieve its business objectives more effectively by helping you manage current resources more efficiently.
It will also enable you to better plan for the future by assessing your current infrastructure and future needs to help you determine when and how you need to upgrade or replace your equipment in the future.
These are just some of the reasons why companies should invest in an ITAM program. Implementing an ITAM program will help you simplify the management of your IT assets and help you keep your organization's IT resources running at peak performance.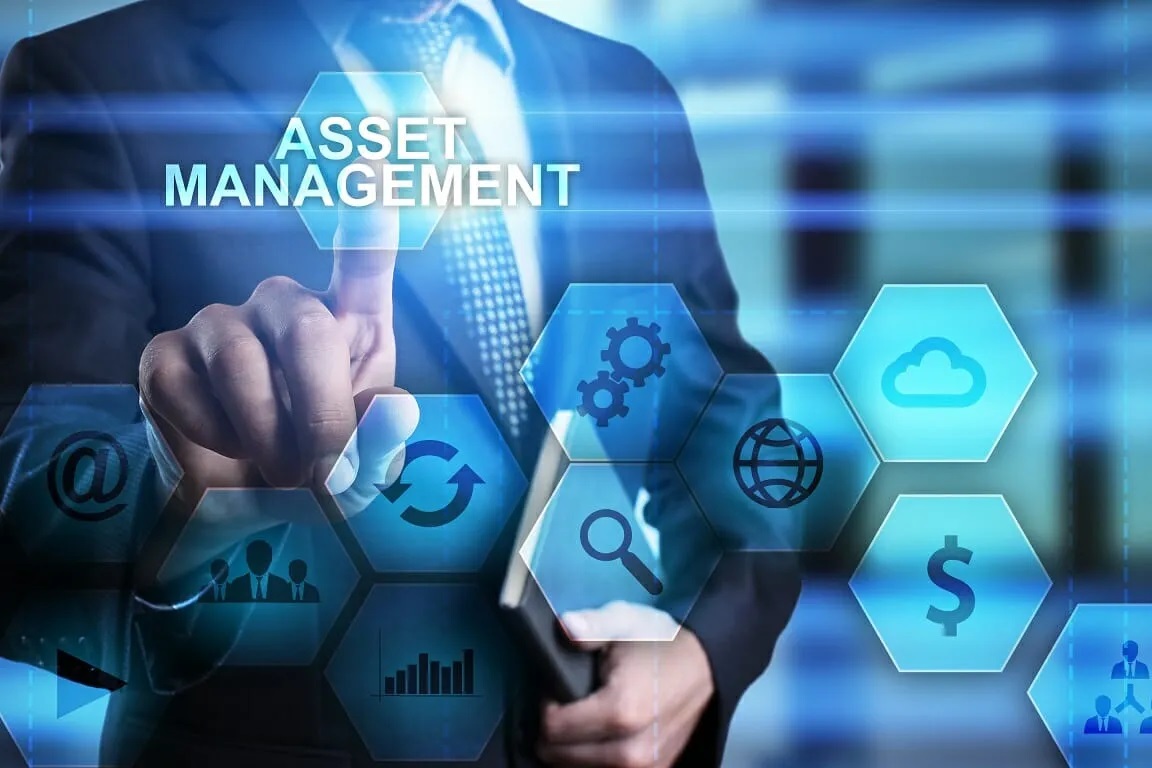 How can you develop an ICT asset management strategy?
Once you have identified your asset requirements and determined the value of your IT inventory, you should develop an IT asset management strategy. This should include strategies for procurement, disposal and maintenance, as well as processes for tracking and reporting on asset utilization and performance.
You should also establish formal procedures for handling queries related to asset availability, performance and compliance. These procedures should ensure that requests are resolved quickly and clearly communicated.
You should include maintenance policies in your asset management strategy to ensure that they are carried out regularly and in accordance with your company's requirements.
For example, it may be necessary for some systems to be automatically updated at certain times of the day in order to minimize disruption and ensure that all users are protected against potential threats. Policies for system back-up and disaster recovery should also be implemented to ensure that all mission-critical data is protected in the event of a system failure.
Finally, it is important that you audit your IT assets on a regular basis in order to identify and eliminate waste, prevent fraud, and manage resources more effectively. This will help to ensure that your company remains competitive in the ever-changing business environment and ensures that you get the most out of your IT investments.
An efficient IT asset management strategy will ensure that your company maximizes the value from its IT investments while also minimizing its operating costs. It will also ensure that your company meets all compliance requirements and minimizes the risk of non-compliance with relevant laws and regulations.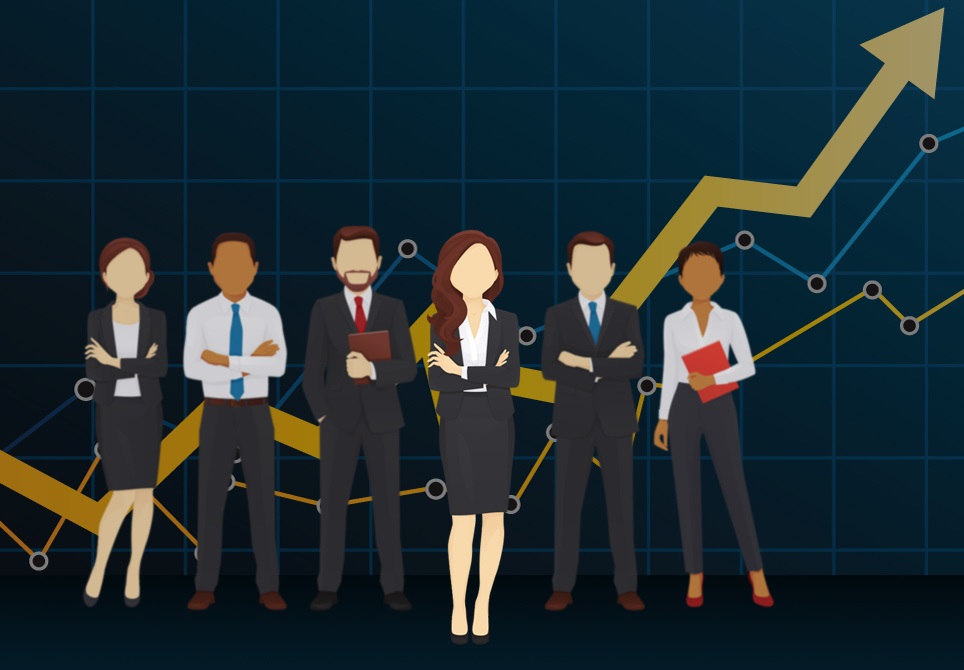 Why ICT Asset Management is a Must for Growing Organizations?
IT asset management (ITAM) is an important and integral part of any organization's infrastructure. It ensures that the assets in your organization are securely managed, monitored, and compliant with regulations.
Moreover, it facilitates faster decision-making and improves efficiency by providing a complete overview of your IT infrastructure. Implementing an ITAM solution can help you maintain regulatory compliance and protect your organization from unnecessary risks by enabling you to manage your assets more effectively.
Here are seven reasons why you should implement an ITAM solution in your company:
ICTAM can help you manage your information and reduce data loss.
ICTAM can help you improve your information security posture.
ICTAM can help you reduce your total spending on software licenses by minimizing the use of unauthorized software.
ICTAM can help your organization reduce costs and complexity associated with contract management.
ICTAM can help your organization meet regulatory compliance requirements.
ICTAM can help improve collaboration across your IT department and across the organization as a whole.
ICTAM can help you consolidate and manage your assets more easily, making them easier to manage and monitor.
These reasons are valid for any company.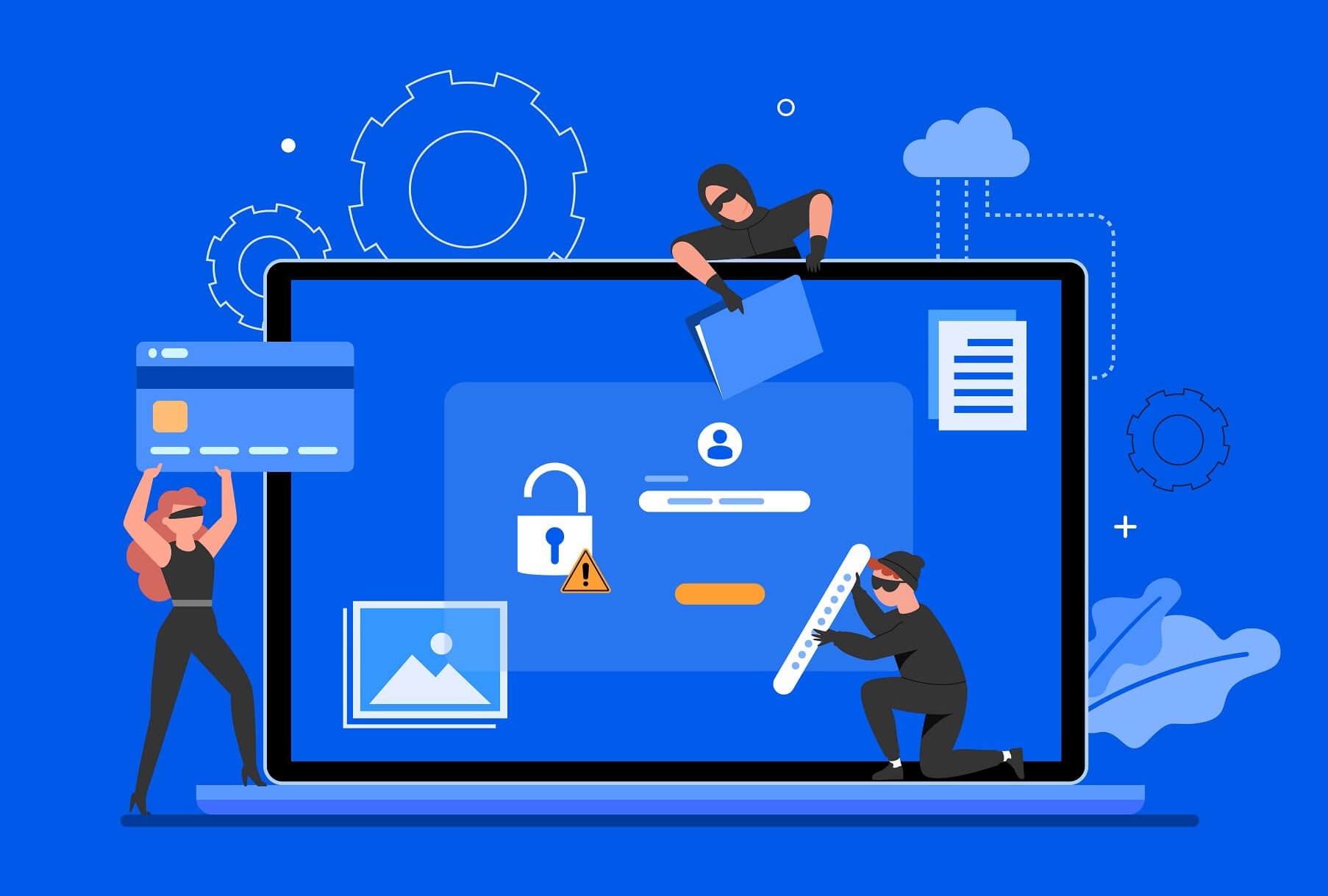 What are the ICT asset management best practices to improve processes?
Improving "IT asset management" (IAM) processes can be a challenge, but it's important to have a sound strategy in place.
Here are some tips to help improve your process: - Identify the key stakeholders within the organization and assign one person to lead this initiative. This person should be someone who is knowledgeable about the IT assets in the organization and someone people trust.
Conduct an internal survey of all ICT assets and meet with key stakeholders to identify their goals and the problems they're trying to solve.
Create an inventory of the ICT assets and analyze usage trends over time to determine potential opportunities for cost savings and improved efficiency. 
Meet with key stakeholders to discuss the results and conduct a cost-benefit analysis to determine what aspects of the organization's existing processes and technology may be improved or replaced. 
Create a long-term plan and implementation timeline and be prepared to execute it.
By following these steps, you should be able to create a more efficient and cost-effective IT asset management process and get the most out of your IT assets.
What are the Benefits of hiring an ICT Asset Management Company?
If you're like most business owners, you know that managing your technology assets is a top priority. But what do you really need to know about asset management? And how can you be sure that you're truly getting the most out of it?
Here's what you need to know:
Most businesses struggle with managing their IT assets and face a number of unique challenges when it comes to maintaining a robust infrastructure, developing and maintaining software systems, and ensuring the security of their data.
Hiring a company like Exceed ICT that has extensive experience handling asset management and can help ensure that your IT assets are managed effectively is crucial.
With Exceed ICT, you can free up time and resources to focus on other priorities in your company while knowing that your IT infrastructure is in the best possible hands.
Now that we've covered some of the main benefits of hiring an IT asset management company, let's take a closer look at some of the specific ways it can help your business: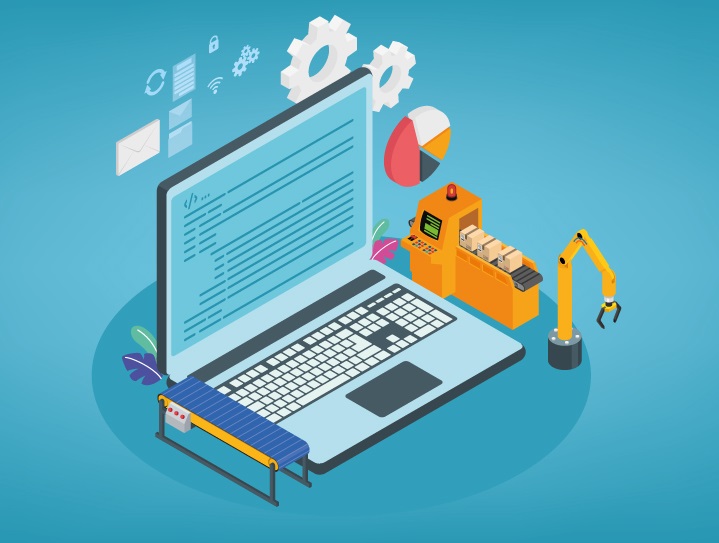 ---
Improve Security
A good IT asset management solution can help you reduce the risk of security breaches and other cyber threats by helping you keep your systems up to date with the latest patches and updates. In addition, the right solution will help you protect critical data and reduce downtime by automatically monitoring your system and providing notifications whenever a problem is detected. This will help to ensure that your systems are running as smoothly as possible and prevent problems from escalating into more serious issues.
Reduce Costs
As we've already discussed, effective asset management can help you optimize your existing infrastructure and minimize unnecessary spending by eliminating duplicate services and ensuring that all of your equipment is being used as efficiently as possible. As a result, you may be able to reduce your overall IT costs and help ensure that you get the most out of your IT investments.
Maximize Uptime
Your IT systems are an essential tool for your business, so keeping them up and running at all times is critical. However, even the most robust infrastructure can run into occasional issues from time to time, which can interrupt the flow of data and services and make employees less productive. Fortunately, a good IT asset management solution can help you monitor your systems and identify potential problems before they happen so that they can be addressed quickly and minimize any potential disruptions to your business.
Keep Your Data Safe – One of the most important parts of any business is keeping your data safe and secure at all times. Whether it's customer or employee information or any other sensitive business data, it's important to take steps to protect it against theft and other forms of unauthorized use or disclosure. Good IT asset management solutions can help you protect your data and monitor activity across your network to help prevent unauthorized access and ensure compliance with all data protection regulations.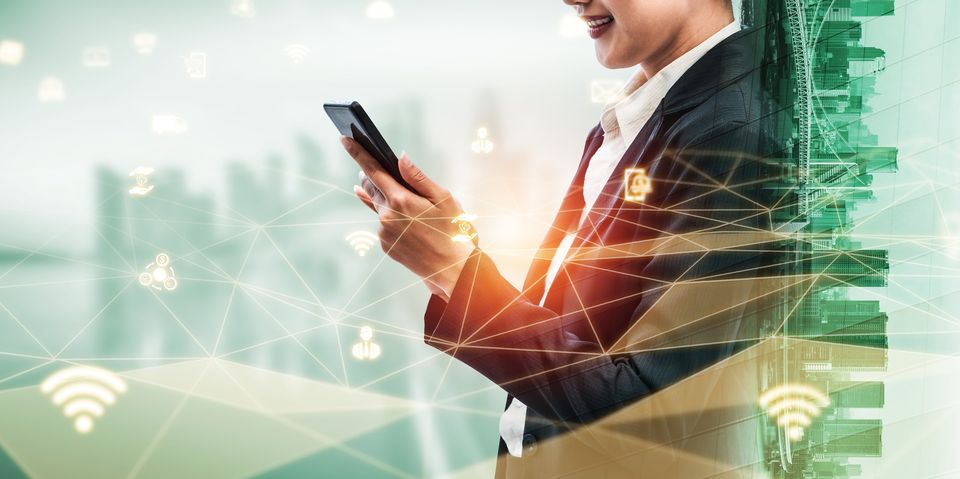 Exceed ICT - As an Asset Management Company
Purchasing and Deploying hardware is a Significant Investment for all Organisations.
Maximizing that Investment requires the Right Information and Insights to keep your hardware Optimized. With EXCEED ICT, know who has what at all times along with all the Information regarding a device throughout its Lifecycle.
Online portal – 24/7 access
Rapid exchange (Hot-swap)
Device support
Break fix (repair management)
Redeployments
Lifecycle Management
Reporting
Forget having to house Large amounts of Devices and Accessories at your Sites
Let EXCEED procure, Store and Manage your Stock
Regular Audits and full Reporting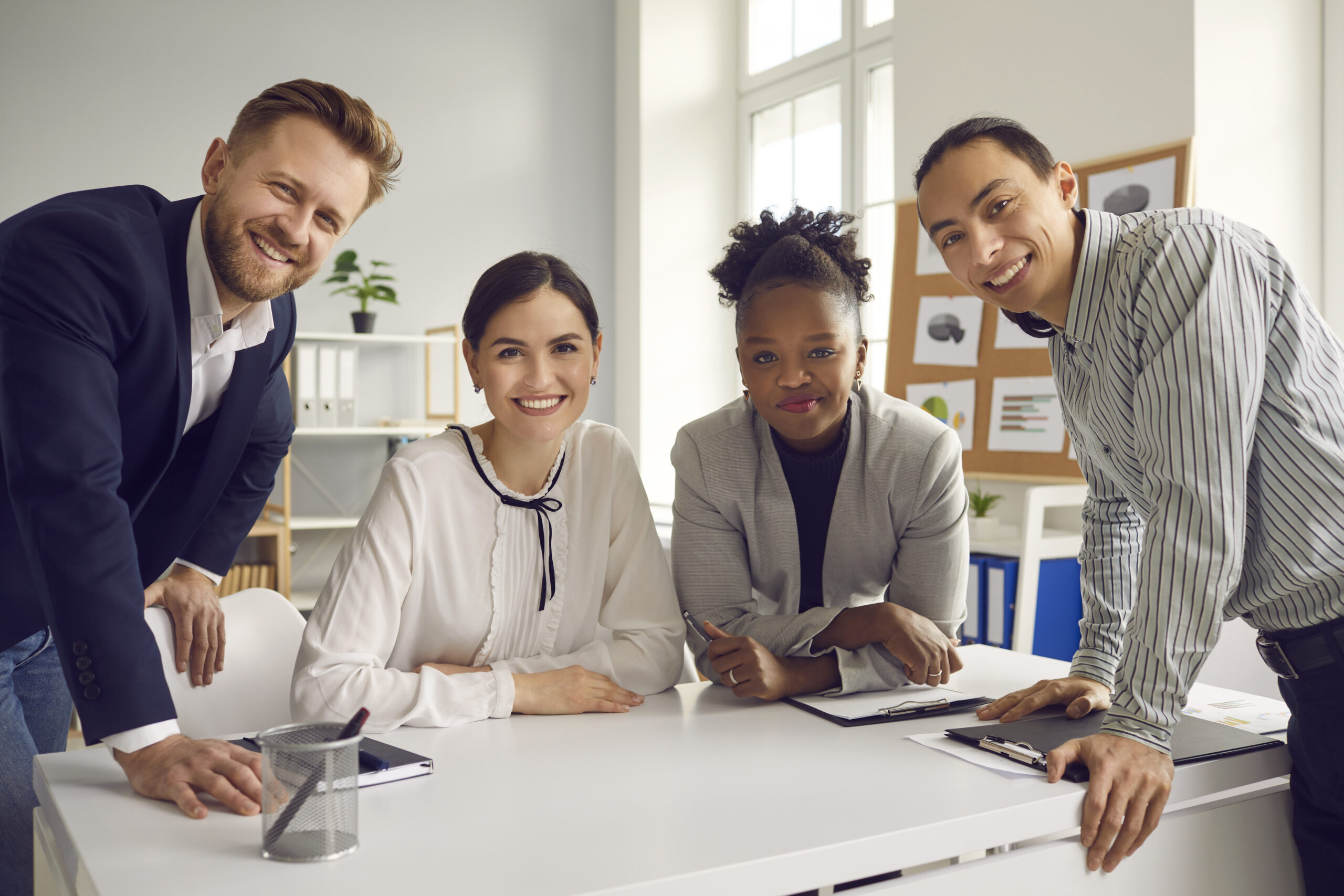 Don't let your Assets go to Waste
EXCEED ICT can help you Optimise your hardware through our Platform and Enhanced Assets Management.
We also provide Expense Management, Telecoms Expense Management, Device Deployment, Mobile Fleet management, Telstra enterprise Mobility, Telstra mobility Managed Services.
Improve Your Business Core values, Business Consulting, App Development, Cyber Security, Cryptoloc, Data & IP, Telstra Expense Management and many more Services. Check our Services.
Find Us (Exceed ICT) on Google map.