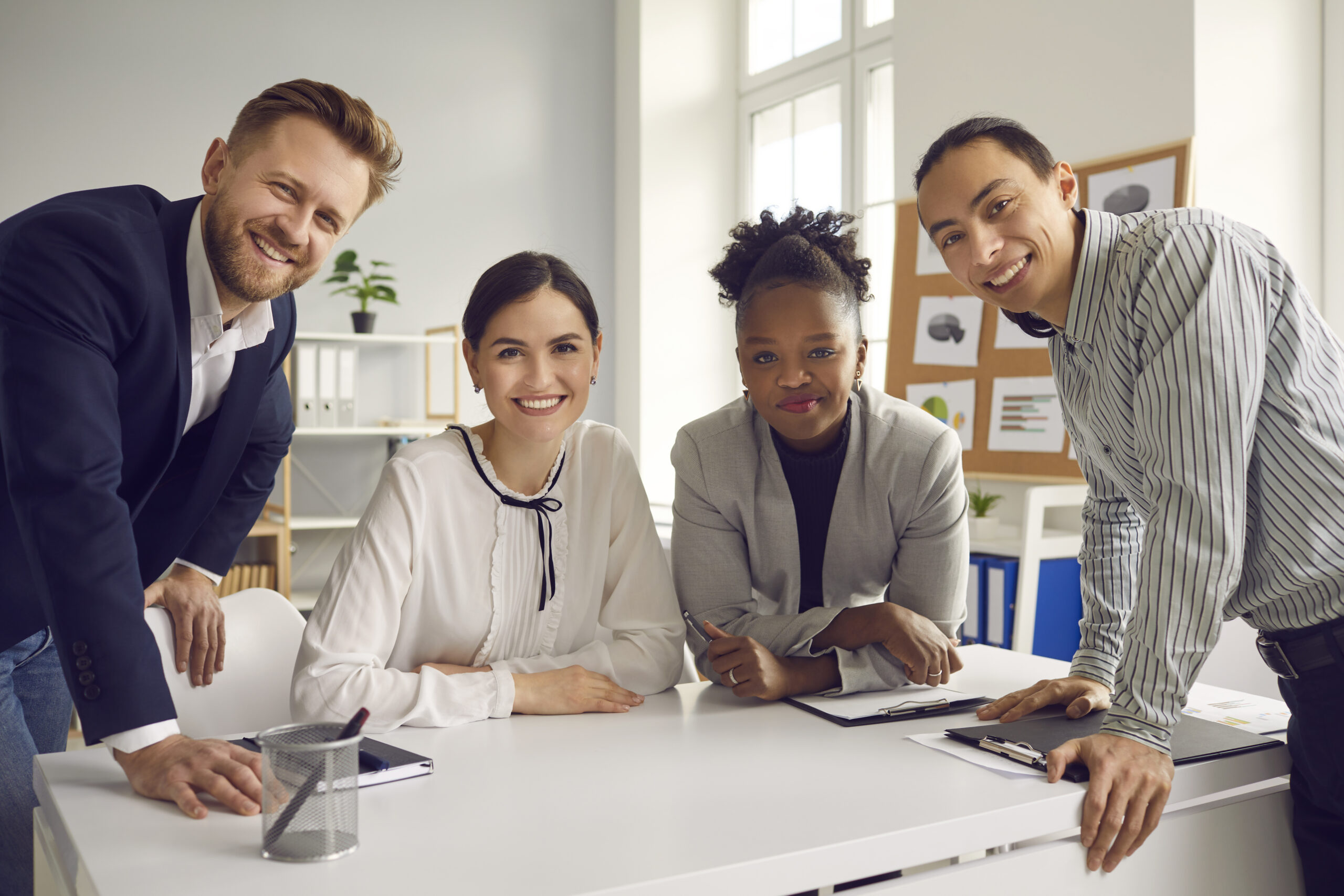 Why Choose "Exceed ICT" for your Project Management?
Having the right person takes your Project Management Strategy from good to great. They turn your project's plan into action. And maybe most importantly, they bring everyone along on the journey — Together.
Let EXCEED ICT provide you the right person with the right skillset to deliver your project.
Let EXCEED ICT manage your next project
Get in touch with our team
GET STARTED

We also provide
We also provide Expense Management, Telecoms Expense Management, Device Deployment, Mobile Fleet management, Telstra enterprise Mobility, Telstra mobility Managed Services.
Improve Business Core values, Business Consulting, App Development, Cyber Security, Cryptoloc, Data & IP, Telstra Expense Management and many more Services. Check our Services.
get in touch