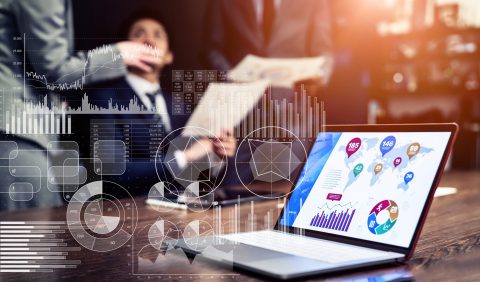 EXCEED ICT EXPENSE MANAGEMENT
EXCEED ICT can set up your Cost Centre Structure, Import your Billing data and Display in an Easy to Use and understand format that Saves you Time and Money.
Accurately account for Cost Centre Usage and Carrier Billing.
Insights Dashboard Highlighting the important Information
Simple to Use
Reporting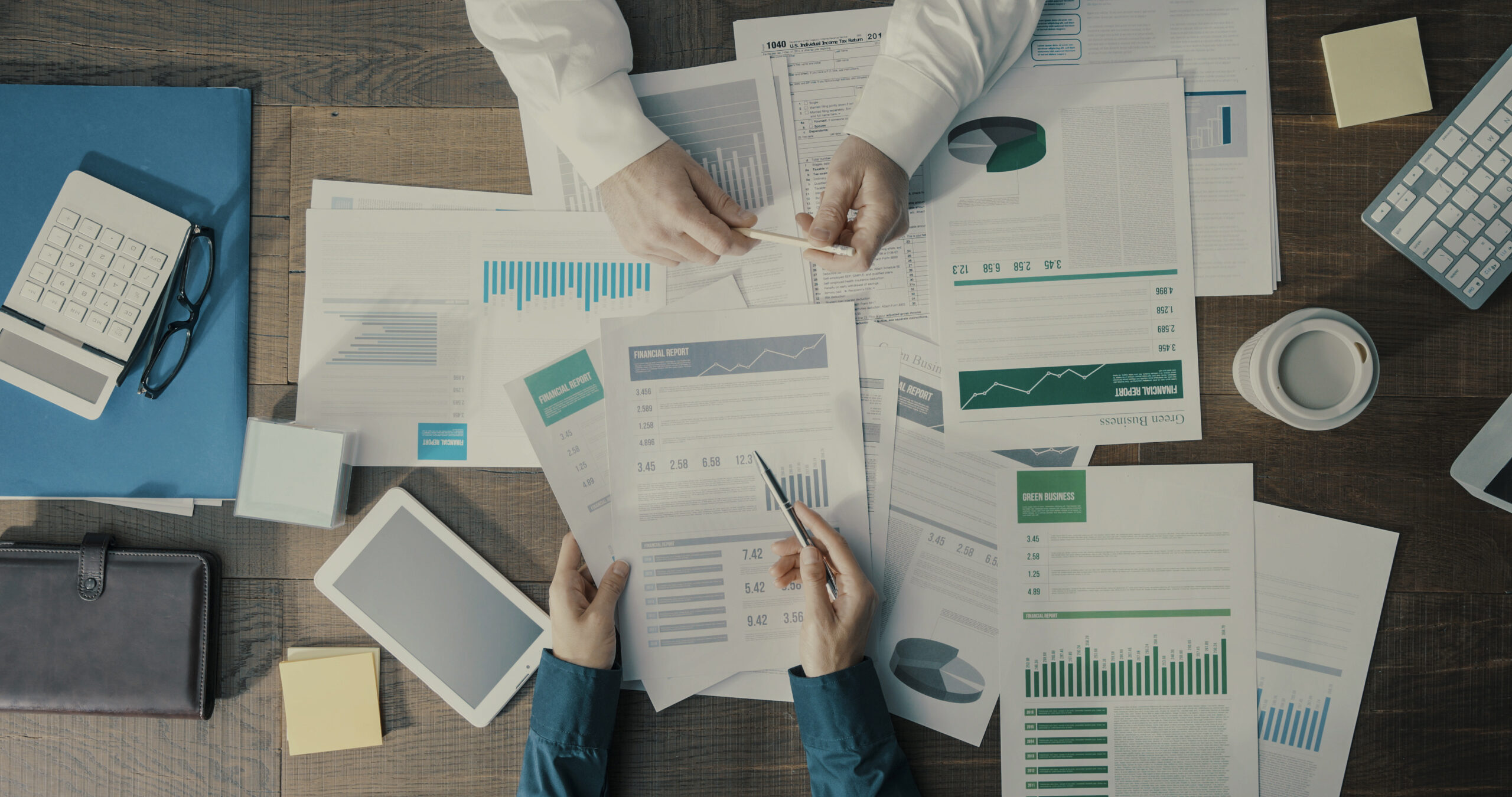 Forget outdated Paper Reports, Move to the Cloud
Ready to Learn more about Telecoms Expense Management?