Progressive SOS - Industry-leading Safety Features for Peace-of-Mind
Wherever you go, ZOLEO provides SOS alerting with 24/7 monitoring, check-in, and weather forecasts. Featuring the industry's first progressive SOS, you'll receive timely status updates throughout your emergency via the free app. ZOLEO offers unmatched peace of mind for you and for everyone waiting at home.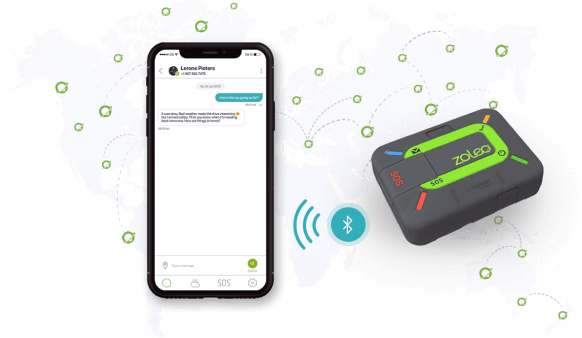 Get ZOLEO for Your Business
World-wide connectivity and a safety system you can count on — right out of the box.
Choose the Best eSIM Data Plan for Your Needs in Australia
Best eSIM Service Providers for Your Mobile Needs: A Comprehensive Guide
How to Activate eSIM : Step-by-Step Guide
Ready to get started?
Get in Touch with our Team