In an increasingly digital world, it's time to rethink your network.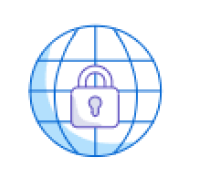 Private Networks
High-speed, reliable, and secure fibre access through our flagship Next IP® Network - built for superior performance and coverage with global reach.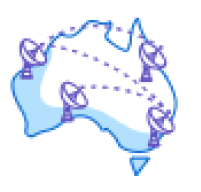 nbn™ with Telstra
Accelerate innovation with our nbn-ready solutions, delivered with NBN Co to deliver best-in-class network experiences for Australian businesses.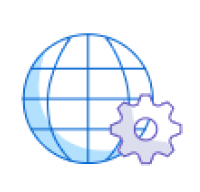 Internet Solutions
Connect to innovative technologies with in-built security, resiliency, and reliability with our Internet solutions.
Your network is more than just a network.
It's your force for productivity as teams collaborate in the cloud. It's your revenue driver as you serve customers digitally (and your forcefield to protect those transactions from security threats). It's your springboard for innovation – be it AI, automation or the Internet of Things. And when it can help you adapt to challenges and opportunity at pace, it's also your rocket ship to thrive.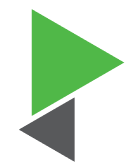 How is Adaptive Networks different?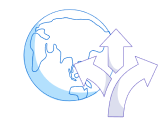 Flexible
We've unbundled access from connectivity services, so you can easily add, remove or move between MPLS or internet services.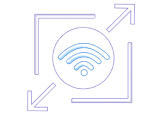 Scalable
Modular connectivity lets you scale up or down, or move bandwidth between services.

No lock-in contracts
You've got choice of easy month to month, no lock-in contracts or a commitment term that suits your needs while retaining flexibility.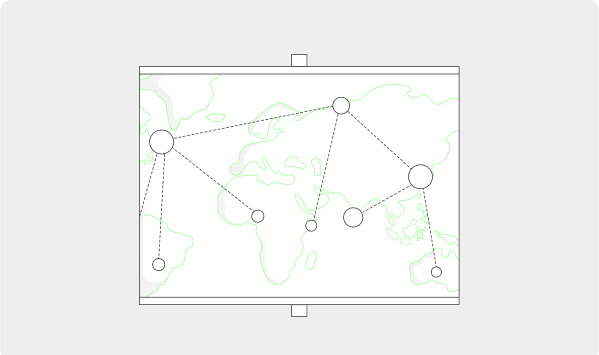 Flexible connectivity
We've unbundled access from connectivity, and made connectivity options modular. So you have the flexibility to add, remove or change your Internet or Business IP service over existing access.
Bandwidth to scale
Scale bandwidth to adapt to your changing business needs and establish secure fast connections to cloud services.
Consume your way
We've introduced month-to-month agreements on connectivity services alongside longer term options. So you could tailor your set up to meet both your commercial or seasonal needs.
Option for no lock in contracts
You now have the flexibility to control your business needs as it changes. We provide a choice of easy month-to-month, 'no lock-in' contracts or you can commit to a term. Choose the option that suits your business needs.  
Network Resilience
Multiple back up and reliance options including leveraging Australia's largest mobile network, with greater reliability and faster speeds in more places, while your Telstra fibre service is being connected. 
EXPERIENCED, TRUSTED,
PROFESSIONAL, FUTURE THINKING