Vehicle Telematics
Vehicle Telematics - EXCEED ICT IoT - Vehicle Fleet Managment with Geotab
One device, many possibilities
The small form-factor Geotab GO9 connects every vehicle in your fleet. Beyond just GPS data, pull engine diagnostics, driver performance, and much more.
A powerful cloud software package
Monitor your fleet in real-time, analyse data from your vehicle assets, and utilise any one of Geotab's suite of standard reports – or build a custom report unique to your needs.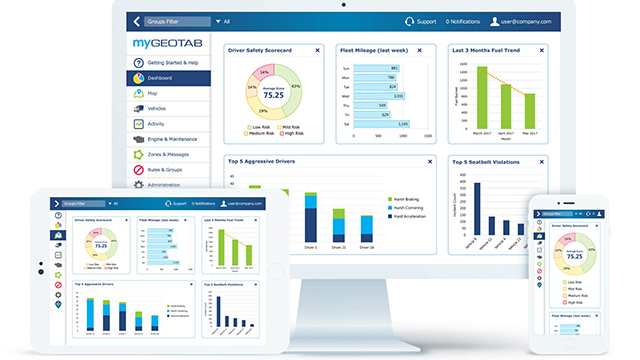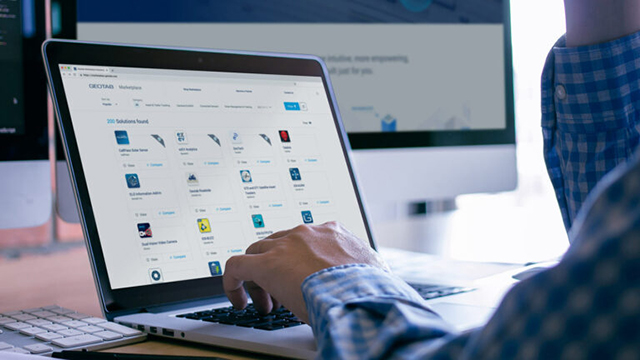 Expand further for a tailored solution​
With hardware and software integrations, you can connect to all the unique parts of your fleet. Monitor external sensors, or run custom reports on your data to get the most out of your fleet.
Geotab's fleet management platform is the go-to for all kinds of fleets – heavy or light, internal combustion or electric (EV).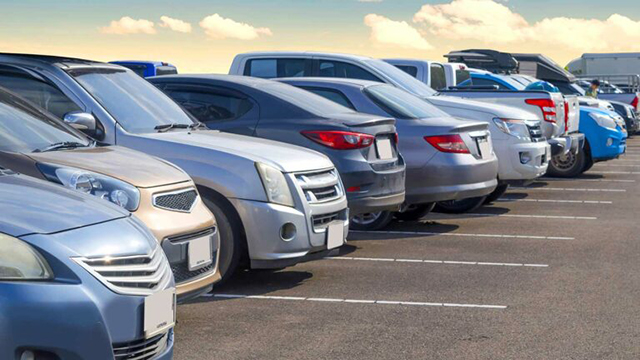 How Geotab Vehicle Fleet Management delivers value
EXCEED drives fleet performance by focusing on six Pillars of Innovation. Each Pillar delivers value for our customers by managing costs, increasing efficiency, and providing a single plane of glass for all your IoT platform feeds.
We also provide Expense Management, Telecoms Expense Management, Device Deployment, Mobile Fleet management, Telstra enterprise Mobility, Telstra mobility Managed Services.
Improve Your Business Core values, Business Consulting, App Development, Cyber Security, Cryptoloc, Data & IP, Telstra Expense Management and many more Services. Check our Services.
Find Us (Exceed ICT) on Google map.