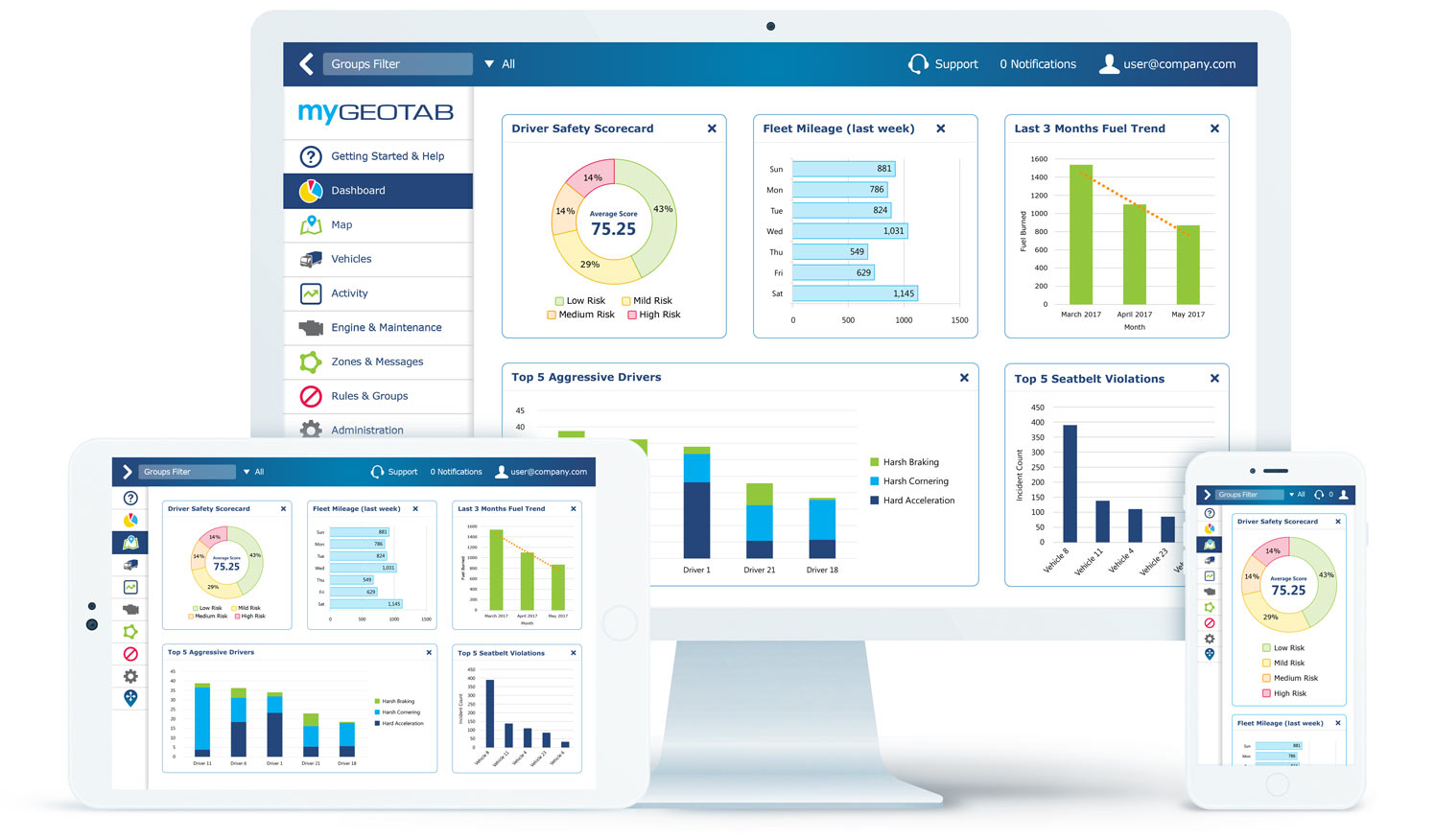 A powerful cloud software package
Monitor your fleet in real-time, analyse data from your vehicle assets, and utilise any one of Geotab's suite of standard reports – or build a custom report unique to your needs.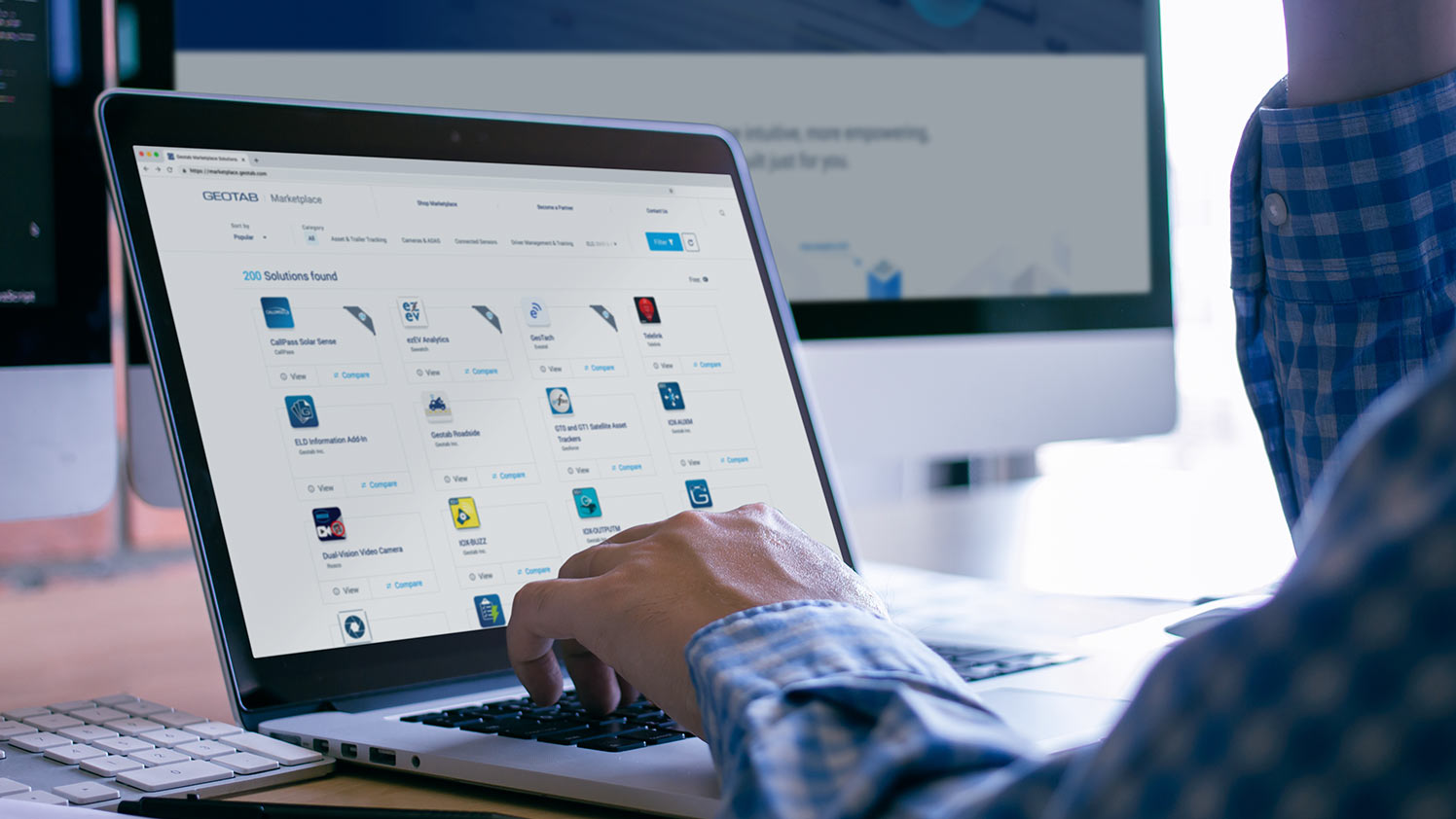 Expand further for a tailored solution​
With hardware and software integrations, you can connect to all the unique parts of your fleet. Monitor external sensors, or run custom reports on your data to get the most out of your fleet.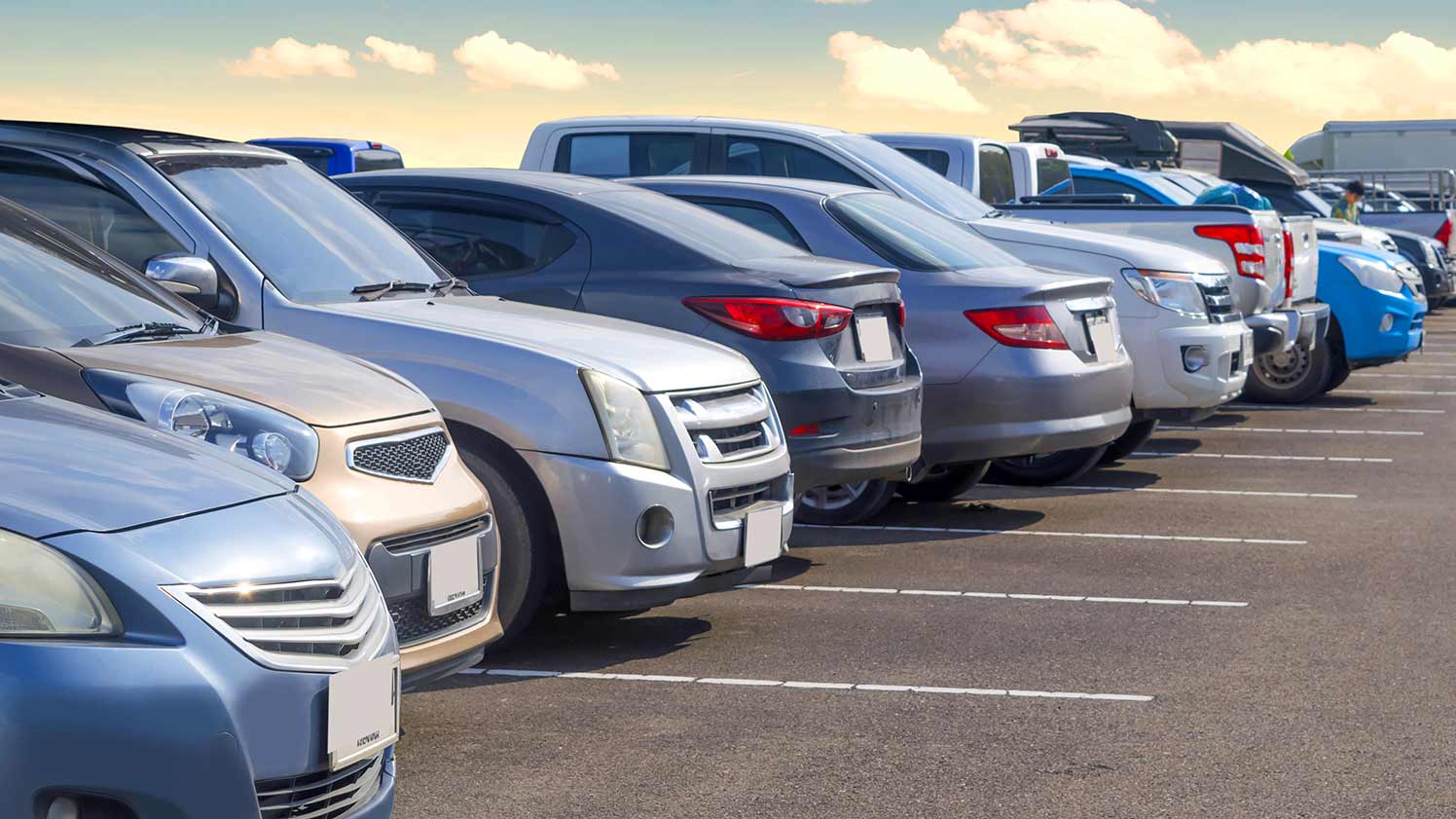 Supporting every fleet
Geotab's fleet management platform is the go-to for all kinds of fleets – heavy or light, internal combustion or electric (EV).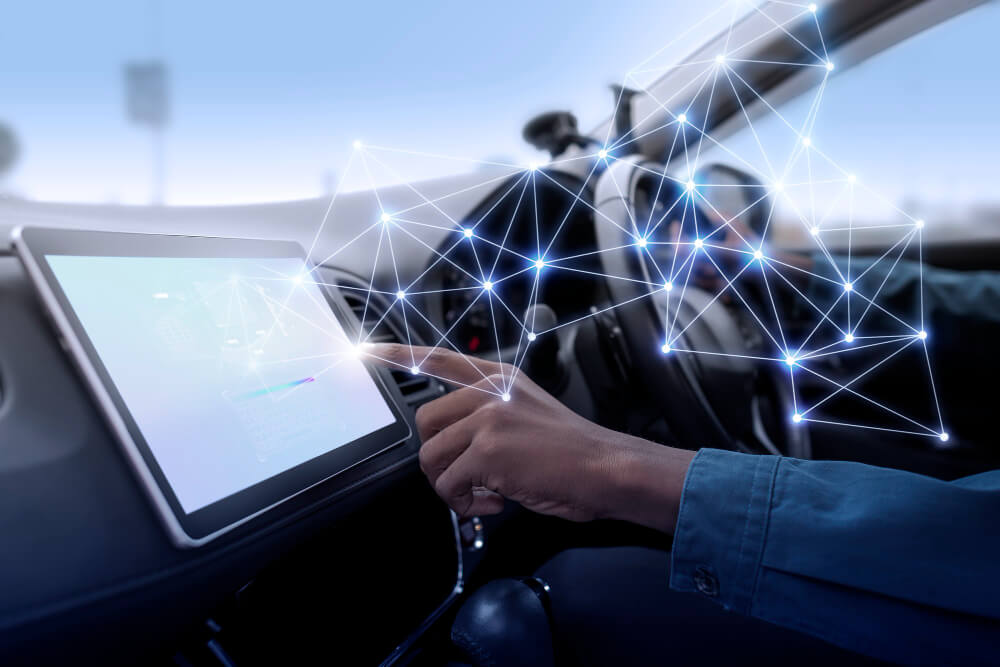 What is Vehicle Telematics? What You Need to Know.
Vehicle Telematics is a technology which is used to monitor vehicle telemetry data across a wide range of data points related to usage of an individual vehicle or an entire fleet of assets.
Telematics systems collect and track data of drivers behavior, vehicle location, vehicle activity, engine diagnostics; visualizing data to help fleet operators manage their resources – in Realtime.
What Does Vehicle Telematics Track?
When you look past the technical aspects, the concept of vehicle telematics is rather simple. Various sensors and diagnostics can be tracked across your fleet:
Satellite
Vehicle location is provided by GPS satellites to telematics devices installed in vehicles or equipment.
Vehicle
The information is transmitted between the vehicle and the telecommunications company via a wireless cellular connection.
Teleco
The telecommunications company completely manages the communication between the vehicle & the secure hosted service center.
Internet
Information from the secure hosted service center is transferred by the internet to your computer.
You
Through a web browser, you will be able to access all the information real-time or any time you want.​
What information can you collect from a fleet vehicle using telematic tracking with Geotab?
Telematic tracking solutions for fleet management can collect both basic and advanced data sets to include business-specific insights.
The basic dataset
The basic dataset includes information about the vehicle's current location (telematics GPS), its current speed, vehicle condition, driving time, power voltage and fuel consumption.
Advanced datasets
Advanced datasets can provide more specific, and insightful information such as driving patterns and habits, vehicle technical condition and preventive analytics, among others.
---
Based on smart technologies, future telematics solutions will be able to store, capture, and analyse more advanced vehicle telematics data, and will likely become a core part of data-driven urban traffic infrastructures.
EXPERIENCED, TRUSTED,
PROFESSIONAL, FUTURE THINKING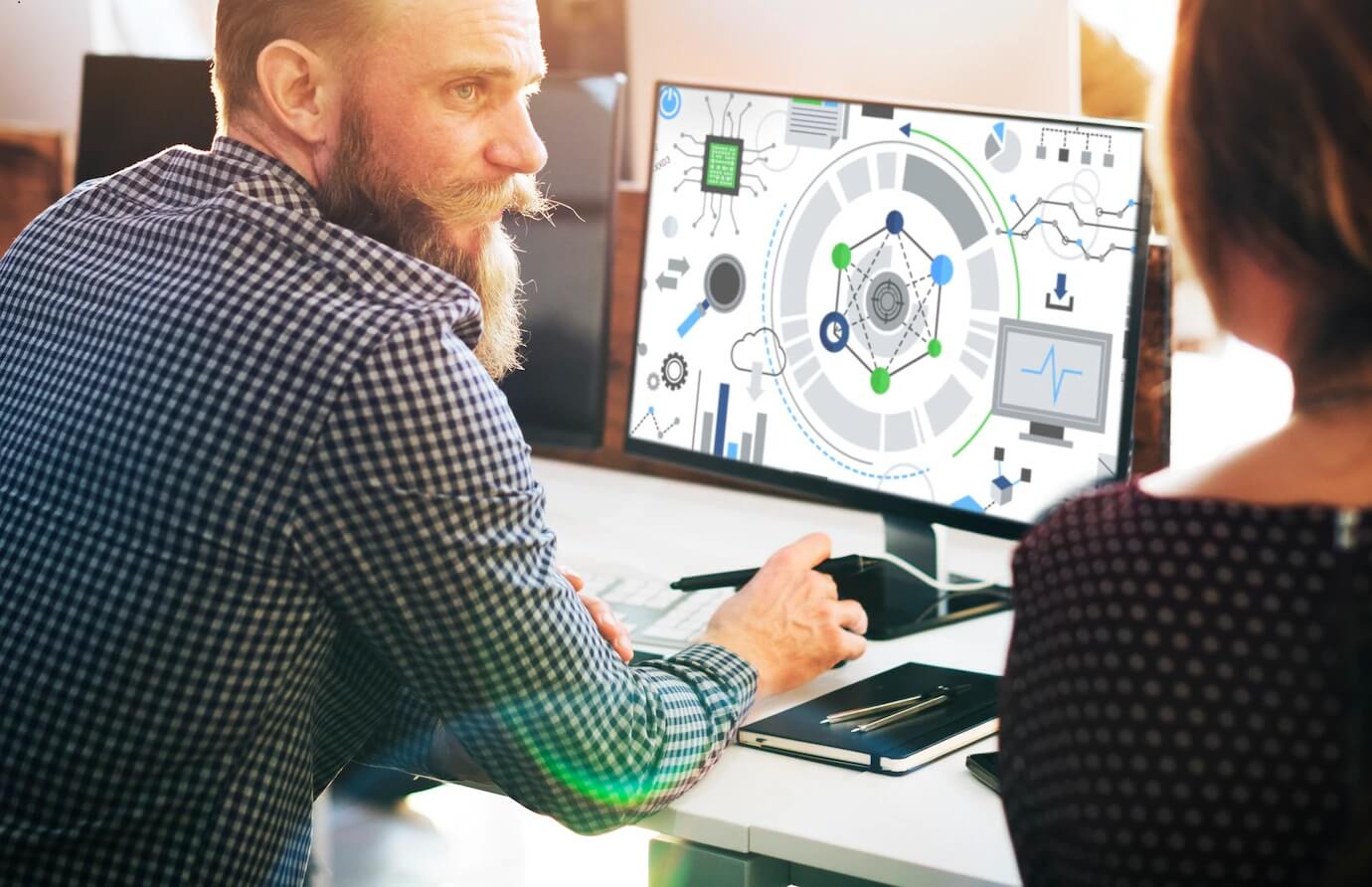 What is the use of telematics data?
Telematics can give you live data on how the vehicle is driving both on-road and off-road so you can be alerted to things like hard braking and any other unsafe practices mentioned above.
By overlaying data on safety practices with data on who is driving at a given time, you can address issues directly with drivers who need to be reminded of proper safety procedures.
It should also be noted that you can keep workers safe by keeping your equipment in good condition through proactive maintenance.
As we'll see, telematics can help you more accurately predict when equipment needs servicing before an unexpected and potentially dangerous breakdown occurs.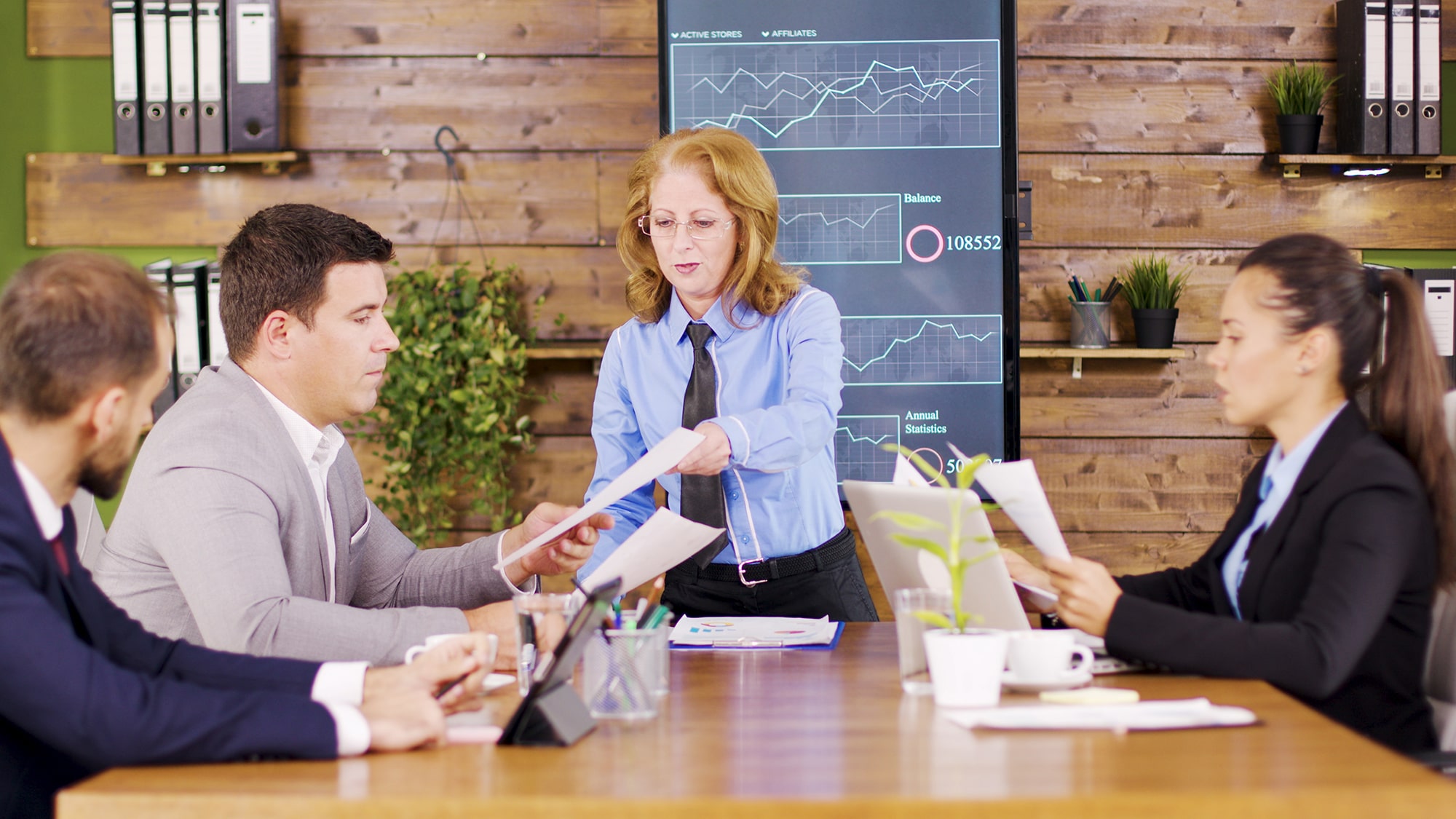 Which Data is more important for a business and why?
Valuable data generated is related to productivity – including trip reports, idle reports and site reports – as it enables business owners & fleet managers to effectively manage remote resources.
Telematics systems can be used for monitoring & managing various vehicle-related data, such as maintenance, schedules, fuel consumption, & also drivers behavior.
Telematics data can also be used to improve the efficiency of fleet operations, & improve the drivers and vehicles safety.
Businesses that choose to adopt telematics have different requirements and some overarching reasons that are common to all fleets. In particular, some of the main factors include reducing risk, improving driver safety and reducing running costs.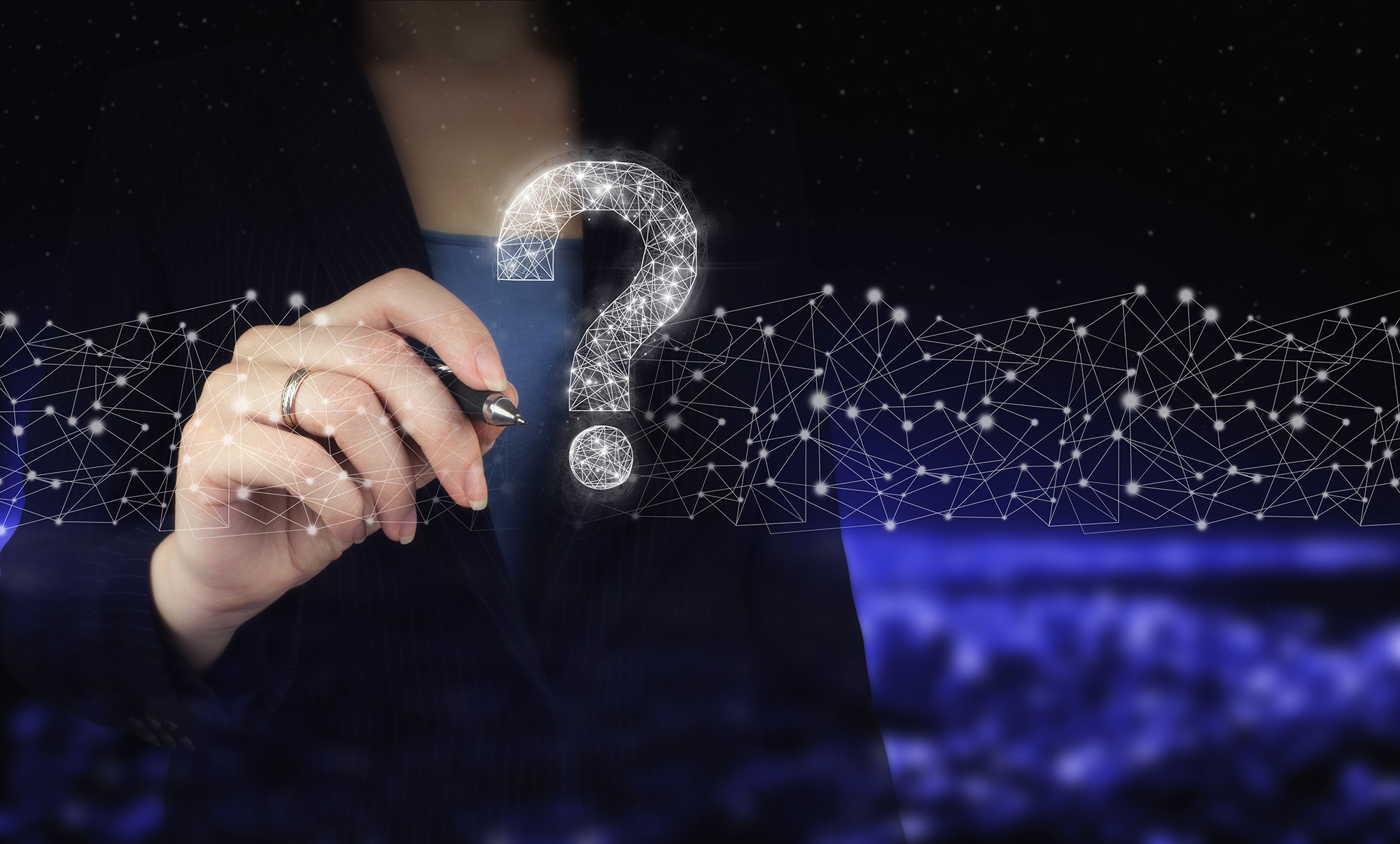 What is the difference between GPS Tracking and Telematics
GPS tracking – GPS tracking is a central component of telematics systems. This allows fleet managers to keep track of their fleet assets at any time and give an overview of assets they have.
Telematics – Telematics devices capture data points including:
Vehicle speed, location, and status.
Geographical point of interest.
Vehicle diagnostics & incidents such as hard braking, rapid acceleration, tip on cornering, distance over time (avg speed) etc.
Remote vehicle inspection report.
Sending messages.
Accident logging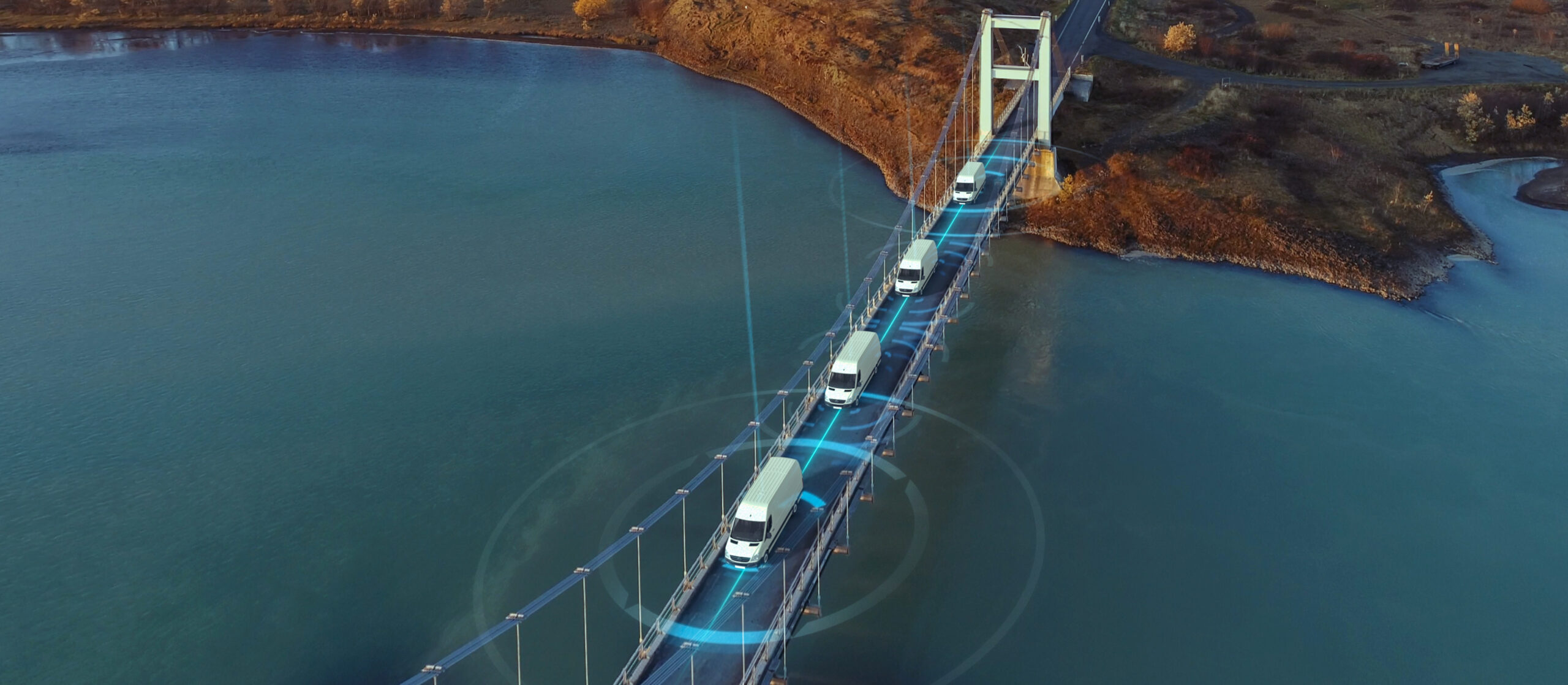 How to Choose The Right Telematics Device For Your Fleet?
Fleet management systems offer an array of benefits for oganisations wanting to visualise their fleet data.
However, it is important to choose the right telematics solution to get the most benefit. There are a number of service providers offering a variety of fleet management solutions and it can difficult to choose the best and most suitable for your needs. Before choosing a telematics solution, it makes sense to analyse the business case and goals against the size and sscope of your fleet.
With continual advancement of technology and new innovations in the market, it becomes critical to partner with an experienced expert when choosing a telematics infrastructure. A telematics solution can be a game-changer (especially when your vehicle is on the road 24×7).
From getting an insight into the fuel used or checking a driver's location to planning service intervals & OBD information such as throttle position, speed and brake data, you can have all the information at your fingertips.
Don't let your fleet management drift into the barrier. Let the experts at Exceed ICT work with you to find the best solution for your needs.
How Geotab Vehicle Fleet Management delivers value
EXCEED drives fleet performance by focusing on six Pillars of Innovation. Each Pillar delivers value for our customers by managing costs, increasing efficiency, and providing a single plane of glass for all your IoT platform feeds.
Productivity
Track, route and dispatch drivers to ensure a productive fleet.
Optimisation
Drive efficiency & cost savings in fuel efficiency and planned fleet maintenance.
Safety
Analyse and encourage safe driver behaviour with reports and in-vehicle coaching.
Sustainability
Reduce carbon and particulate emissions, or integrate EVs and electrify your fleet.
Compliance
Ensure road rule compliance with safety checklists and speeding reports.
Expandability
Our open platform lets you integrate hardware or software options to drive performance.
READY TO GET STARTED?
Get in touch with our team
GET STARTED

We Also Provide
We also provide Expense Management, Telecoms Expense Management, Device Deployment, Mobile Fleet management, Telstra enterprise Mobility, Telstra mobility Managed Services.
Improve Your Business Core values, Business Consulting, App Development, Cyber Security, Cryptoloc, Data & IP, Telstra Expense Management and many more Services. Check our Services.
Check our Services