Install them anywhere, as needed. Dynamically change as required.
Each unique QR code also comes with an accompanying unique web-link so you can embed these into your website, messaging systems and anything that can attach to a hyperlink!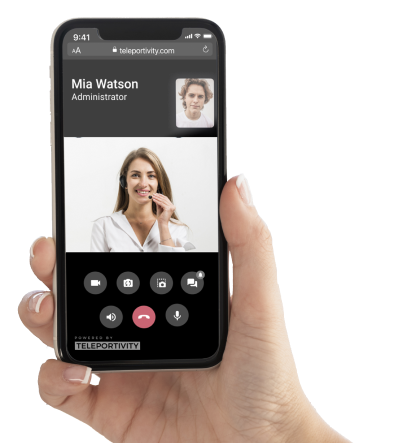 Connect every space, place and object – instantly.
Create unique QR experiences that can be deployed on-demand.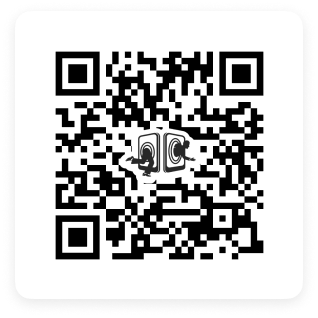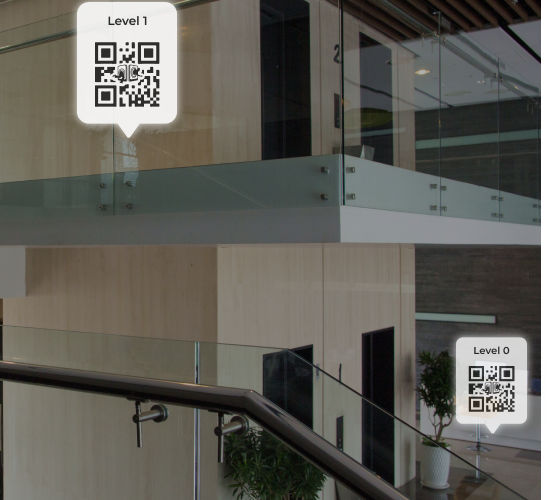 No hardware.
Nothing to install.
No app download.
Built on the cloud.
Digital QR video intercom