Waste Management
Using pioneering sensor technology and intuitive user software, Matter is revolutionising the way people globally buy, consume and recycle forever – contributing to less landfill, lower carbon emissions and a more sustainable way of life. Our waste management insights and feedback loops have the capacity to remove the burden of waste entirely.
about us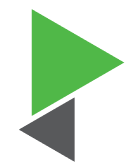 Council
Using real-time data intelligence, our sensors and software help Smart Cities and Councils to improve efficiencies, reduce costs and transition their community to a low-waste, circular economy.

Home
Our residential bin sensors and home user Apps give households the ability to track their waste output and make simple yet impactful changes to their buying, consumption and recycling habits.

Office
Our commercial solution and software provides the insights to better manage waste across large commercial spaces and prepare business for their role in a low-waste future.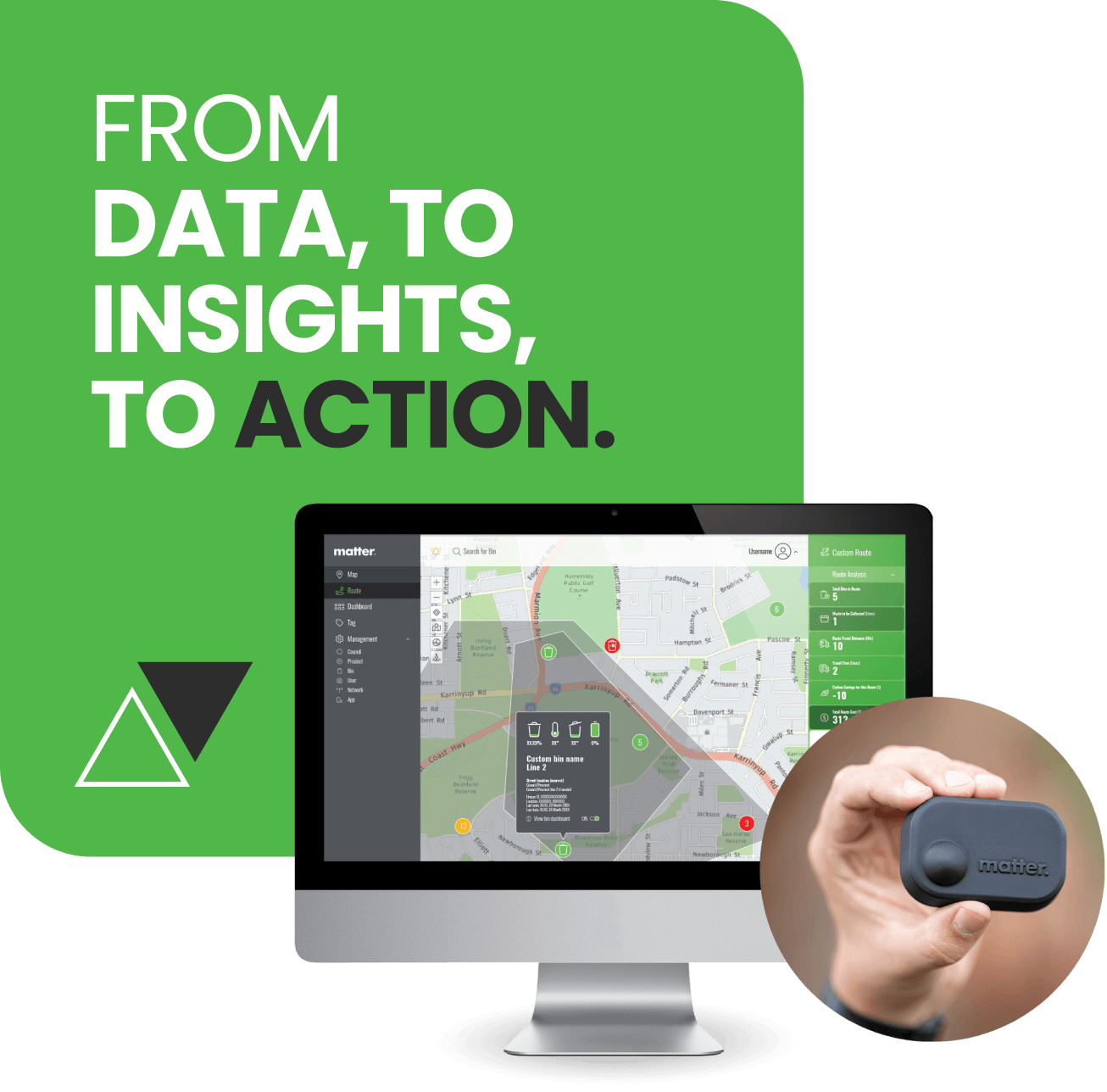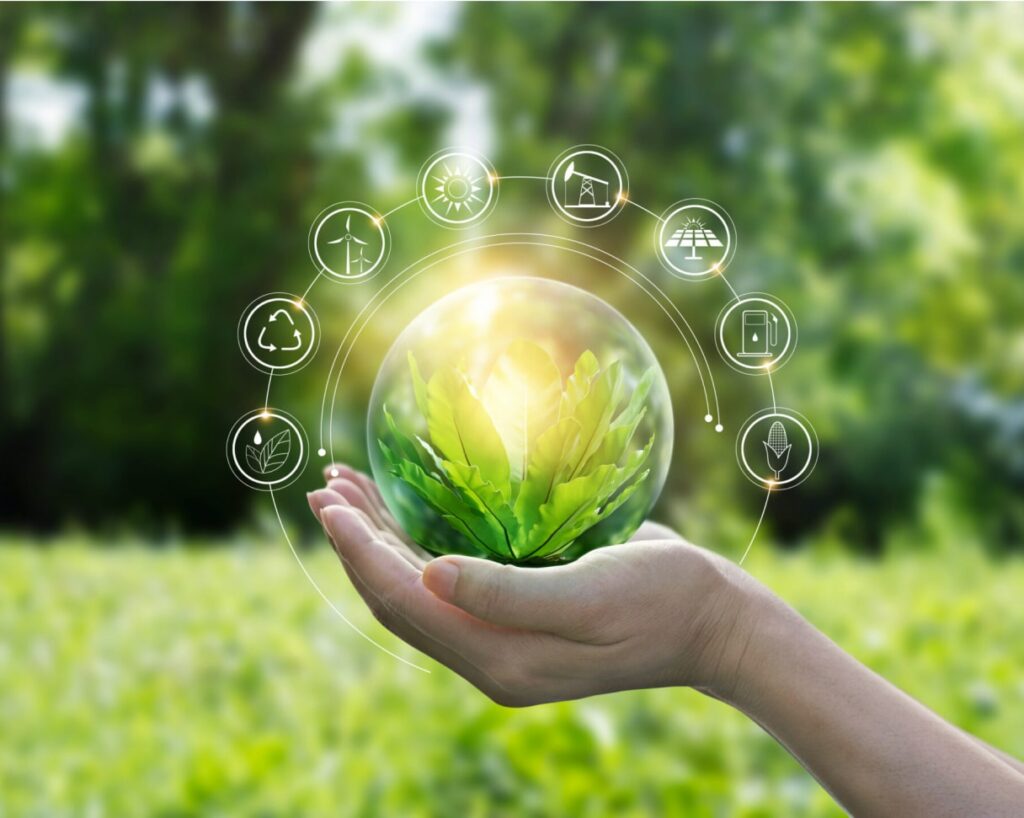 Our impact vision is to enable people globally to leave a lighter footprint on the planet.
We aim to achieve this by providing the data needed to draw attention to the impact of human behaviour, support systematic pathways for change and accelerate the transition to a circular waste economy.
For all of that plus more,
Exceed ICT has you covered.
Matter empowers people and communities to track,

Manage and reduce their waste footprint
Welcome to the new era of waste intelligence.
We also provide Expense Management, Telecoms Expense Management, Device Deployment, Mobile Fleet management, Telstra enterprise Mobility, Telstra mobility Managed Services.
Improve Your Business Core values,Business Consulting, App Development, Cyber Security, Cryptoloc,Data & IP, Telstra Expense Management and many more Services. Check our Services.

Find Us (Exceed ICT) on Google map.
Cradlepoint NetCloud: Seamless Connectivity in Australia
Cradlepoint connectivity solutions and Beyond in Australia
Maximising Efficiency with Enterprise Mobility Managed Services
Ready to get started?
Get in Touch with our Team