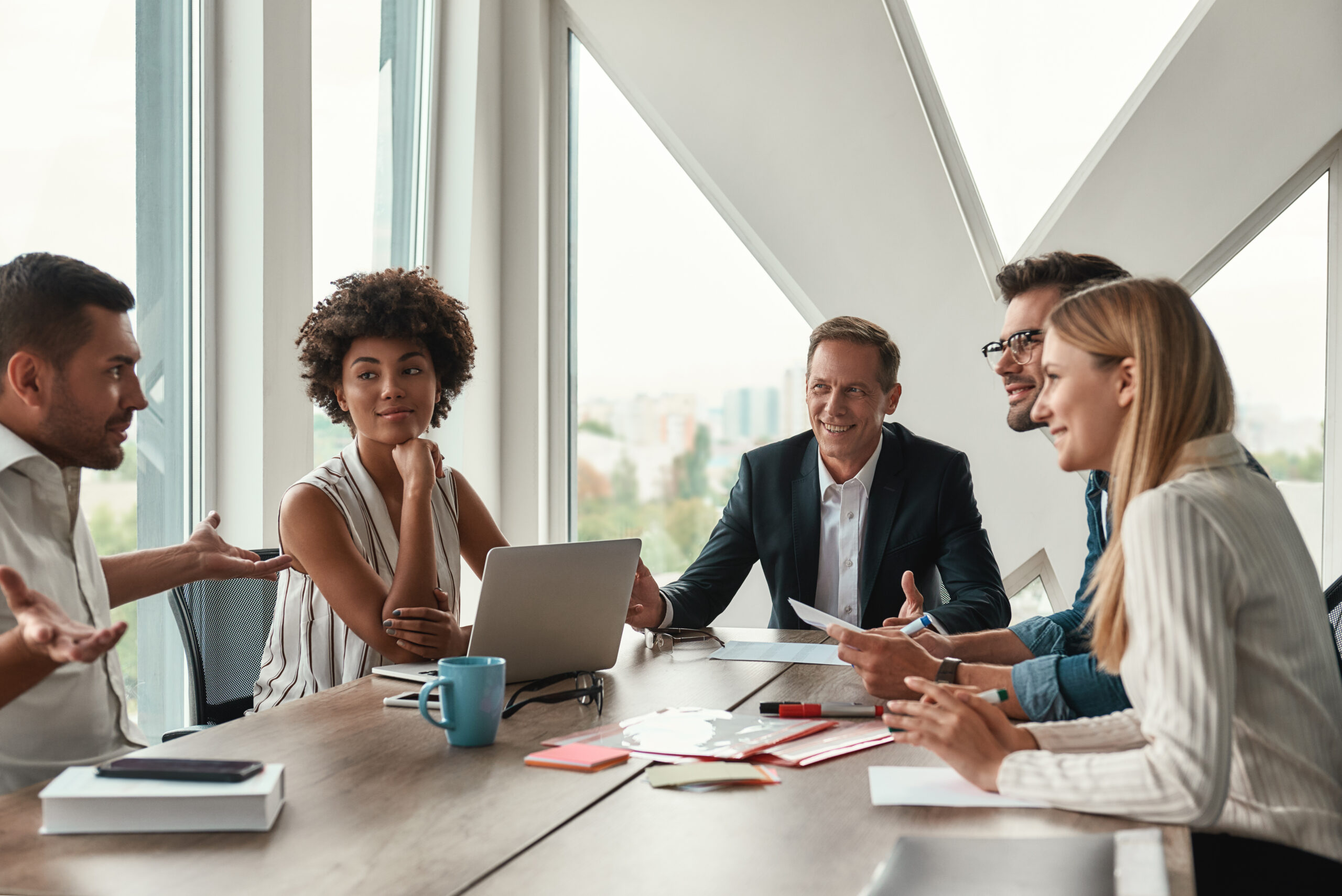 Exceed ICT 's experience is in delivering Consulting services in Complex and Large-scale Enterprise environments.
Skilled at providing advice and guidance to Senior Business Executives on Digitally Enabled Business Transformation. Strong Client Relationship Management skills based on a Consultative approach and Highly experienced in turning Strategic concepts into Actionable Business Initiatives and Negotiating the balance between Strategic and Operational needs.
Our Customer-centric approach is underpinned by Trusted advice and Bespoke solutions that enable Technology Transformation.
Strategic ICT advice to realise your Strategy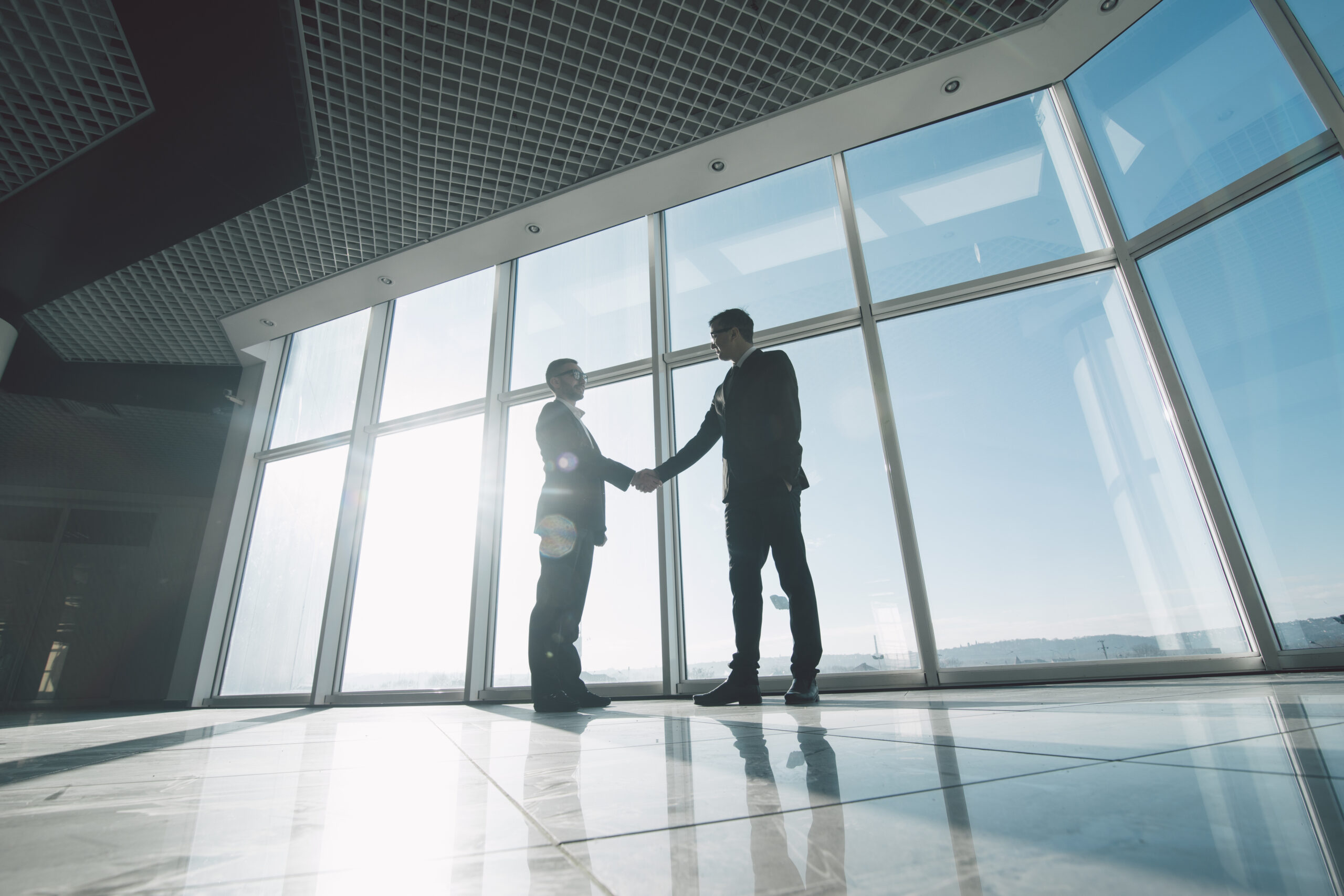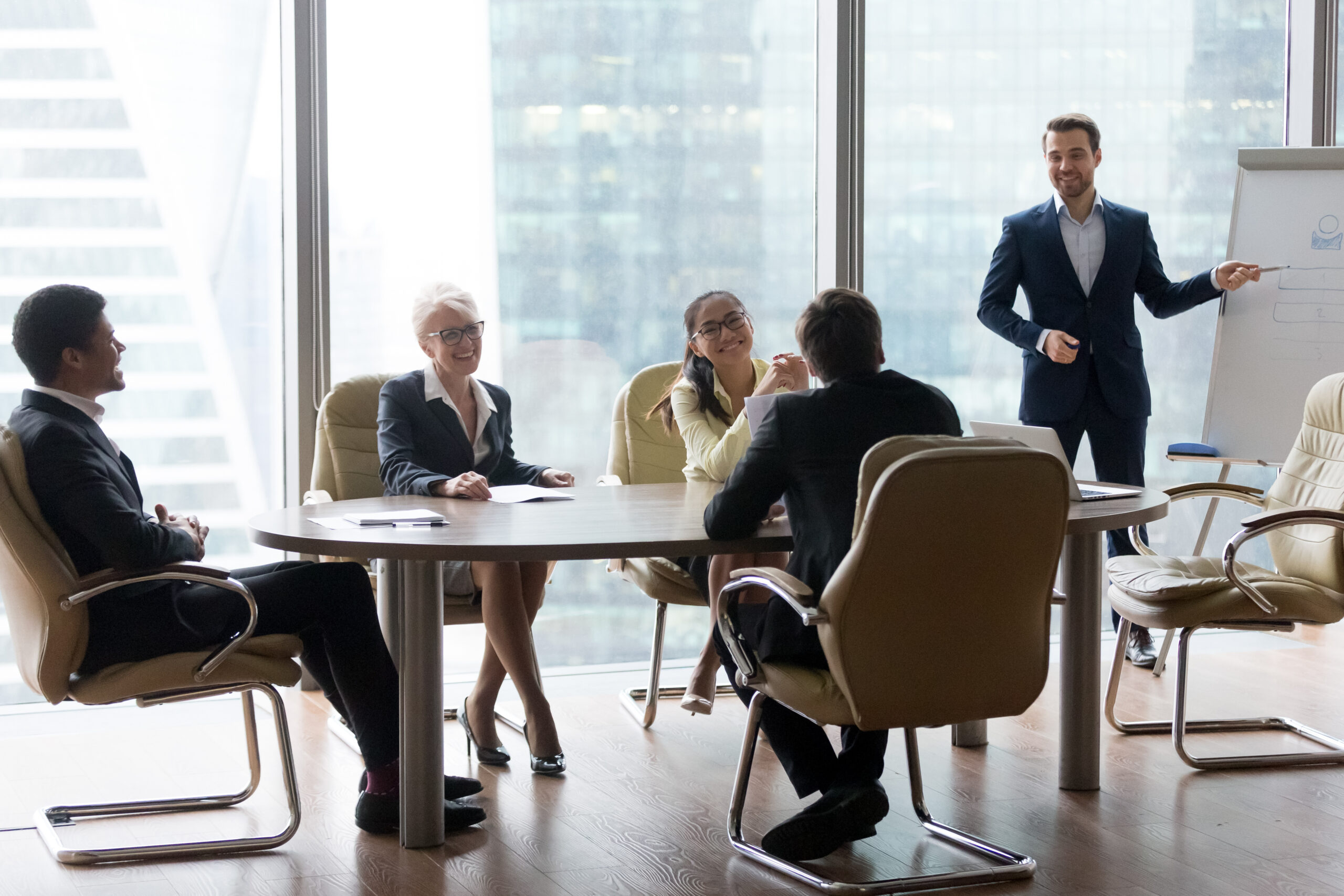 Looking for some help on a Complex problem? Need your Enterprise Architecture and Strategy reviewed?
Reach out to us now.
Ready to discuss your Challenges or Requirements?
Get in Touch with our Team