What is Apple Business Manager?
Apple Business Manager is a simple, web-based portal for IT administrators that provides a fast, streamlined way for you to deploy Apple devices 
Automatically Enroll devices in your Mobile Device Management (MDM) solution without having to Physically touch or prepare the devices before users get them.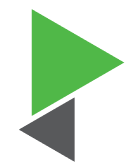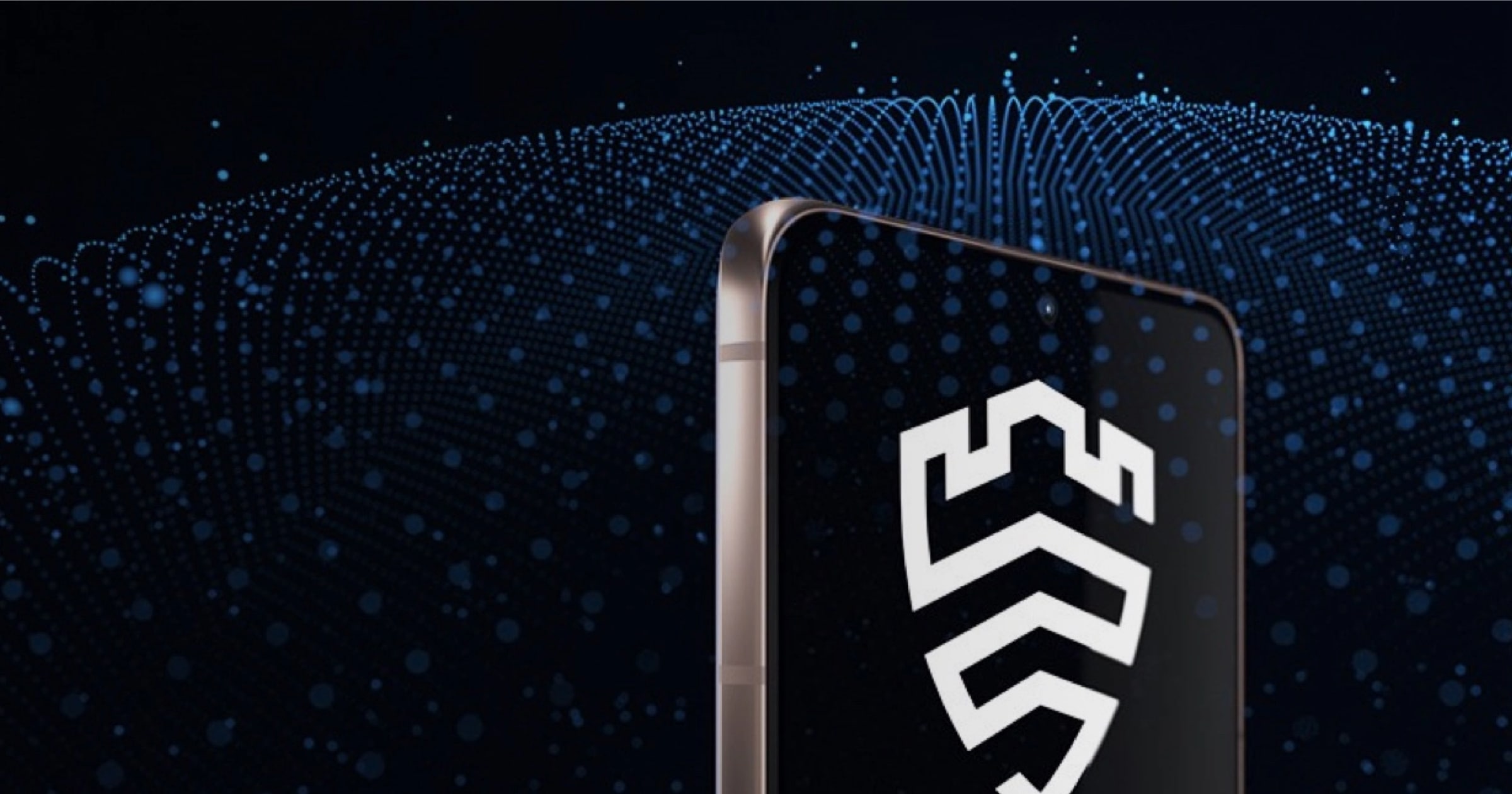 Samsung KNOX
KNOX is Samsung's Device Enrolment and Security platform protecting against Intrusion and Malware for Smartphones, Tablets and Wearables.   
Want to Learn More ? 
Ready to Streamline your Device Enrolments & Improve end User Experience?
GET STARTED

Get in Touch with our Team
to Improve Your Business Core values, Business Consulting, App Development, Cyber Security, Cryptoloc, Data & IP, Telstra Expense Management and many more Services. Check our Services.
We also provide Expense Management, Telecoms Expense Management, Device Deployment, Mobile Fleet management, Telstra enterprise Mobility, Telstra mobility Managed Services.
get in touch