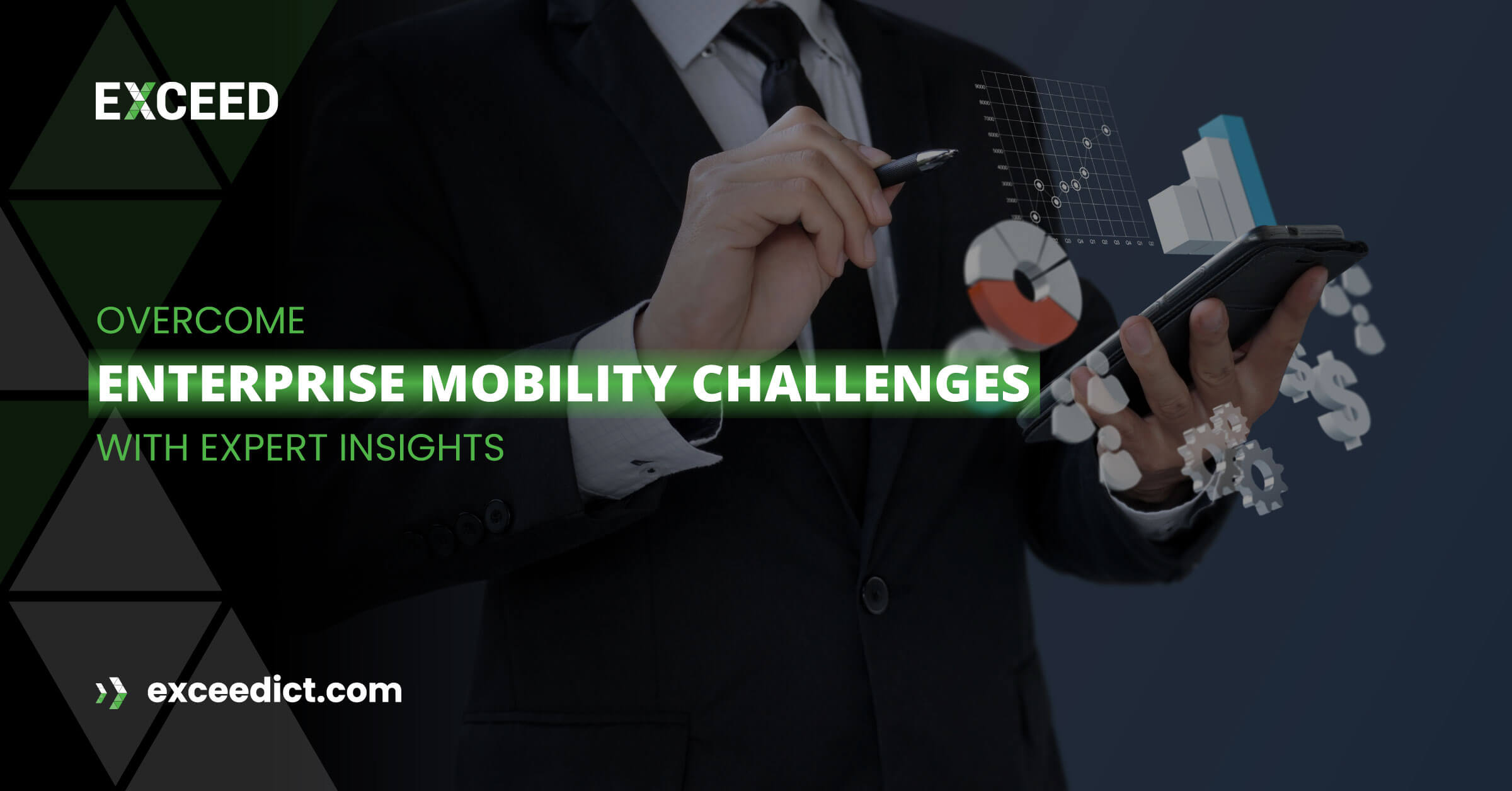 How to Overcome Enterprise Mobility Challenges?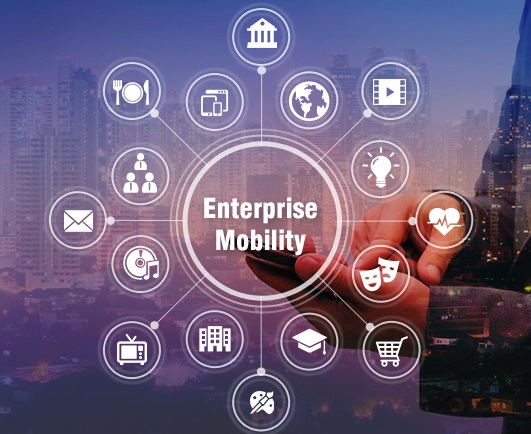 Enterprise mobility has become a critical aspect of modern business. With the rise of remote work and the need for employees to stay connected on-the-go, companies must provide seamless access to their systems and data.
However, implementing and managing enterprise mobility solutions can be challenging, and many organizations struggle to keep up with the latest trends and best practices.
In this article, we'll take a closer look at some of the most common enterprise mobility challenges and provide expert insights on how to overcome them.
Challenges of Enterprise Mobility
Device Proliferation
One of the biggest challenges of enterprise mobility is device proliferation. As employees bring their own devices to work and use them to access corporate systems and data, IT departments must manage a diverse range of devices and operating systems. This can create security risks, compatibility issues, and support challenges.
Solution: Device Management
To overcome this challenge, companies must implement a comprehensive device management strategy. This may include mobile device management (MDM) solutions that enable IT to manage devices, enforce policies, and secure data. It may also involve providing employees with company-owned devices that are pre-configured with necessary applications and security measures.
Security Risks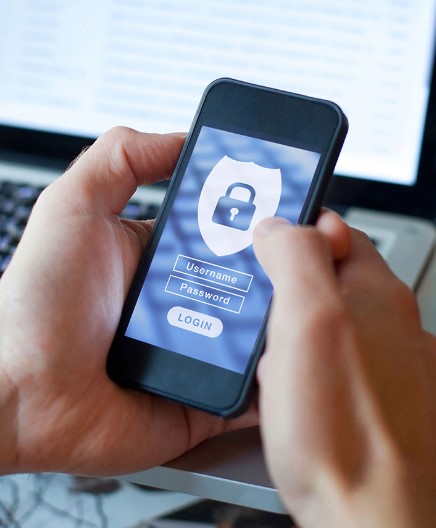 Enterprise mobility can also create security risks, as employees may access sensitive data from unsecured networks or devices. Cybersecurity threats are becoming more sophisticated, and companies must take steps to protect their data and networks from breaches.
Solution: Security Measures
To address these security risks, companies should implement a multi-layered security approach that includes data encryption, secure authentication, and continuous monitoring of network activity. They should also provide employees with security training and awareness programs to help them understand the risks and take proactive measures to protect company data.
Compliance and Regulations
Enterprise mobility also brings regulatory challenges, as companies must comply with a range of regulations and data protection laws. Failure to comply can result in significant fines and reputational damage.
Solution: Compliance Management
To overcome these challenges, companies must implement robust compliance management programs that ensure they adhere to relevant regulations and laws. This may include implementing data protection policies and procedures, conducting regular audits and assessments, and providing employees with compliance training.
Best Practices for Enterprise Mobility
Employee Empowerment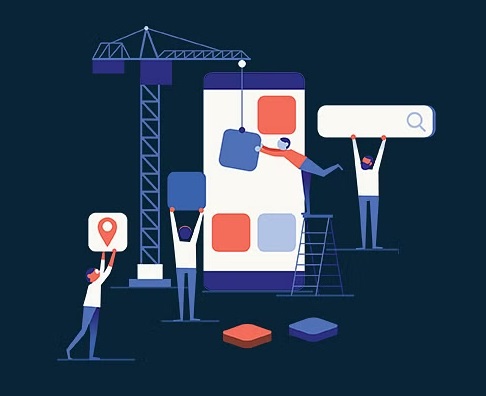 One of the best practices for enterprise mobility is to empower employees to work on-the-go. This means providing them with the tools and resources they need to be productive from any location, whether that's a remote office, a client site, or a coffee shop.
Solution: Mobile Applications
To empower employees, companies should develop mobile applications that provide access to necessary data and systems. These applications should be easy to use, secure, and optimized for mobile devices.
Cloud-based Solutions
Cloud-based solutions are also a best practice for enterprise mobility. Cloud solutions enable employees to access data and systems from any location, on any device, without the need for complex infrastructure or IT support.
Solution: Cloud Services
To implement cloud-based solutions, companies should partner with reputable cloud providers that offer secure and reliable services. They should also develop a cloud strategy that aligns with their business goals and ensures they have the necessary infrastructure and support in place.
User Experience
User experience is another key best practice for enterprise mobility. To ensure employees are productive and engaged, companies must provide a seamless and consistent experience across all devices and applications.
Solution: Design Thinking
To improve user experience, companies should employ design thinking principles to create user-centric solutions. This involves understanding the needs and pain points of employees and designing solutions that address those needs. Companies can also conduct user testing to gather feedback and refine their solutions.
Collaboration and Communication
Effective collaboration and communication are essential for enterprise mobility. Employees must be able to communicate and collaborate seamlessly, regardless of their location or device.
Solution: Unified Communications
To enable effective collaboration and communication, companies should implement unified communications solutions that integrate voice, video, and messaging. These solutions should be accessible from any device and offer features such as presence, instant messaging, and conferencing.
Data Analytics and Insights
Data analytics and insights are also critical for enterprise mobility. Companies must be able to track and analyze employee behavior and usage patterns to optimize their solutions and improve productivity.
Solution: Analytics Tools
To gain insights into employee behavior and usage, companies should implement analytics tools that track metrics such as device usage, application usage, and network activity. They can use this data to identify trends and opportunities for improvement.
FAQs: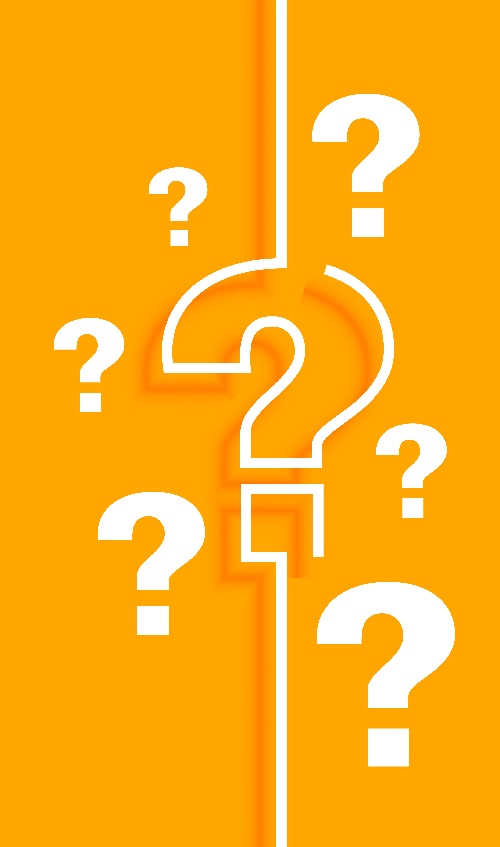 Q: What are some of the most common enterprise mobility challenges?
A: Some of the most common enterprise mobility challenges include device proliferation, security risks, compliance and regulatory issues, and user experience.
Q: How can companies overcome these challenges?
A: Companies can overcome these challenges by implementing solutions such as device management, multi-layered security measures, compliance management, and design thinking. They can also empower employees with mobile applications, cloud-based solutions, and unified communications.
Q: What are some best practices for enterprise mobility?
A: Best practices for enterprise mobility include employee empowerment, cloud-based solutions, user experience design, collaboration and communication, and data analytics and insights.
Enterprise mobility presents many challenges for organizations, but with the right solutions and best practices, these challenges can be overcome. By implementing comprehensive device management strategies, multi-layered security measures, and compliance management programs, companies can protect their data and networks from breaches and regulatory issues.
Empowering employees with mobile applications and cloud-based solutions, as well as implementing user-centric design principles and unified communications, can improve productivity and collaboration. Finally, data analytics and insights can provide valuable information to optimize solutions and drive innovation. With expert insights and best practices, companies can overcome enterprise mobility challenges and succeed in today's digital workplace.
You may also like to know more about
Stay connected with EXCEED ICT
Stay connected with EXCEED ICT by joining our social networks (given at footer). Get the latest updates, news, and tips for enterprise device deployment. Follow us on Twitter, Facebook, and LinkedIn for the best enterprise device deployment solutions.
Help us to improve our enterprise by rating us on Google Maps. Your feedback and comments are valuable to us and will be used to make our services even better.
Thanks visiting.