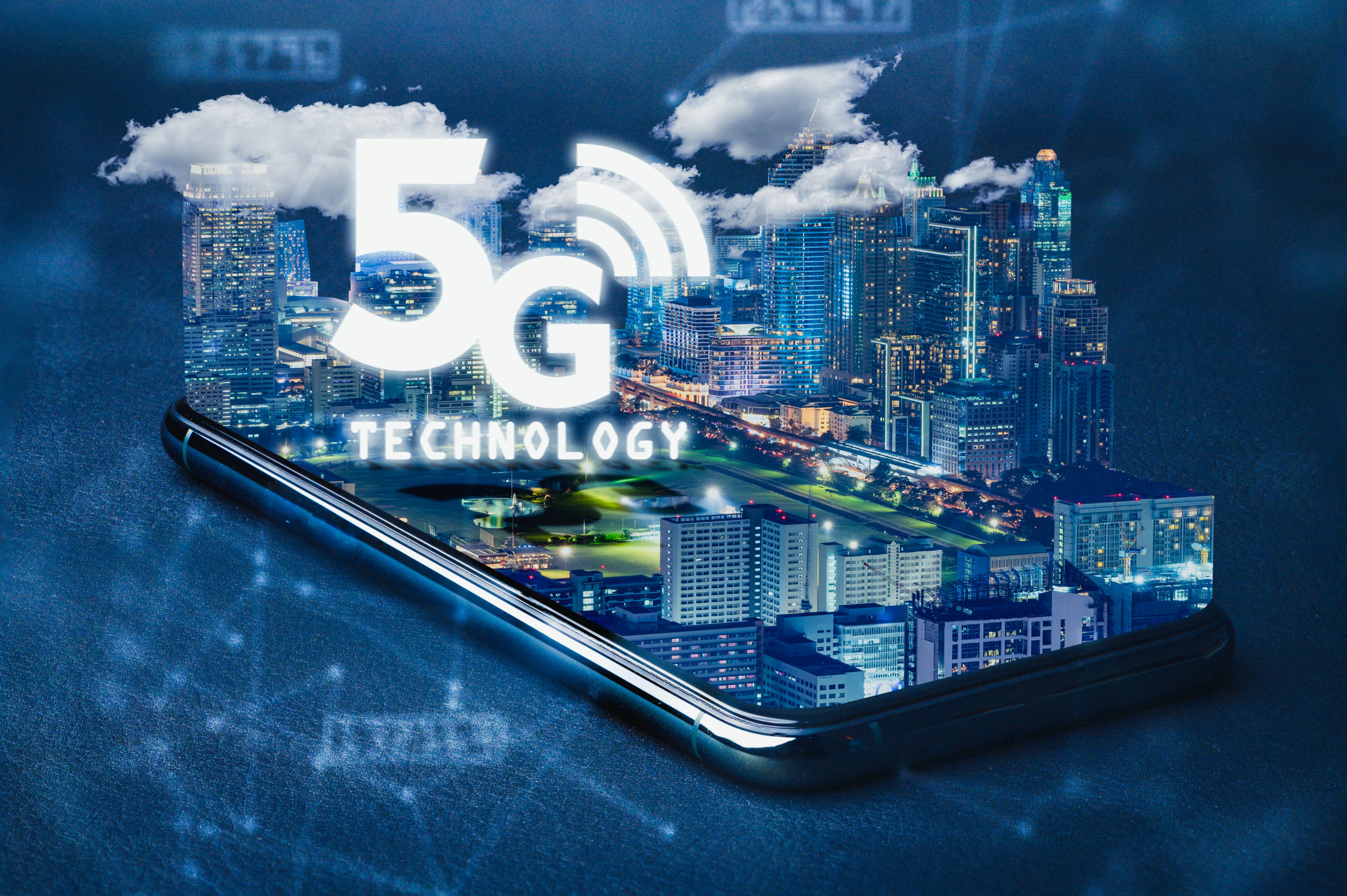 Telstra says it will use every last inch of a massive mobile spectrum acquisition coming this autumn to gain an advantage in the 5G race, including through bypassing the national broadband network with fixed wireless home broadband.
The first auction of the ultra-fast 5G millimetre wave spectrum will take place in March, and the telco's head of networks, Nikos Katinakis, said among its first uses will be for 5G fixed wireless products competing with the NBN.
Full article can be found here .