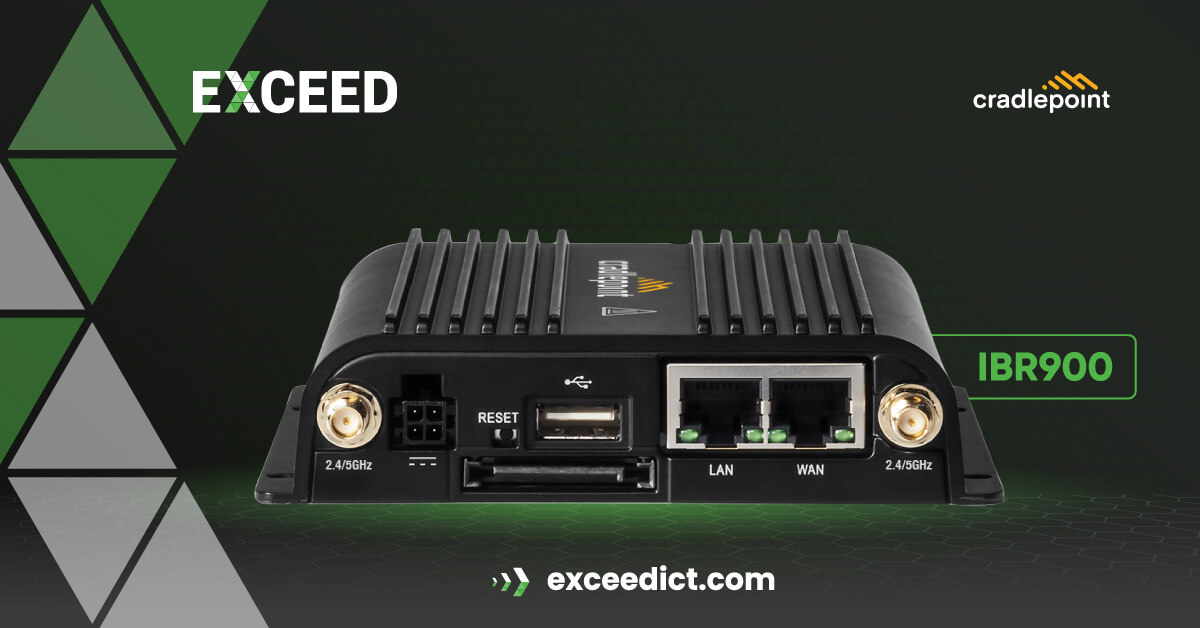 Cradlepoint IBR900 Router – The Powerhouse of Connectivity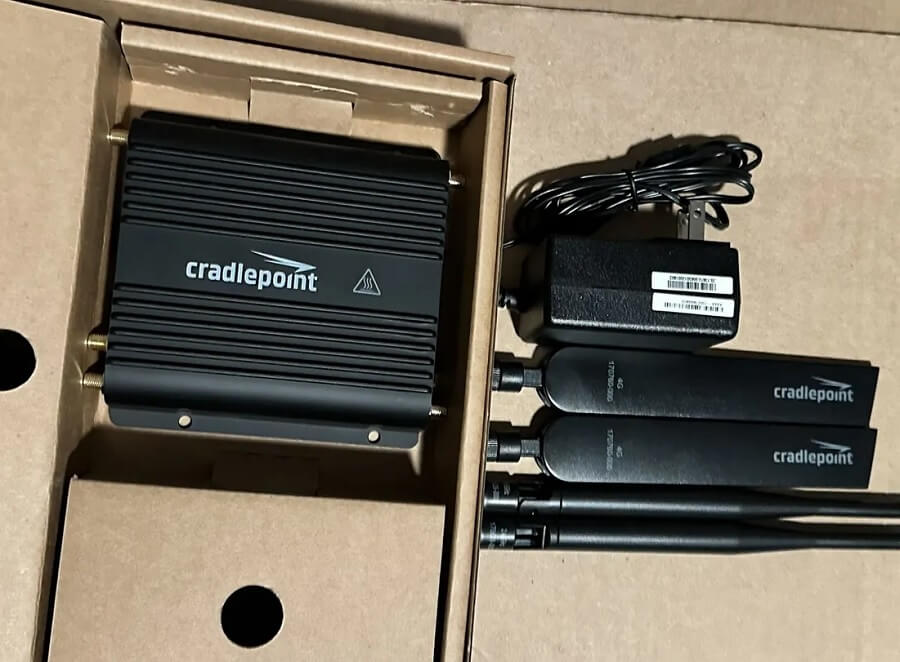 In today's fast-paced world, staying connected is non-negotiable. Whether you're managing a business or simply need reliable internet access on the go, the Cradlepoint IBR900 is a game-changer.
In this article, we'll delve into the world of the Cradlepoint IBR900, uncovering its capabilities, benefits, and how it can revolutionise your connectivity needs.
In an age where connectivity is king, the Cradlepoint IBR900 emerges as a leading solution. This article is your definitive guide to understanding this powerhouse of connectivity. From its inception to its real-world applications, we've got it all covered.
Cradlepoint IBR900 Benefits
The Cradlepoint IBR900 is not just a router; it's your key to seamless, reliable connectivity. Here's why it's the go-to choice for businesses and individuals alike:
High-Speed Connectivity
Experience blazing-fast internet speeds with the Cradlepoint IBR900. Whether you're streaming, video conferencing, or managing critical business operations, this device ensures you're always in the fast lane.
Robust Security
Your online security matters, and the Cradlepoint IBR900 takes it seriously. With advanced security features, your data is safeguarded from threats, giving you peace of mind.
Versatility in Connectivity
Say goodbye to connectivity woes. The IBR900 supports a wide range of connection methods, including Ethernet, Wi-Fi, and cellular, ensuring you're never offline.
Remote Management
Manage your network from anywhere with ease. The IBR900's user-friendly interface allows you to monitor and control your connectivity remotely, making it ideal for businesses with multiple locations.
Built to Last
Investing in the IBR900 means investing in durability. This rugged device can withstand challenging environments, ensuring uninterrupted connectivity in all conditions.
Cradlepoint IBR900 Features in Action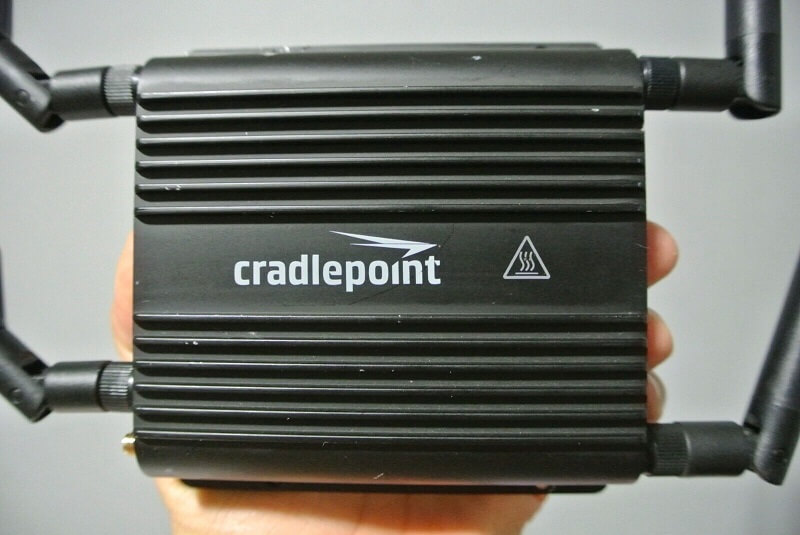 To truly appreciate the Cradlepoint IBR900, let's explore some real-world scenarios where it shines:
Keeping Businesses Connected
In the corporate world, staying connected is essential. With the Cradlepoint IBR900, businesses can maintain uninterrupted connectivity for critical operations, even in remote locations.
Reliable Internet on the Go
For travellers, the IBR900 is a trusted companion. Whether you're on a road trip or working from a remote location, this device ensures you're always connected.
Emergency Connectivity
In times of crisis, connectivity can be a lifeline. The IBR900's reliability makes it an invaluable asset for emergency responders and disaster management teams.
Remote Work Made Easy
As remote work becomes the norm, the Cradlepoint IBR900 empowers individuals to work efficiently from any location, without compromising on connectivity.
FAQs about Cradlepoint IBR900 Router
What sets the Cradlepoint IBR900 apart from other routers?
The IBR900's combination of high-speed connectivity, security features, and rugged design makes it stand out in the crowded router market.
Can I use the IBR900 with multiple devices simultaneously?
Yes, the IBR900 is designed to support multiple devices, making it perfect for households or businesses with several users.
Is the IBR900 easy to set up?
Absolutely! The IBR900 comes with a user-friendly interface, making setup a breeze. You'll be connected in no time.
What is the warranty period for the Cradlepoint IBR900?
Cradlepoint offers a standard warranty for the IBR900, ensuring your investment is protected.
Can I use the IBR900 with my existing network setup?
Yes, the IBR900 is versatile and can seamlessly integrate with your existing network infrastructure.
Does the IBR900  work in extreme weather conditions?
Yes, the IBR900 is built to withstand harsh conditions, making it suitable for various outdoor applications.
Conclusion
The Cradlepoint IBR900 is more than just a router; it's a connectivity solution that empowers businesses and individuals alike. With its high-speed connectivity, robust security, and versatility, it's a game-changer in the world of connectivity.
Whether you're on the road, working from home, or managing a business, the IBR900 has you covered.
So, why settle for less when you can experience the best in connectivity with the Cradlepoint IBR900? Stay connected, stay empowered.
You may also like to know more about
Stay connected with EXCEED ICT
Stay connected with EXCEED ICT by joining our social networks (given at footer). Get the latest updates, news, and tips for enterprise device deployment. Follow us on Twitter, Facebook, and LinkedIn for the best enterprise device deployment solutions.
Help us to improve our enterprise by rating us on Google Maps. Your feedback and comments are valuable to us and will be used to make our services even better.