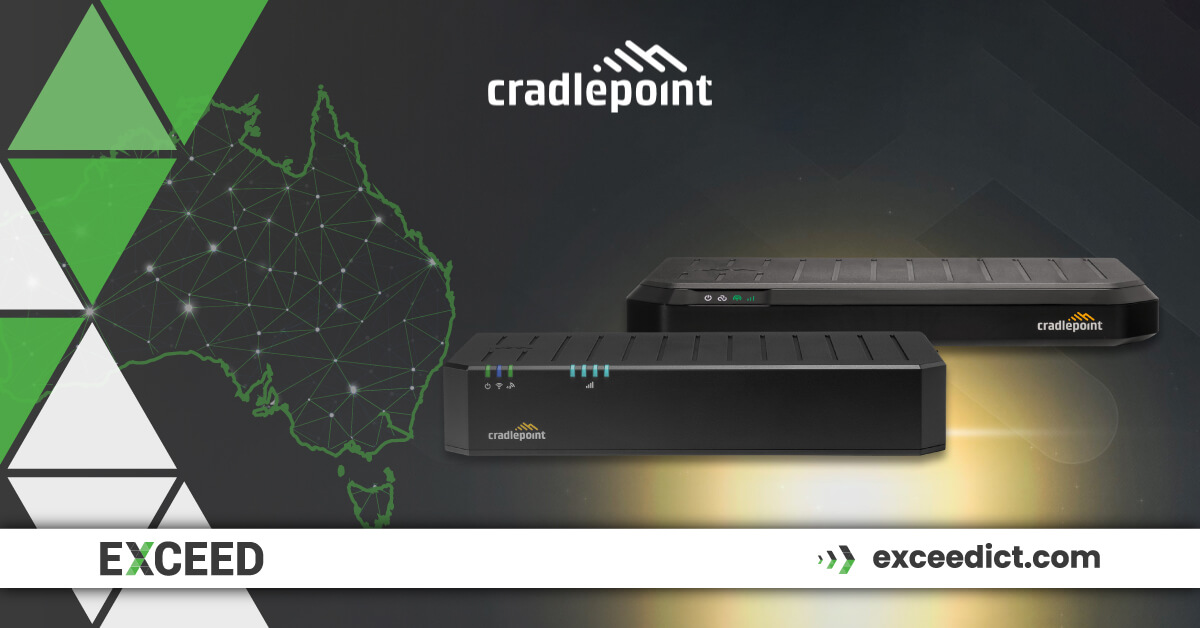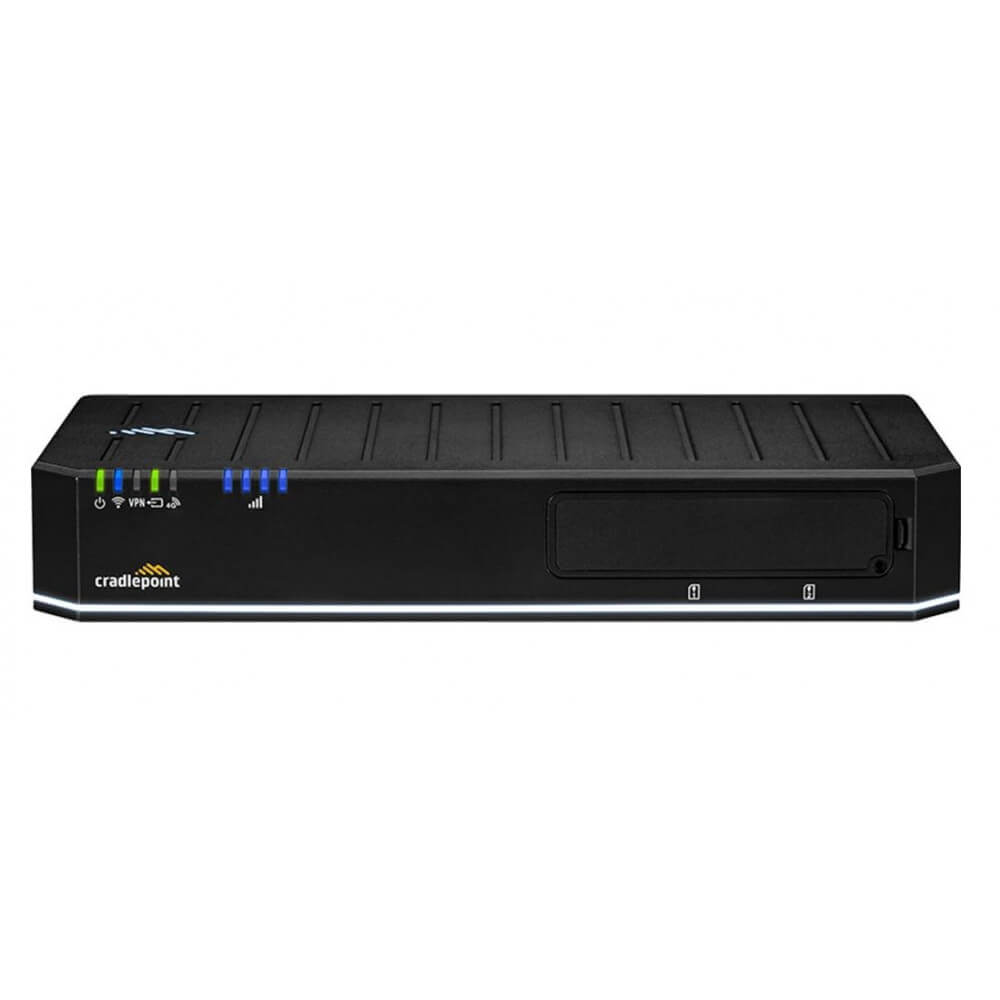 In today's fast-paced world, staying connected is not just a convenience; it's a necessity. Whether you're a business owner looking to ensure seamless operations or an individual seeking reliable internet access, Cradlepoint is a name you should know.
In this article, we delve deep into the realm of Cradlepoint, uncovering the solutions, innovations, and benefits it offers. Join us on this journey as we explore how Cradlepoint is revolutionising connectivity.
1. What is Cradlepoint?
Cradlepoint is a renowned technology company that specialises in providing cutting-edge connectivity solutions. With a focus on reliability and performance, Cradlepoint empowers businesses and individuals to stay connected in an increasingly digital world.
2. The Cradlepoint Advantage
Discover why Cradlepoint stands out in the world of connectivity:
Reliability: Cradlepoint's solutions are known for their unparalleled reliability, ensuring you stay connected when it matters most.
Performance: Experience blazing-fast internet speeds and smooth connections with Cradlepoint's advanced technology.
Versatility: Cradlepoint caters to a wide range of connectivity needs, from home internet to enterprise-level solutions.
Security: Protect your data with state-of-the-art security features integrated into Cradlepoint's offerings.
3. Cradlepoint in Action
Explore how Cradlepoint's technology is making a difference:
Remote Work: Discover how Cradlepoint enables seamless remote work, allowing professionals to stay productive from anywhere.
IoT Connectivity: Learn how Cradlepoint is driving the Internet of Things (IoT) revolution with its robust connectivity solutions.
Enterprise Solutions: See how businesses are benefiting from Cradlepoint's enterprise-grade connectivity, ensuring uninterrupted operations.
4. Advancing Connectivity
Cradlepoint's commitment to advancing connectivity is evident in its innovative solutions. From 5G connectivity to SD-WAN technology, Cradlepoint is at the forefront of the industry, offering cutting-edge solutions that empower individuals and businesses alike.
5. The Future with Cradlepoint
As technology continues to evolve, Cradlepoint remains dedicated to shaping the future of connectivity. Stay ahead of the curve with Cradlepoint's visionary solutions, ensuring you're always connected in an ever-changing world.
Frequently Asked Questions
How can Cradlepoint benefit my business?
Cradlepoint's reliable and high-performance connectivity solutions can enhance productivity, streamline operations, and improve customer experiences for businesses of all sizes.
Is Cradlepoint suitable for home use?
Yes, Cradlepoint offers solutions for home internet, ensuring that you enjoy fast and dependable connectivity for work, entertainment, and more.
What sets Cradlepoint apart from other connectivity providers?
Cradlepoint's focus on versatility, security, and innovation makes it a standout choice in the world of connectivity.
Does Cradlepoint support 5G connectivity?
Absolutely! Cradlepoint's 5G solutions bring lightning-fast speeds to your devices, opening up a world of possibilities.
How can I get started with Cradlepoint?
Getting started with Cradlepoint is easy. Simply explore their range of solutions, choose the one that suits your needs, and experience the future of connectivity.
Is Cradlepoint's technology secure?
Yes, Cradlepoint places a strong emphasis on security, ensuring that your data remains protected while you stay connected.
Conclusion
In a world where connectivity is paramount, Cradlepoint emerges as a trailblazer, connecting individuals and businesses to a world of possibilities. With reliability, performance, and innovation at its core, Cradlepoint is your gateway to a connected future. Experience the Cradlepoint advantage and stay connected like never before.  
You may also like to know more about
Stay connected with EXCEED ICT
Stay connected with EXCEED ICT by joining our social networks (given at footer). Get the latest updates, news, and tips for enterprise device deployment. Follow us on Twitter, Facebook, and LinkedIn for the best enterprise device deployment solutions.
Help us to improve our enterprise by rating us on Google Maps. Your feedback and comments are valuable to us and will be used to make our services even better.