Get the power to better inform and automate your processes When harnessed correctly, IoT can be extremely powerful.
However, as IoT continues to evolve more and more Solutions are entering the market making it difficult for customers to know how best to manage a multi device, multi-technology and multi-platform environment.
EXCEED ICT can bring it all together for you under a single view, allowing you to simplify and gain more insights. Below are just some of the platforms that EXCEED ICT can set up and or manage for you:
The Internet of Things (IoT) offers unprecedented, data-driven insights across your business, giving you the power to better inform and automate your processes
Visibility like never before has the power to transform decision-making and optimise your business so you can respond, adapt and predict the changing needs of your customers and your business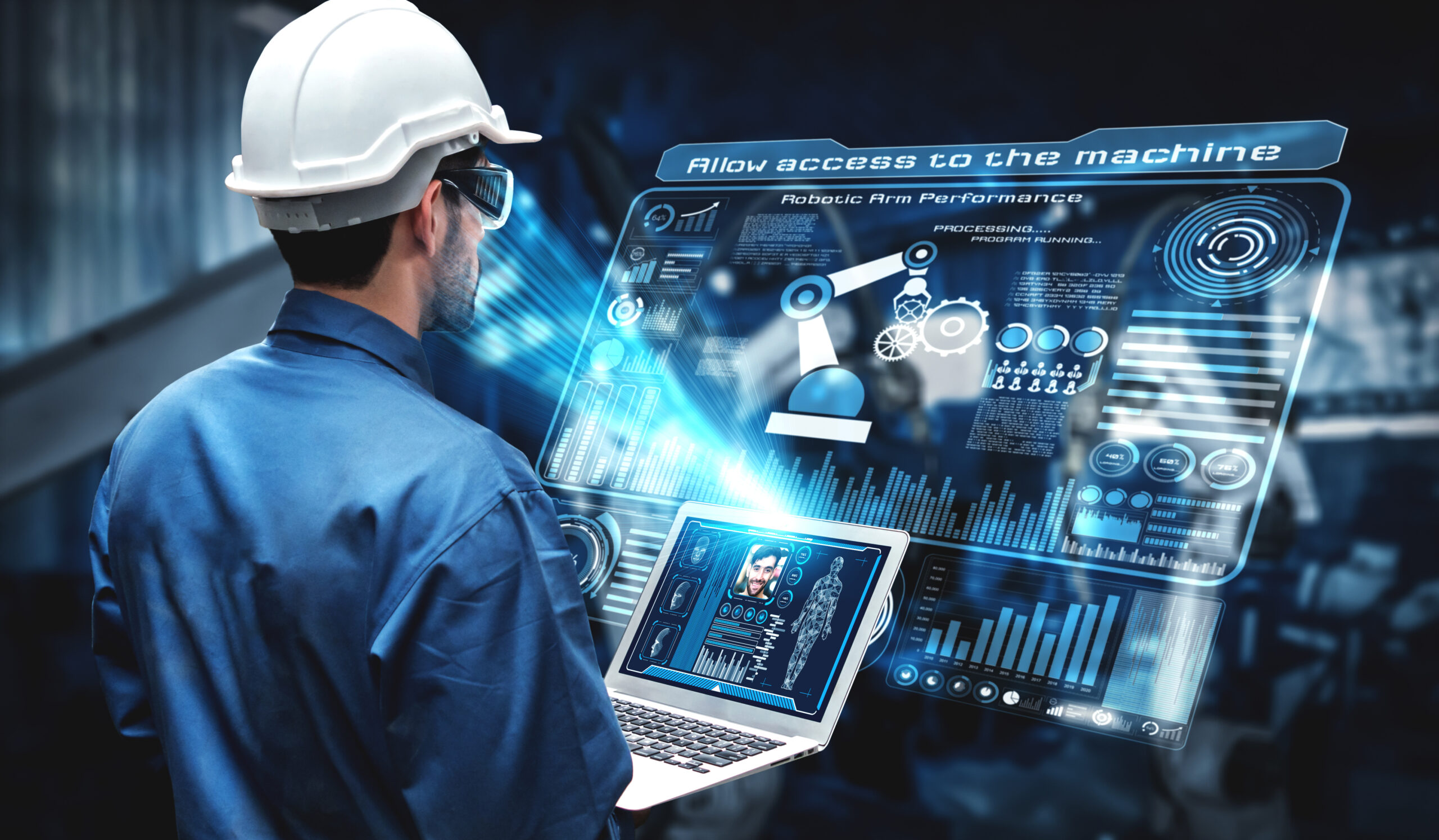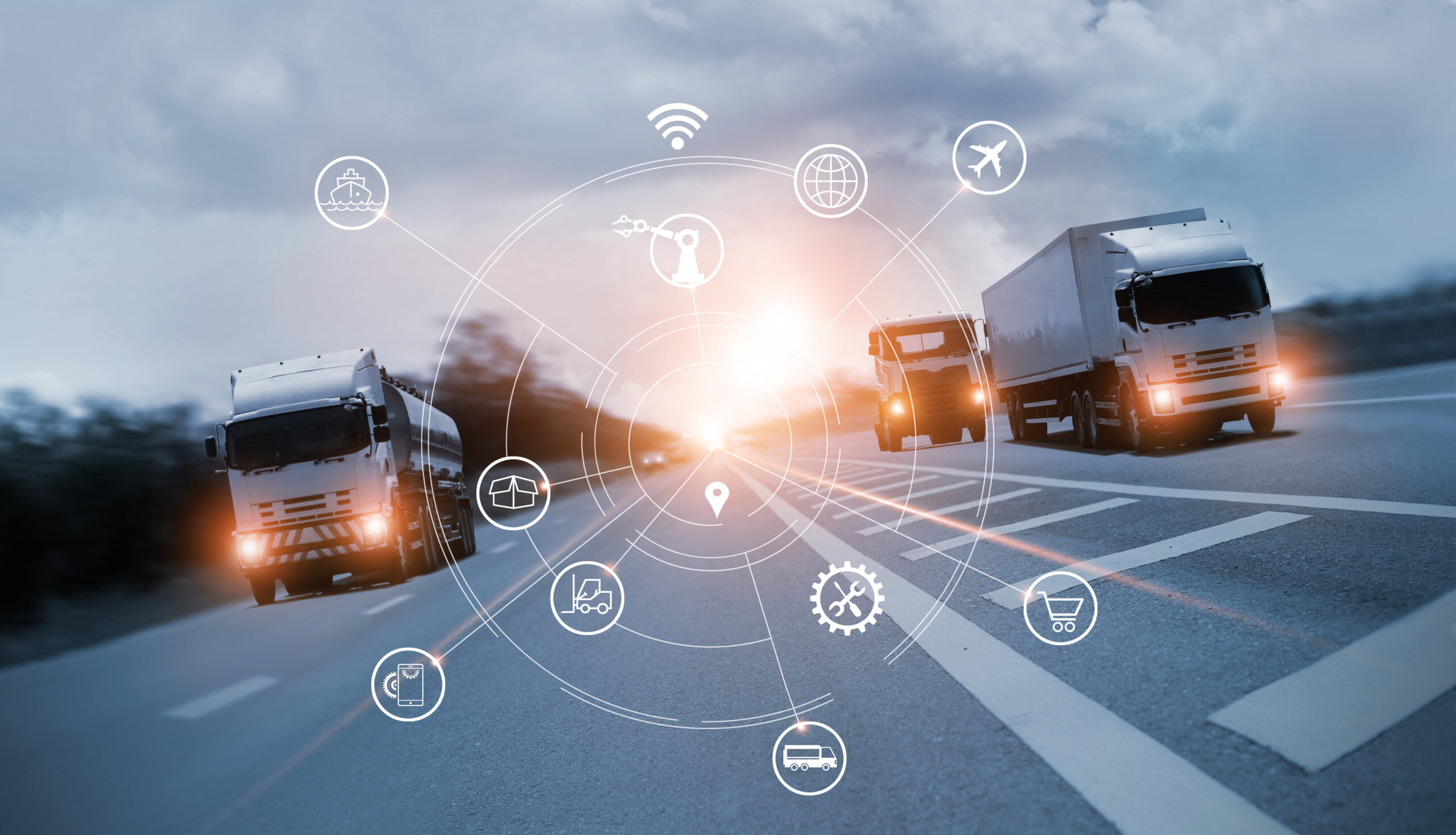 Harness fleet asset data for efficiency, cost control, and safety.
Ready to see how IoT can change the game for you?
Get the insights to help your Organisation improve operational efficiencies, reduce overheads and help the environment.