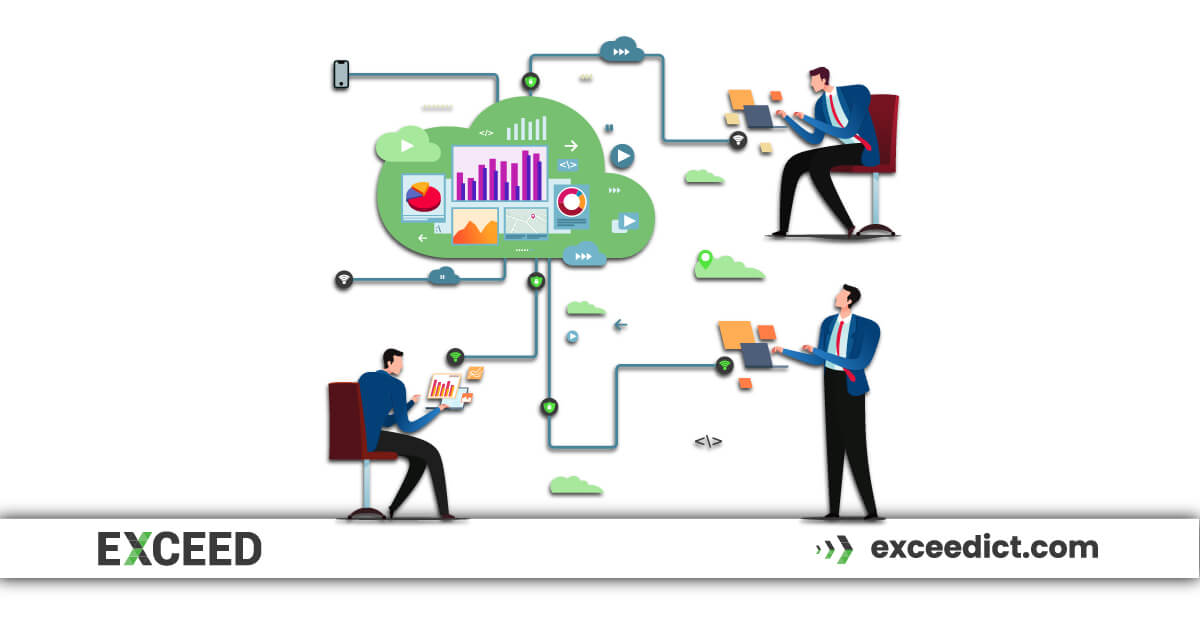 Telstra Mobility Managed Services Optimising Business Operations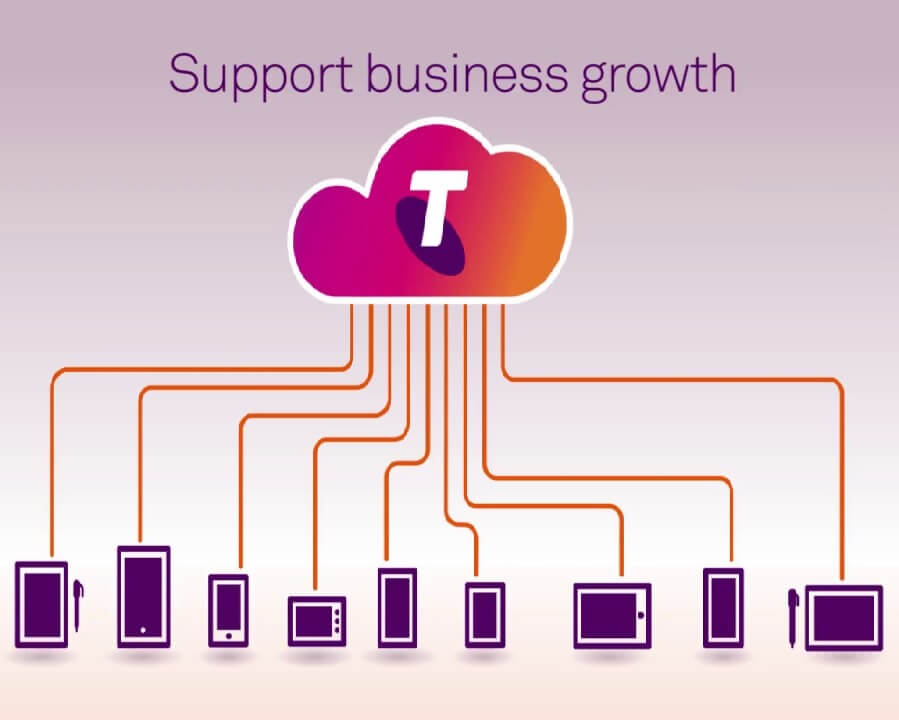 In today's fast-paced business environment, staying connected and efficiently managing your company's mobility solutions is crucial. With the ever-increasing reliance on mobile devices, businesses need a reliable partner to ensure that their mobility services are not only efficient but also cost-effective. This is where Telstra Mobility Managed Services in Australia come into play. In this article, we will explore how Telstra Mobility Managed Services can help businesses optimise their operations, improve productivity, and reduce costs.
What are Telstra Mobility Managed Services?
Telstra Mobility Managed Services are a range of comprehensive telecommunications solutions and services offered by Telstra, a prominent Australian telecommunications company. These services are designed to help businesses efficiently manage and optimize their mobile communication needs. Here's an overview of what Telstra Mobility Managed Services entail:
Mobile Device Management (MDM): Telstra assists in remotely configuring, securing, and monitoring mobile devices, such as smartphones and tablets, ensuring they are up-to-date and adhere to company policies.
Mobile Application Management (MAM): Telstra helps manage mobile apps by facilitating their deployment, updates, and security to align with business objectives.
Cost Management: Telstra provides cost analysis, billing management, and cost-saving recommendations to help businesses optimise their mobile plans and reduce expenses.
Security Solutions: Telstra offers security measures, including antivirus software, firewalls, and encryption, to protect mobile devices and data from threats and breaches.
Support and Maintenance: Telstra offers ongoing technical support and maintenance to promptly address any issues and minimise disruptions in business operations.
Consultation and Customisation: Telstra collaborates with businesses to tailor solutions that meet their unique mobile communication needs and align with their goals.
Reporting and Analytics: Telstra provides detailed reporting and analytics tools to offer insights into mobile usage patterns, expenses, and performance, facilitating informed decision-making.
International Roaming: For global operations, Telstra offers international roaming solutions, ensuring connectivity for employees while travelling abroad without excessive roaming charges.
IoT (Internet of Things) Connectivity: Telstra offers services for connecting and managing IoT devices through their mobile network, catering to various industries like healthcare, logistics, and manufacturing.
How Telstra Mobility Managed Services Benefit Your Business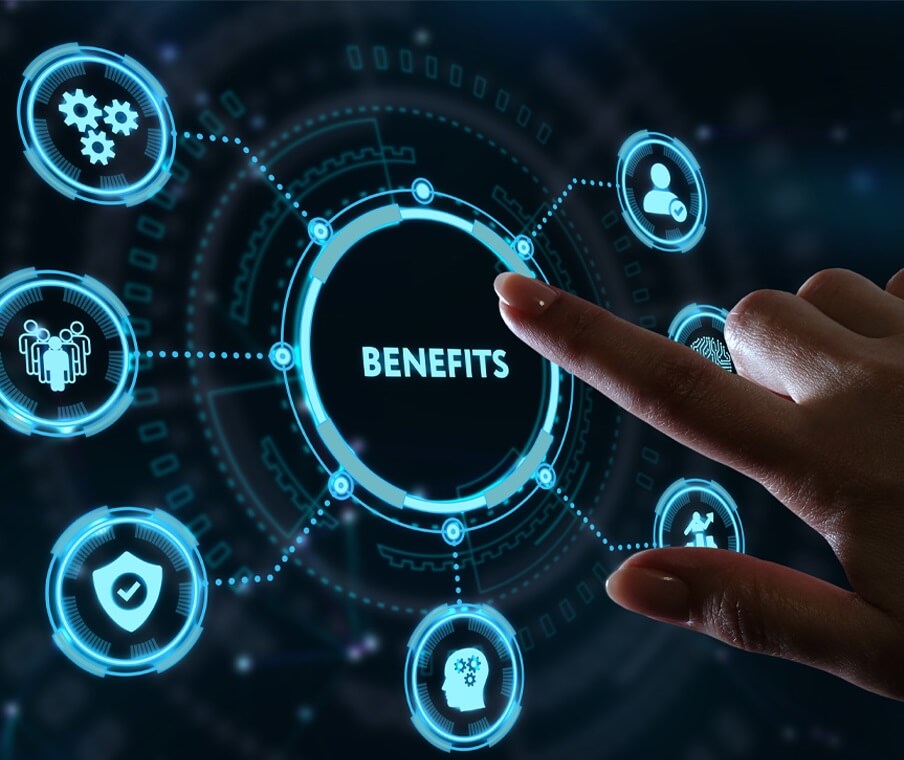 Telstra Mobility Managed Services offer several significant benefits to your business. Here are some key advantages:
Cost Control: Telstra helps you manage and optimise your mobile communication expenses. By analysing usage patterns and recommending cost-effective plans, you can reduce unnecessary spending, ultimately improving your bottom line.
Efficient Device Management: Telstra's Mobile Device Management (MDM) solutions streamline the management of your mobile devices. This simplifies tasks like updates, security configurations, and compliance monitoring, reducing administrative burdens.
Enhanced Security: Telstra Mobility Managed Services bolster your mobile security with features such as antivirus software, firewalls, and encryption. This protects your devices and sensitive data from cyber threats, ensuring business continuity.
Improved Productivity: By keeping devices up to date and providing technical support, Telstra minimises downtime. This means your employees can stay productive without disruptions caused by technical issues.
Tailored Solutions: Telstra collaborates with your business to create customised mobile solutions. This ensures that the services and plans you receive align perfectly with your unique needs and objectives.
Strategic Insights: Access to reporting and analytics tools allows you to gain valuable insights into your mobile usage and performance. Informed decision-making is simplified, helping you make strategic choices that benefit your business.
Global Connectivity: Telstra's international roaming solutions enable your employees to stay connected while travelling abroad without the fear of exorbitant roaming charges. This is particularly valuable for businesses with international operations.
IoT Integration: For industries relying on IoT devices, Telstra's services offer seamless connectivity and management. This can lead to improved operational efficiency, cost savings, and enhanced services.
Focus on Core Competencies: By entrusting your mobile communication management to Telstra, you can focus your internal resources on core business activities, driving innovation and growth.
In a competitive business landscape, optimising your operations is essential for success. Telstra Mobility Managed Services offer a comprehensive solution that enhances productivity, reduces costs, and ensures seamless connectivity. By partnering with Telstra, businesses in Australia can stay ahead of the curve and focus on what they do best.
Frequently Asked Questions
1. What industries can benefit from Telstra Mobility Managed Services?
Telstra's services cater to a wide range of industries, including retail, healthcare, finance, and manufacturing.
2. How can Telstra help businesses reduce mobility costs?
Telstra offers cost optimization strategies that help businesses allocate their budgets more efficiently.
3. Is Telstra Mobility Managed Services scalable?
Yes, these services are scalable, allowing businesses to adapt to changing mobility requirements.
4. What is the key to enhanced productivity with Telstra Mobility Managed Services?
Enhanced productivity is achieved by providing employees with access to critical business applications and data on the move.
You may also like to know more about
Stay connected with EXCEED ICT
Stay connected with EXCEED ICT by joining our social networks (given at footer). Get the latest updates, news, and tips for enterprise device deployment. Follow us on Twitter, Facebook, and LinkedIn for the best enterprise device deployment solutions.
Help us to improve our enterprise by rating us on Google Maps. Your feedback and comments are valuable to us and will be used to make our services even better.