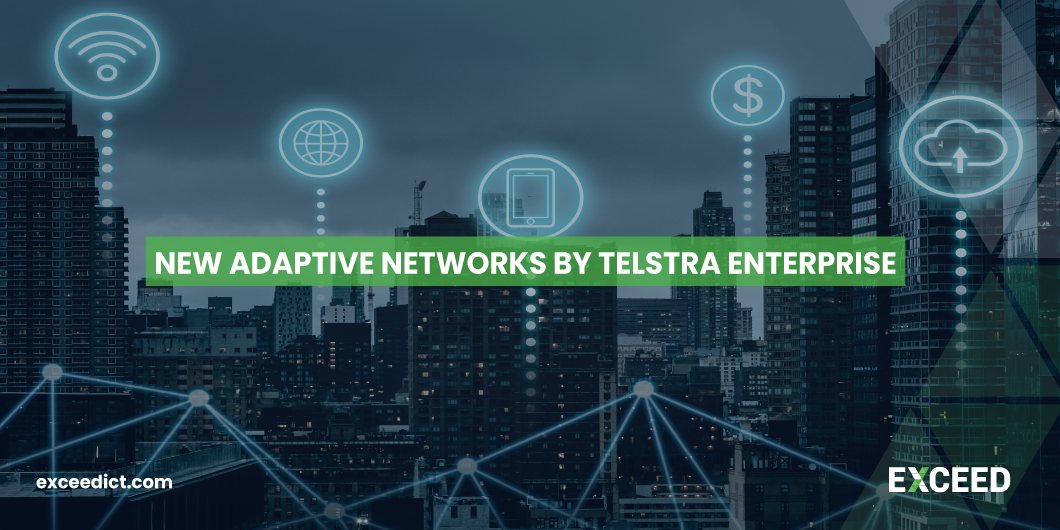 Adaptive Networks
Your network is more than just a network
It's your force for productivity as teams collaborate in the cloud.
It's your revenue driver as you serve customers digitally (and your forcefield to protect those transactions from security threats).
It's your springboard for innovation – be it AI, automation or the Internet of Things.
And when it can help you adapt to challenges and opportunity at pace, it's also your rocket ship to thrive.
How is Adaptive Networks different?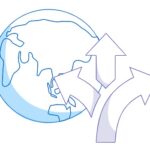 Flexible
We've unbundled access from connectivity services, so you can easily add, remove or move between MPLS or internet services.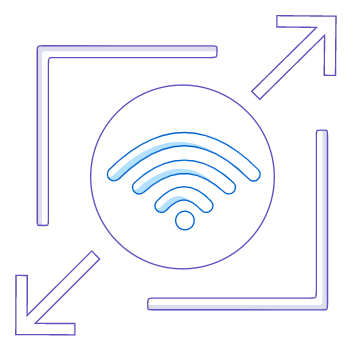 Scalable
Modular connectivity lets you scale up or down, or move bandwidth between services.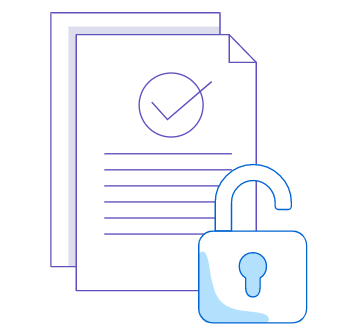 No lock-in contracts
You've got choice of easy month to month, no lock-in contracts or a commitment term that suits your needs while retaining flexibility.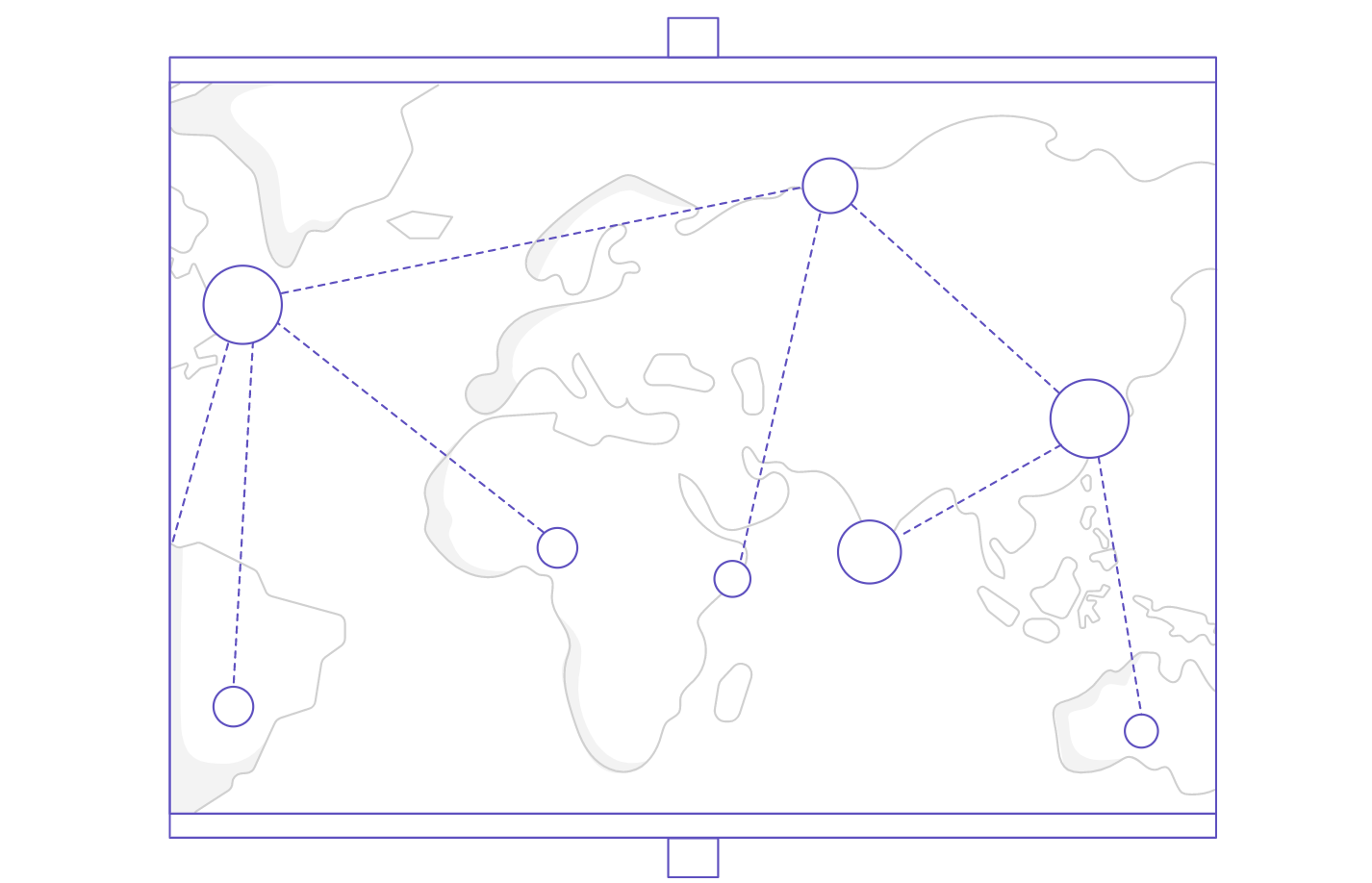 Flexible connectivity
We've unbundled access from connectivity, and made connectivity options modular. So you have the flexibility to add, remove or change your Internet or Business IP service over existing access.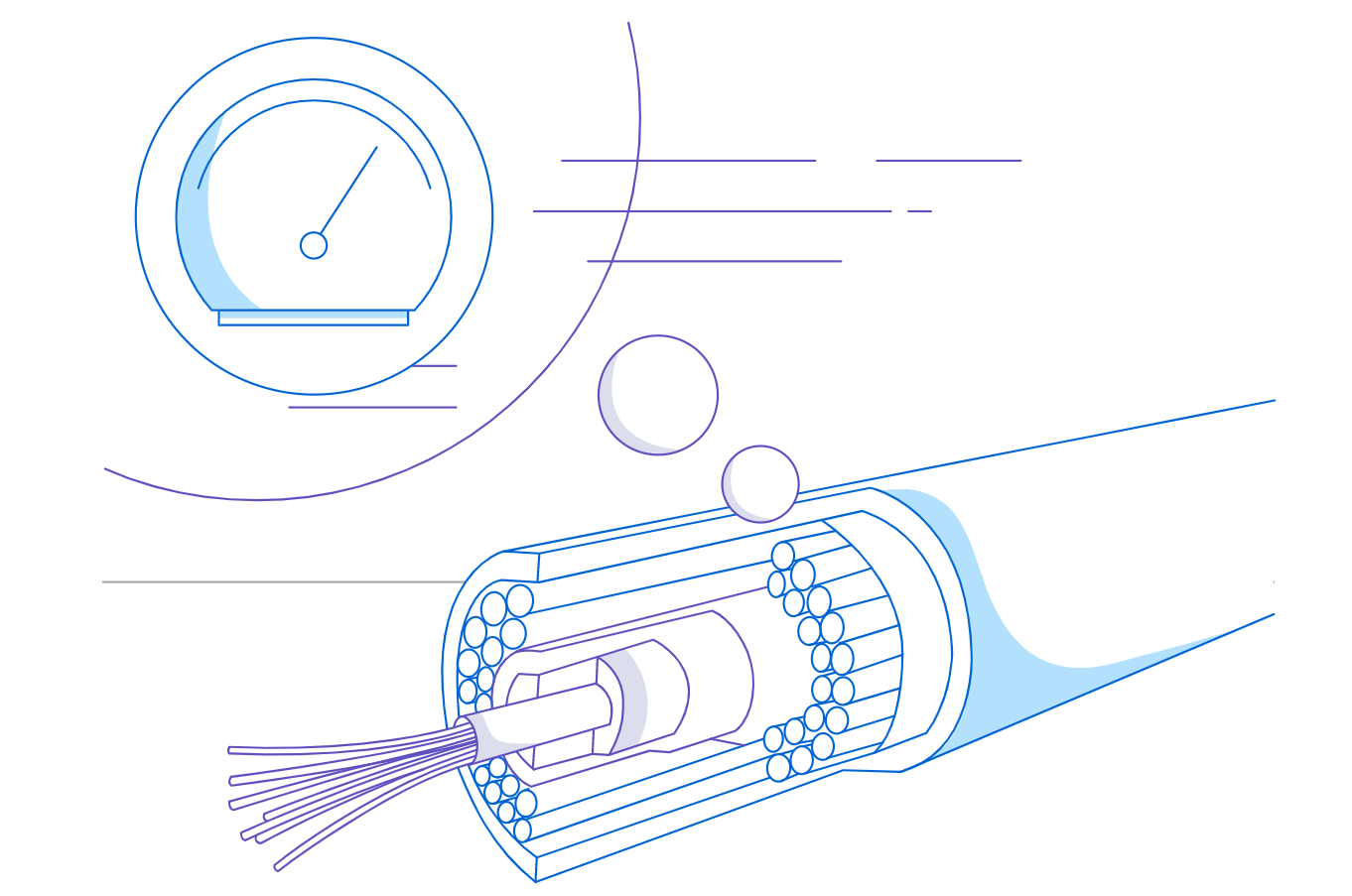 Bandwidth to scale
Scale bandwidth to adapt to your changing business needs and establish secure fast connections to cloud services.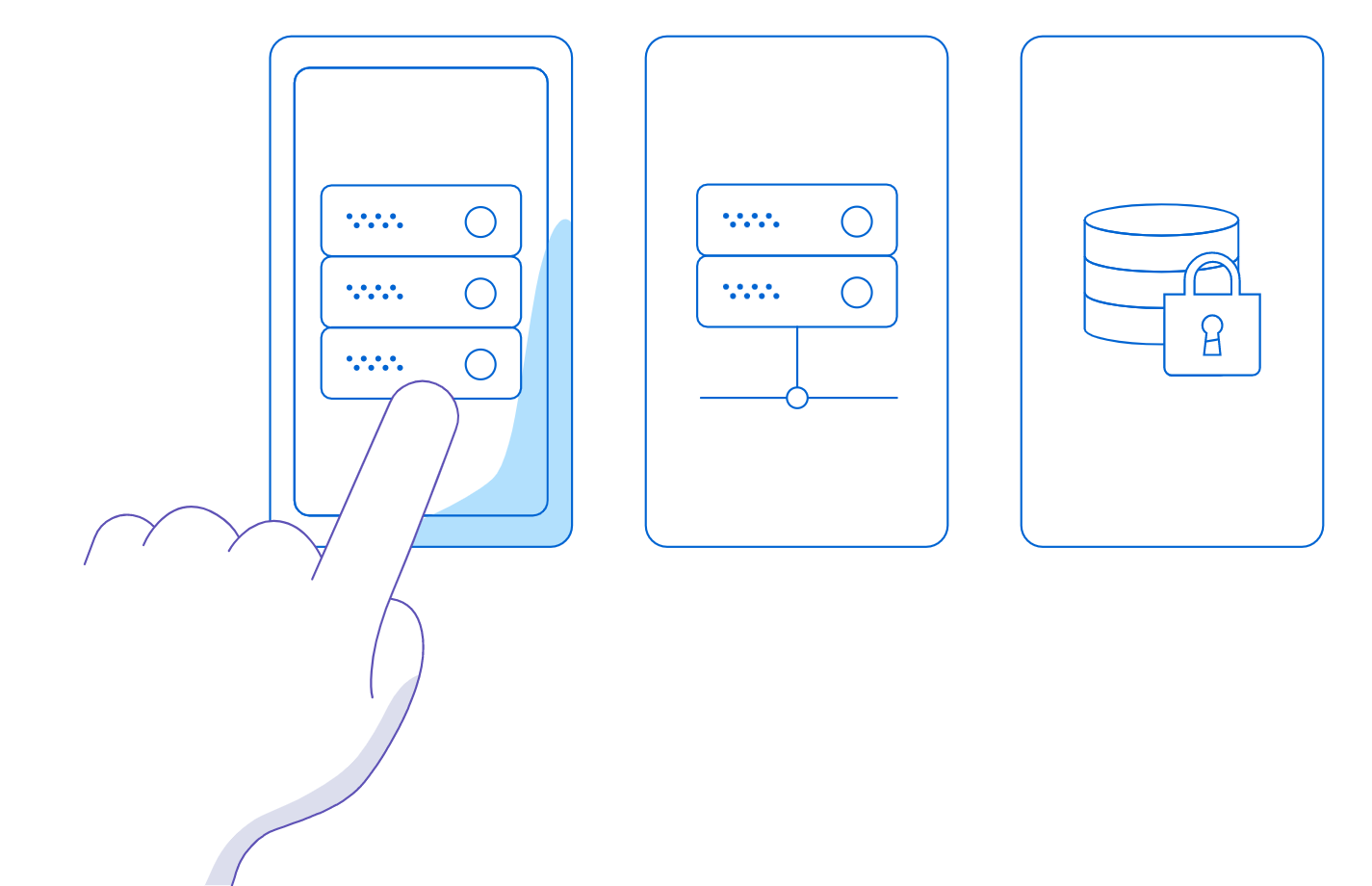 Consume your way
We've introduced month-to-month agreements on connectivity services alongside longer term options. So you could tailor your set up to meet both your commercial or seasonal needs.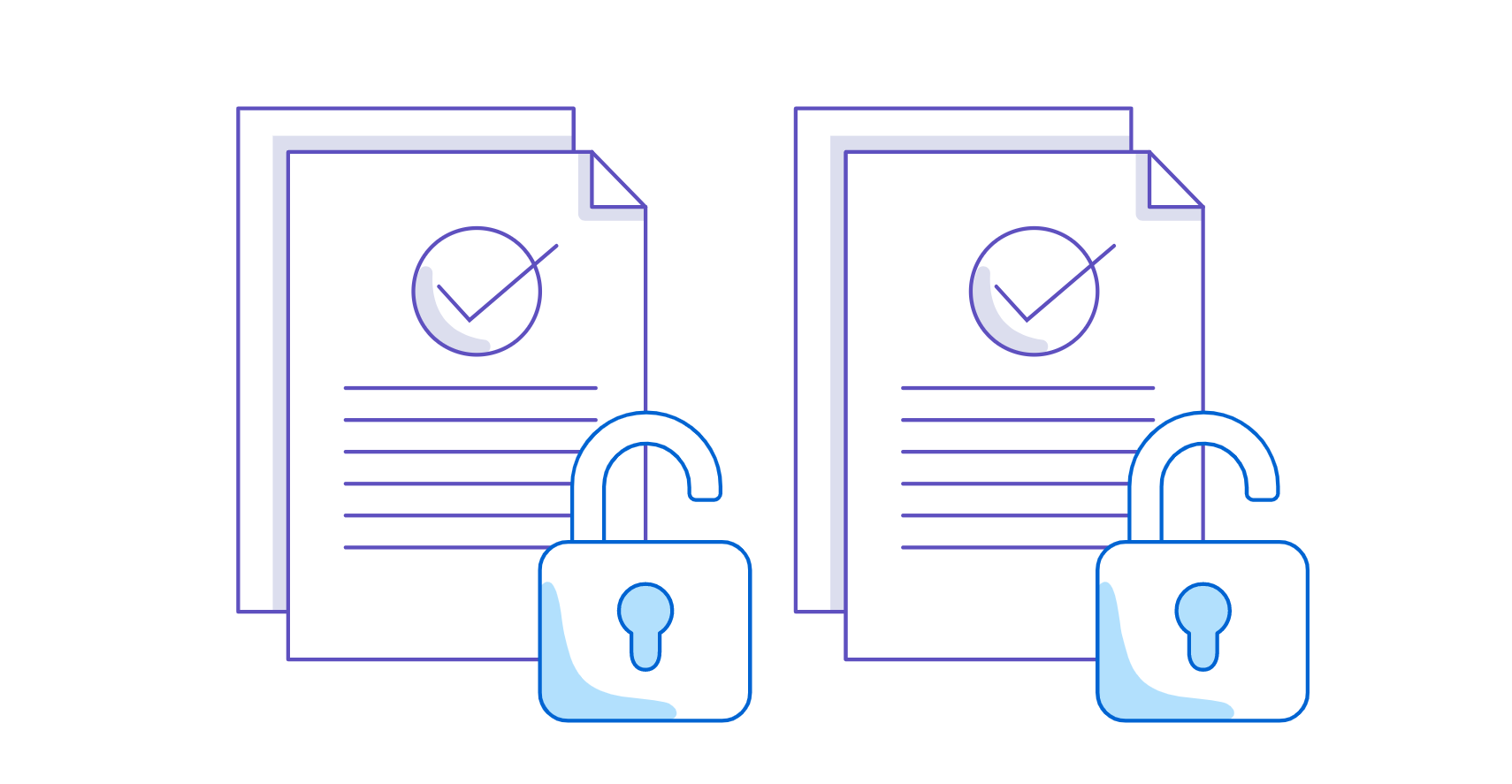 Option for no lock in contracts
You now have the flexibility to control your business needs as it changes. We provide a choice of easy month-to-month, 'no lock-in' contracts or you can commit to a term. Choose the option that suits your business needs.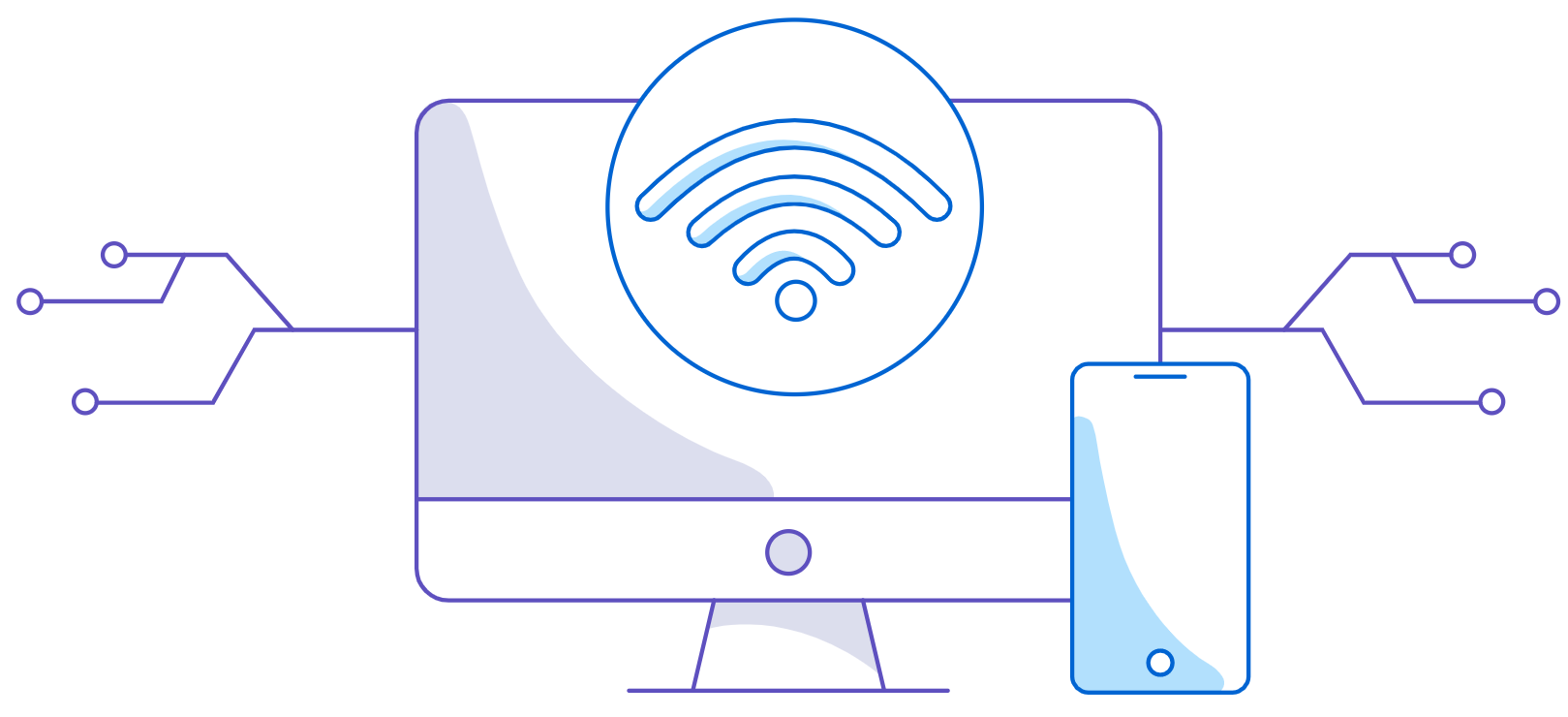 Network Resilience
Multiple back up and reliance options including leveraging Australia's largest mobile network, with greater reliability and faster speeds in more places, while your Telstra fiber service is being connected.
Floating price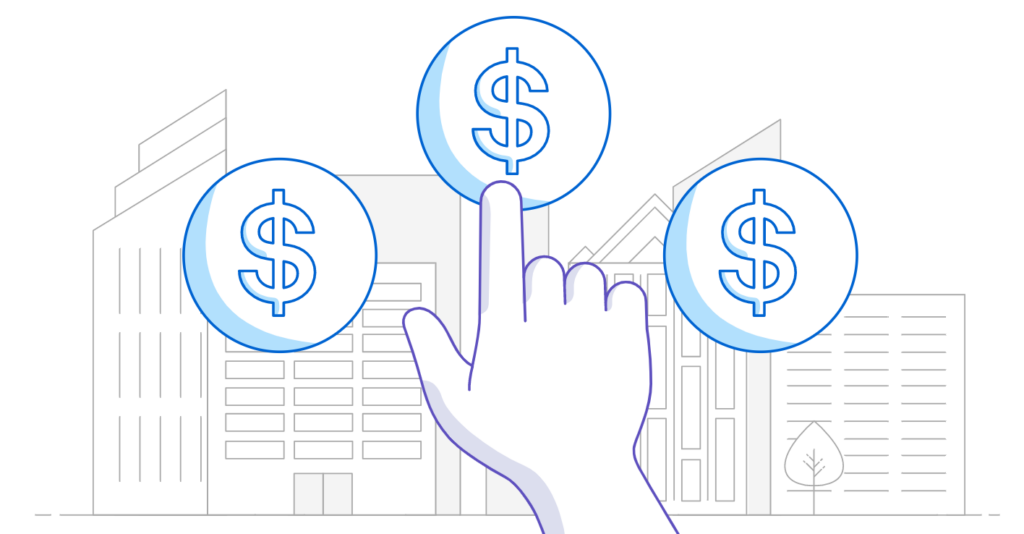 When designing the commercial model for Adaptive Networks, our research showed that customers often felt their pricing was not in line with market rates during the final years of their contract term. With that in mind, we created Adaptive Networks with a floating price concept. This means that: 
From time-to-time Telstra will adjust the pricing of Adaptive Networks products to ensure it's in line with shifts in the market.

Any downward changes to the price lists automatically flow through to ALL customers on the platform, regardless of the contract status. This ensures the entire base receives the benefit of any price changes, not just those customers who have taken up the latest in-market plan.  The concept will also apply to product enhancements.   If there is an increase in the price list, we will notify you and let you know you're options at the time.  

We can help ensure that our customers are receiving a competitive price.   

Any contracted discounts will come off the new price lists.  

Contracts for individual services are either on a month-to-month basis with no early termination fees or for a set term with minimum spend conditions.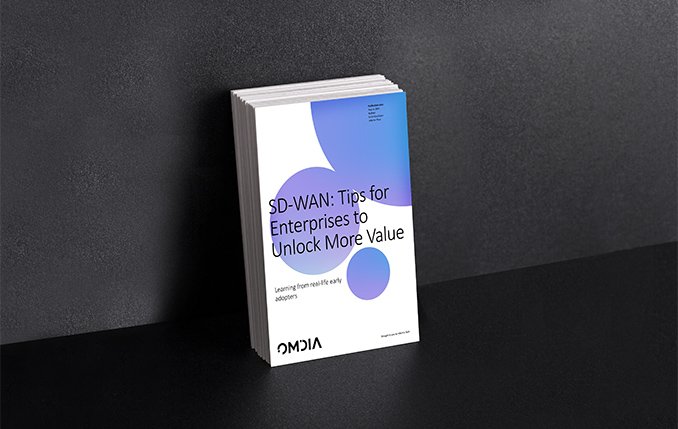 Learn from real-life, early SD-WAN adopters
Are businesses which deployed SD-WAN actually happy about the end outcomes? What are some of the more popular 'flavours' of SD-WAN preferred by the early movers? And what are the benefits of SD-WAN that adopters really value? 
Download this comprehensive report from Omdia to get key learnings from SD-WAN adopters, insightful recommendations and new ideas to unlock more value from your network transformation.
Are you Interested in our adaptive network solutions?
Whether you're exploring new possibilities or needing support for your existing solutions, we're here to help.
Call us on 1300 832 639
We also provide Expense Management, Telecoms Expense Management, Device Deployment, Mobile Fleet management, Telstra enterprise Mobility, Telstra mobility Managed Services.
Improve Your Business Core values, Business Consulting, App Development, Cyber Security, Cryptoloc, Data & IP, Telstra Expense Management and many more Services. Check our Services.
Find Us (Exceed ICT) on Google map.