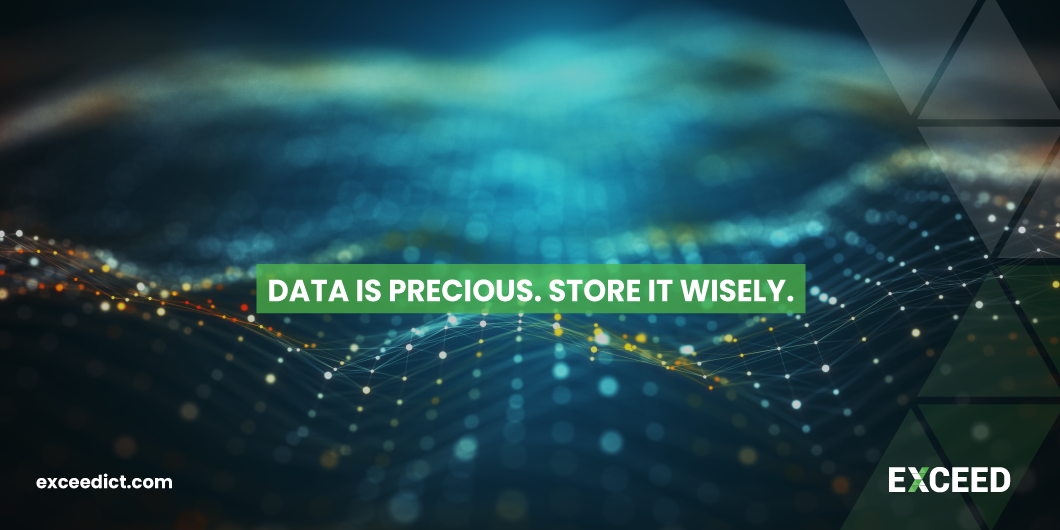 Data is the new oil. It powers businesses across the globe and drives innovation. However, it also makes them a vulnerable target for hackers and ransomware.
How much do you value your organisational data? What about your customers' data, operational information, or other personal records?
What would it really mean if it got compromised and locked? Do you have redundancy measures in place?
Register below for an exclusive Exceed ICT only, free trial. Make data precious again.
Don't wait for an event or incursion, protect your Business today with Cryptoloc's patented three-key encryption technology. Cryptoloc is the most secure way to store, share and transfer data.