Cyber Security By Exceed ICT
Cyber attacks are assaults launched by cybercriminals using one or more computers against a single or multiple computers or networks.
A cyber attack can maliciously disable computers, steal data, or use a breached computer as a launch point for other attacks. Cybercriminals use a variety of methods to launch a cyber attack, including malware, phishing, ransomware, denial of service, among other methods.
End Point Protection and secure file transfer within your enterprise network require you to Secure the Cloud and Protect your remote users' devices/access.
Fortify your business with the world's strongest three-key encryption technology
Build products on a secure foundation
Eliminate traditional vulnerabilities
Endpoint cyber security applications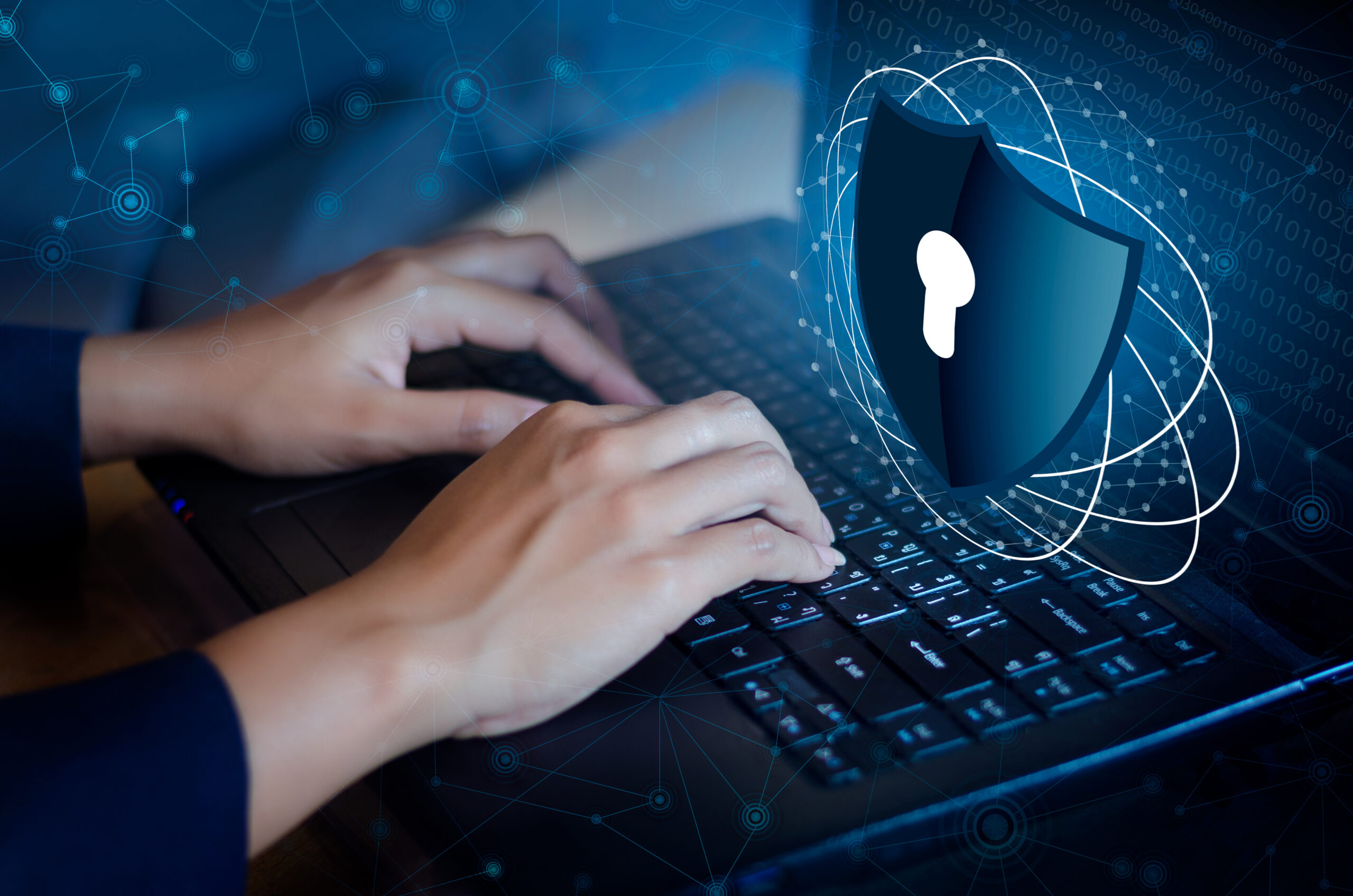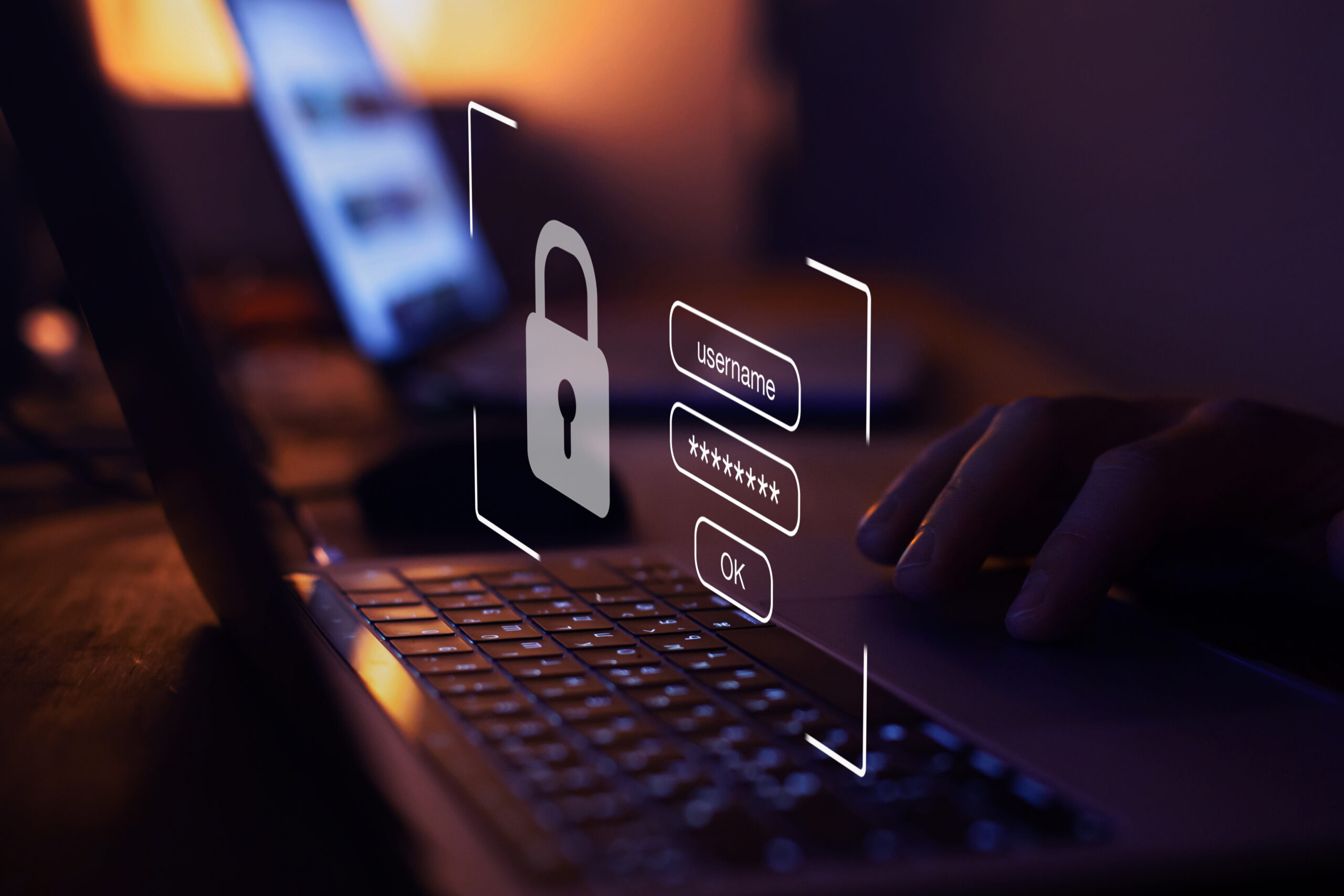 Due to coronavirus, companies around the globe are looking to connect reliably, scale rapidly, and stay protected as today's workforces transition from on-premise to remote working.
Check Point provides businesses of all sizes the ability to ensure best-in-class connectivity and security, allowing your workforce to remain as productive as possible.
Ready to protect your Organisation and prevent the unwanted?