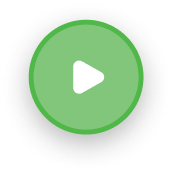 A cyber attack is an attack launched by cyber criminals using one or more computers against one or more computers or networks.
A cyber attack can maliciously disable computers, steal data, or use a compromised computer as a launch point for another attack. Cyber ​​criminals use various methods to launch cyber attacks, including malware, phishing, ransomware, denial of service, among other method.
End Point Protection and secure file transfer within your enterprise network require you to Secure the Cloud and Protect your remote users' devices/access.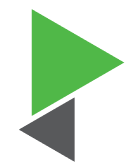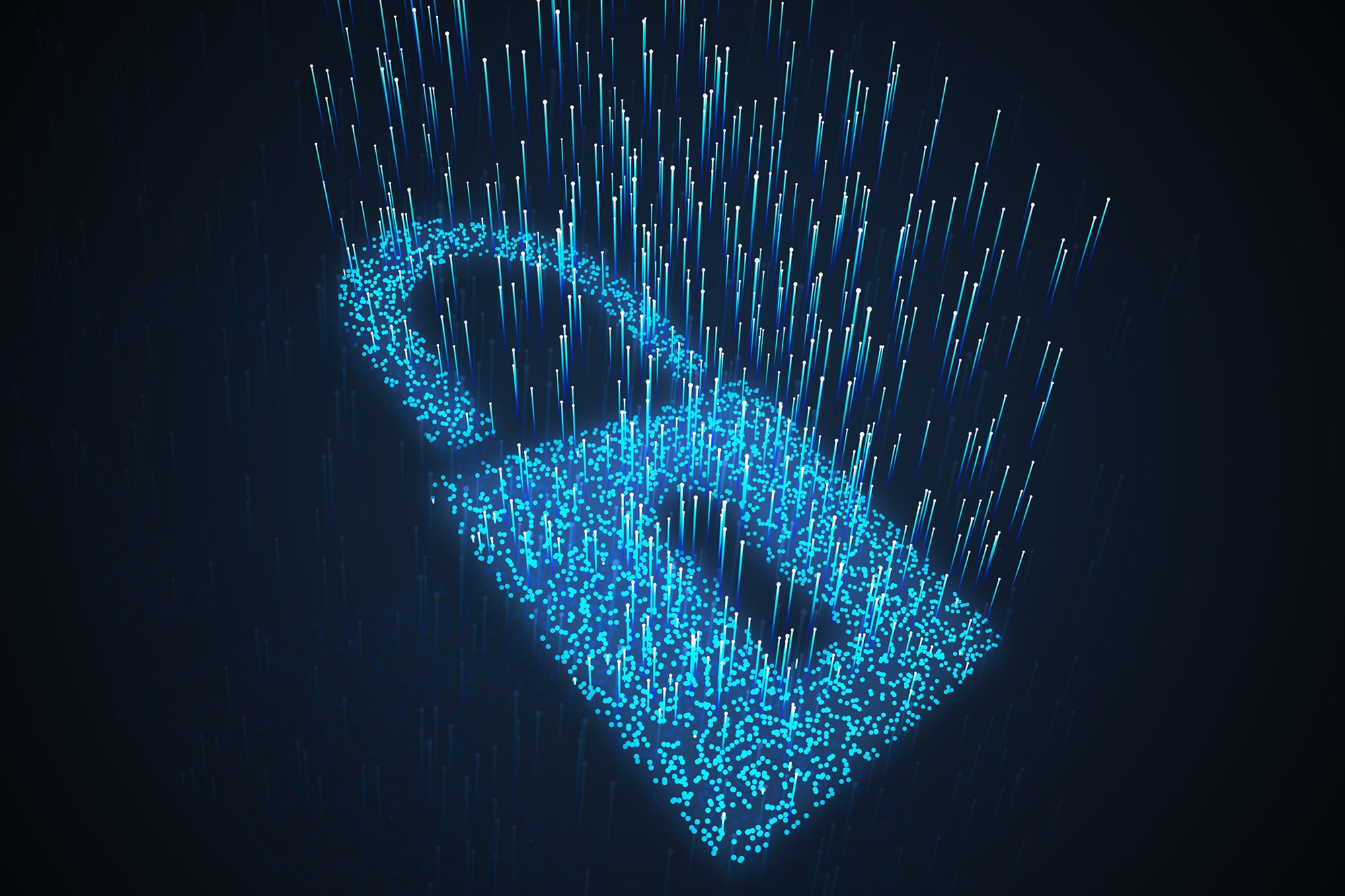 What is Three-key encryption technology?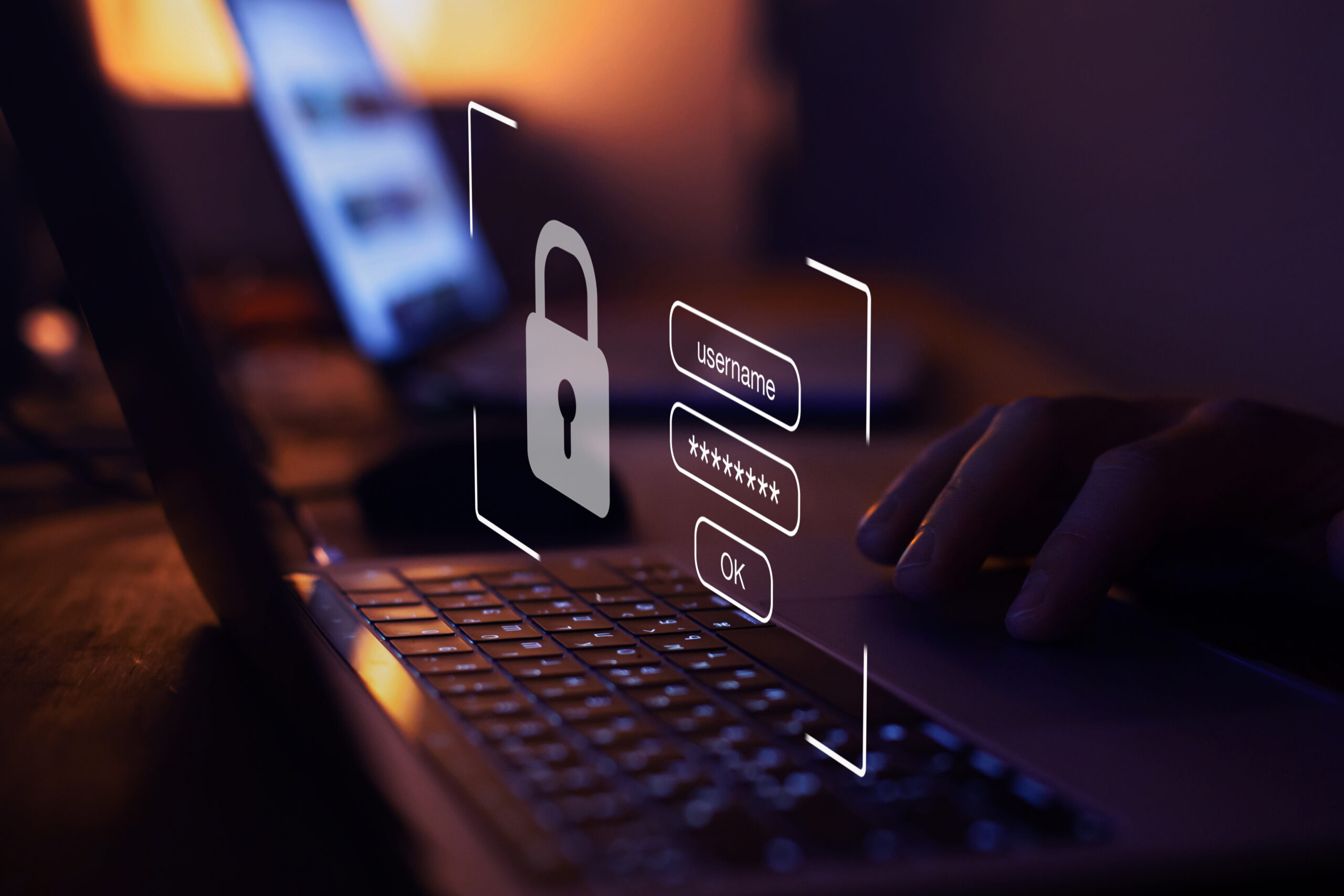 Secure Remote Workforce
Due to the coronavirus, companies worldwide are looking to connect reliably, scale quickly and stay secure as today's workforce shifts from on-premise to remote working.
Check Point empowers businesses of all sizes to ensure best-in-class connectivity and security, allowing your workforce to be as productive as possible.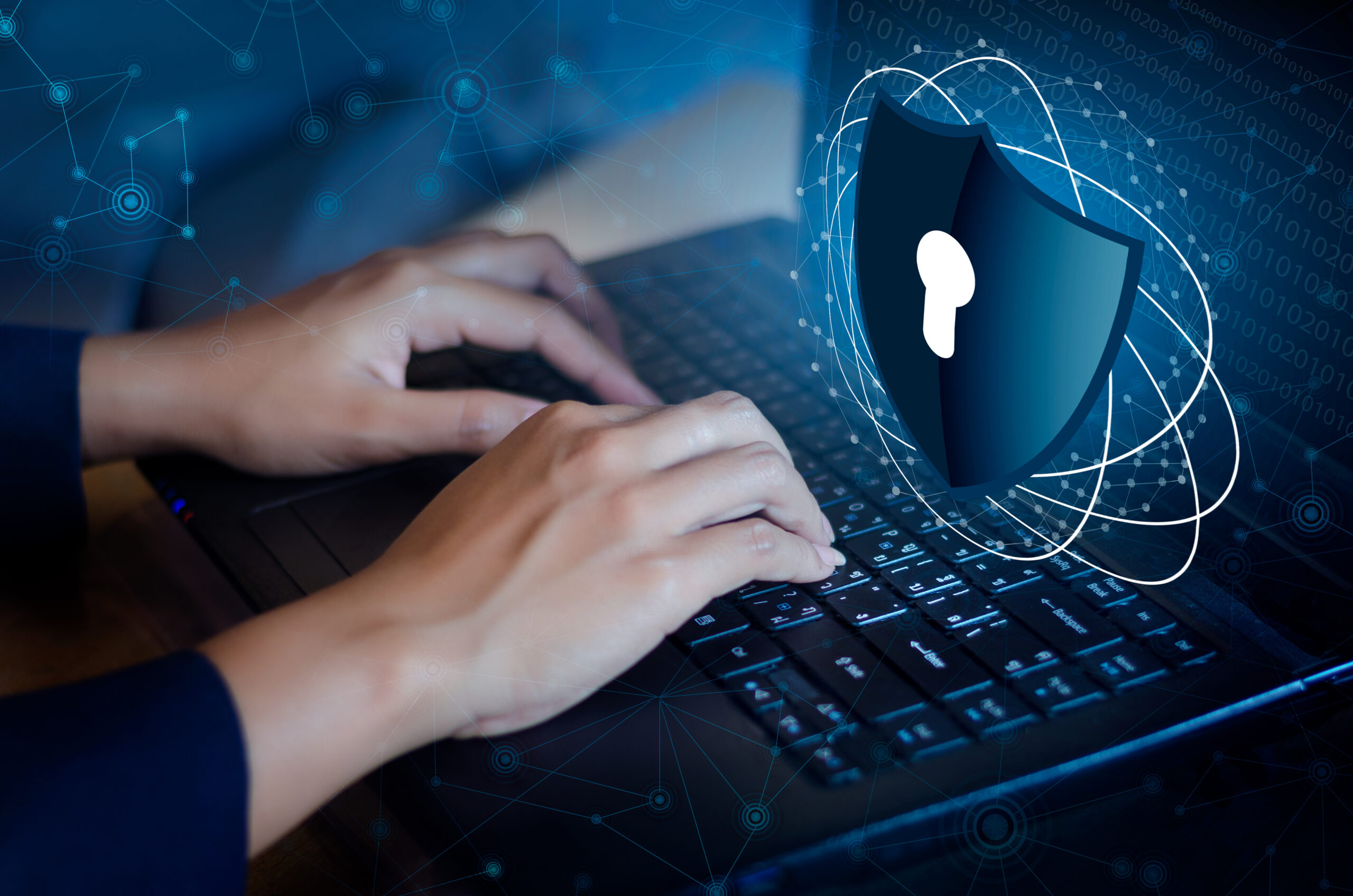 What Is Cyber Security?
Cyber security is the practice of shielding, securing and protecting IT computer networks and other digital or information systems from attacks by unauthorized actors. Cyber attacks can occur through any means, at any time, including email viruses and worms, penetration abuse or other unauthorized access to systems or bypassing credential verification means enabling exploitation and theft of confidential information. 
To combat these various and malicious attacks, cyber security professionals design, integrate and implement security protocols and measures that protect computer users and systems preventing unauthorized users from accessing the systems. 
These professionals may specialize in one of two types of security:
Network security: Network security focuses on protecting the computers and networks that store information.
Information security: Information Security focuses primarily on preventing the disclosure of sensitive business information.
The field of cyber security is expected to experience rapid growth in the coming years as businesses continue to invest more heavily in new technologies.
Exceed ICT is your security partner.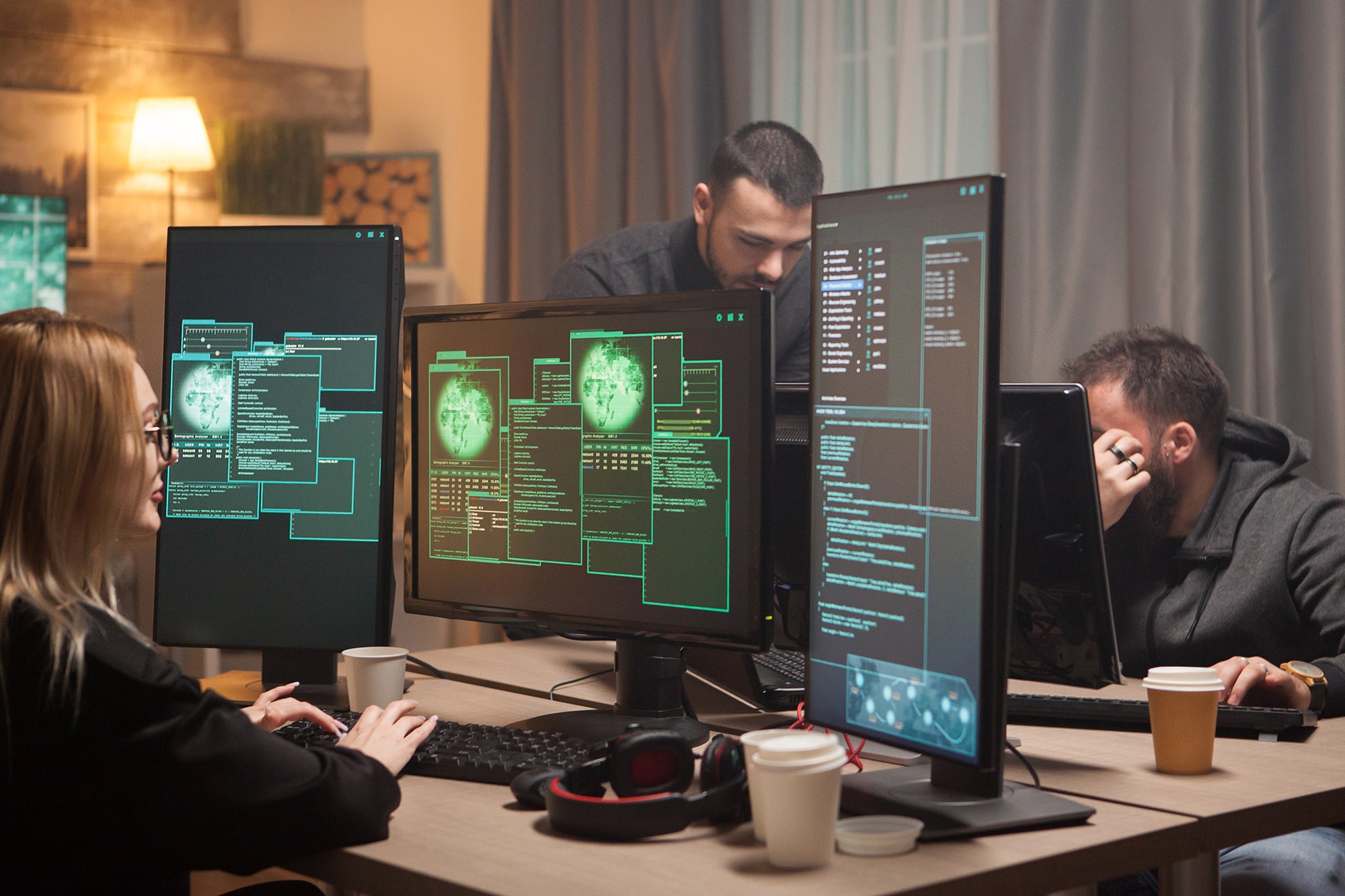 What is ICT in cyber security?
ICT (information and communication technologies) is an important part of any cyber security strategy. By understanding how ICT can be used to attack or exploit systems, organizations can better protect themselves.
In today's digital world, ICT plays a major role in most aspects of our lives, including business and education. The vast amount of personal information that is stored electronically makes it more vulnerable to theft and manipulation by criminals and other malicious actors. This underlines the importance of developing a robust ICT security strategy.
The use of ICT has evolved dramatically over the past few decades, making it an increasingly attractive target for criminals. This has led to an explosion in the amount of information stored on computers and electronic devices.
As a result, information security threats are becoming more sophisticated and more damaging.
For example, identity theft has become a major threat to individuals as well as companies.
In recent years, ransomware attacks have also become commonplace, with cybercriminals targeting organizations that have lax IT security policies.
Cyber attackers take advantage of vulnerabilities in computer systems to steal data or damage IT infrastructure. They also use the Internet to exploit people's personal information for financial gain. These attacks can pose a significant threat to companies because they can cause financial and reputational damage.
EXPERIENCED, TRUSTED,
PROFESSIONAL, FUTURE THINKING
How to improve the cyber security of a company?
Although no company can be 100% protected from cyber attacks, there are a number of steps that organizations can take to improve cyber security and reduce their risks. 
Here are our top tips for improving your organization's cyber security: 
Although no company can be 100% protected from cyber attacks, there are a number of steps that organizations can take to improve cyber security and reduce their risks. 
Here are our top tips for improving your organization's cyber security: 
Update your software and operating systems regularly to ensure that they are not vulnerable to attack. 
Install anti-virus software to protect against viruses and other malware that can cause damage to IT systems. 
Enforce strong password policies that restrict access to sensitive data. 
Ensure that all employees are fully trained on data security procedures and how to use IT equipment safely. 
Train your employees on how to handle cyber attacks and prevent data breaches.
Establish effective partnerships with third-party vendors to reduce the risk of cyber-attacks. 
Back up all sensitive data on a regular basis and store it securely so that it is not lost in the event of a data breach.
Implement robust procedures for dealing with cyber security incidents, including incident response plans and recovery procedures.
Maintain a comprehensive security program that includes comprehensive risk assessment and management measures, IT risk management strategies, and security audit and monitoring programs.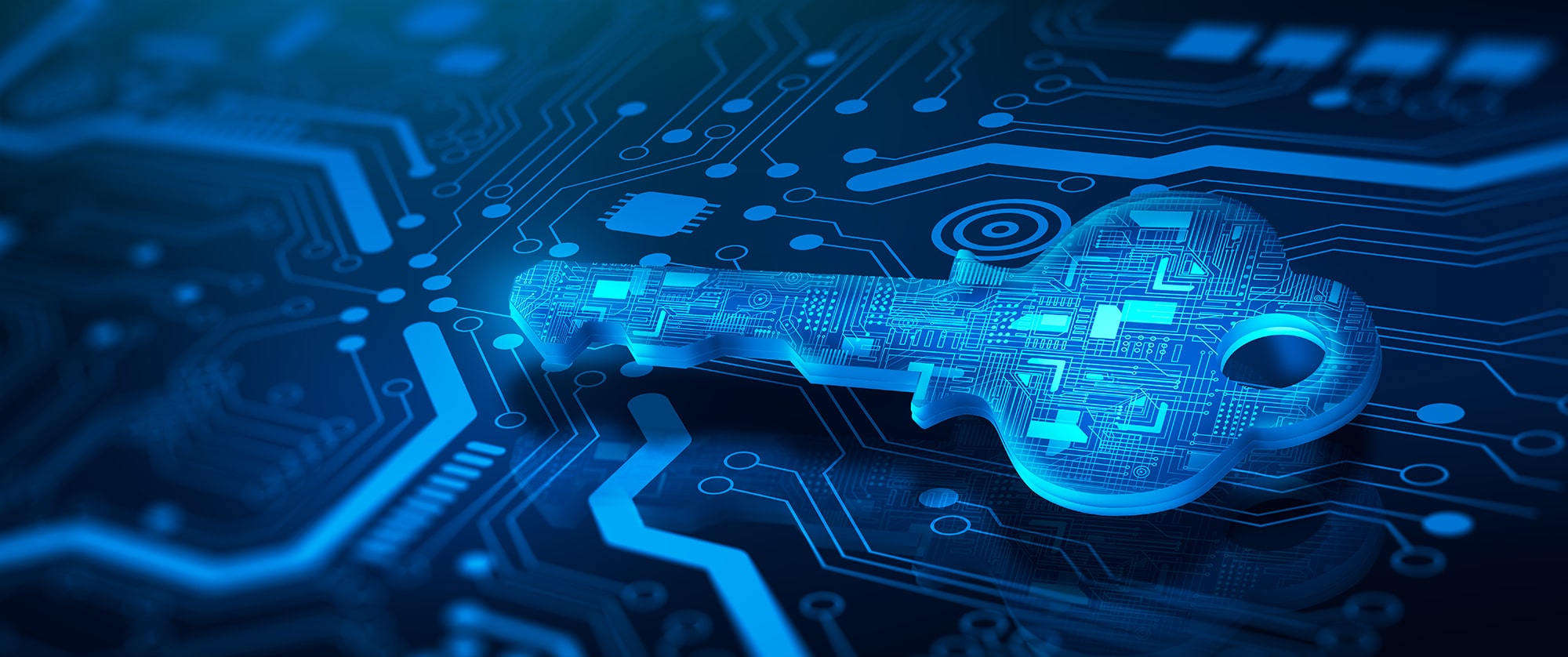 What are the objectives of Cyber Security?
Cyber security is an essential part of maintaining the safety and privacy of information assets. It encompasses the disciplines of information security, network security, and software development. 
All organizations face risks from cyber attacks and have a range of measures in place to protect against them. 
There are three main objectives for cyber security: 
protect data
prevent attacks 
maintain systems functionality (securing integrity of information systems). 
To comply with data protection legislation organizations should implement appropriate security measures to protect the confidentiality, integrity and availability of their information. 
These include implementing effective organizational security measures such as strong passwords, as well as ensuring they back up their data regularly and keep systems up to date and secure.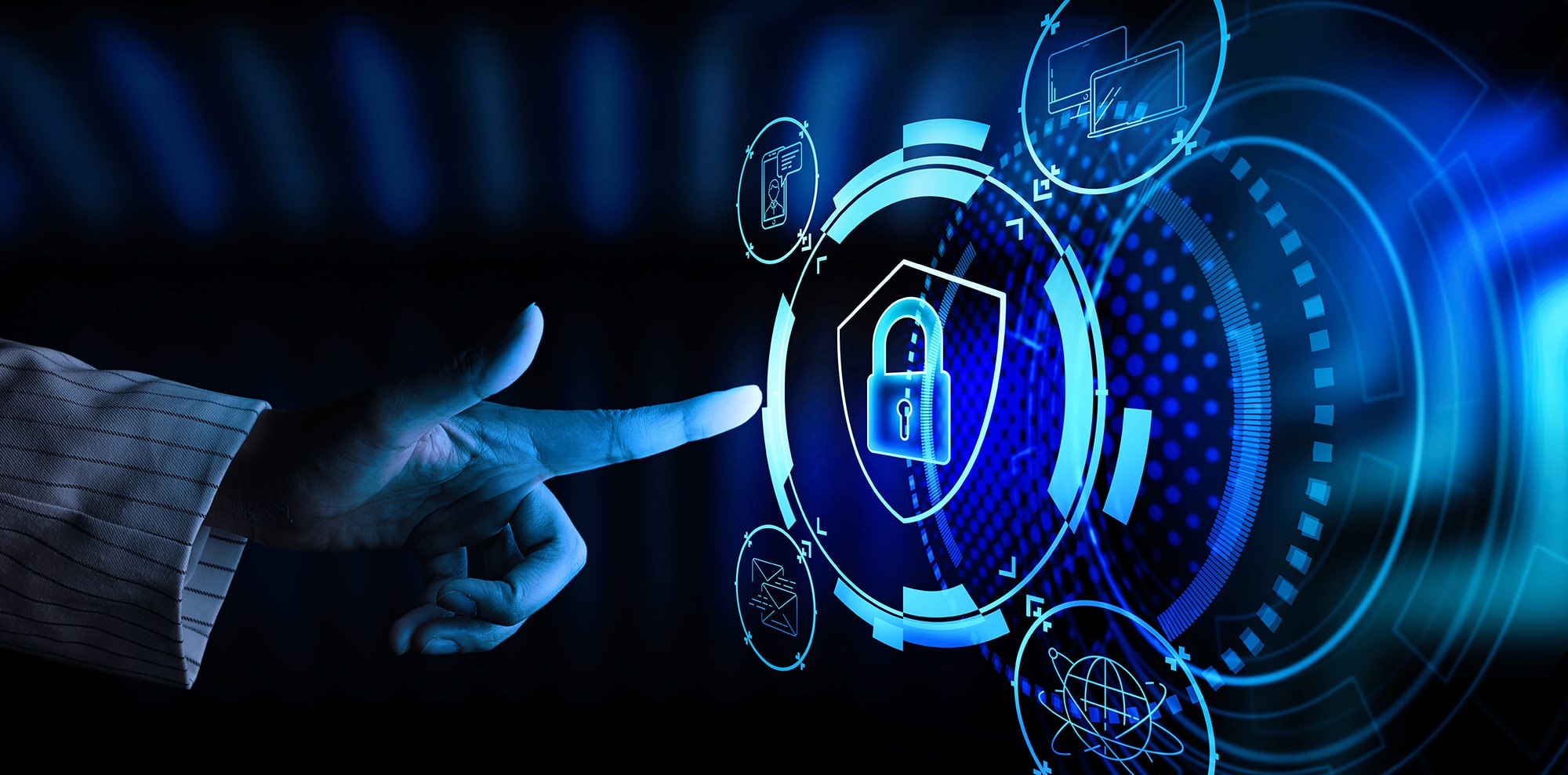 What's the importance of cyber security in any business?
Cyber security has become an increasingly important topic for businesses of all sizes. Cyber attacks are becoming more and more common, so it's important that businesses take the necessary precautions to protect themselves. According to a recent survey from Aon, 75% of companies reported a significant loss of revenue due to a cyber attack in 2017. 
As a business-owner, it's important to take steps to protect your business from the risks associated with a cyber attack. 
Here are some of the most important reasons businesses need to take steps to improve cyber security: 
The consequences of a cyber attack can be devastating for a business of any size. A data breach can cause customers to lose trust in your business and can lead to lost revenue. Some data breaches can even lead to lawsuits and criminal charges against the business owner. 
Increased regulatory oversight is requiring more businesses to take steps to improve their cyber security practices. Many regulators, including the SEC and FINRA, have issued new cyber security regulations in recent years that will require businesses to take additional steps to protect their data. 
Many businesses are investing more resources into improving their cyber security capabilities than ever before. As cyber threats continue to grow, businesses are spending more money on improving information security in order to mitigate the risk of an attack. As a business owner, you should make the security of your company a top priority in order to protect it from cyber criminals and other threats. 
Protecting your data is critical if you're running a business online. Even a small security breach can have serious consequences for your business. 
These days, no business can afford to ignore the threat of a cyber attack. Whether you're operating a large organization or a small business, you need to take steps to protect your data from cyber attacks. Hackers are becoming more sophisticated in their methods of attack and are using more sophisticated tactics to target businesses of all sizes. By taking steps to improve your cyber security practices, you can minimize your risk of being targeted by hackers and minimize any damage from a cyber attack if an incident does occur.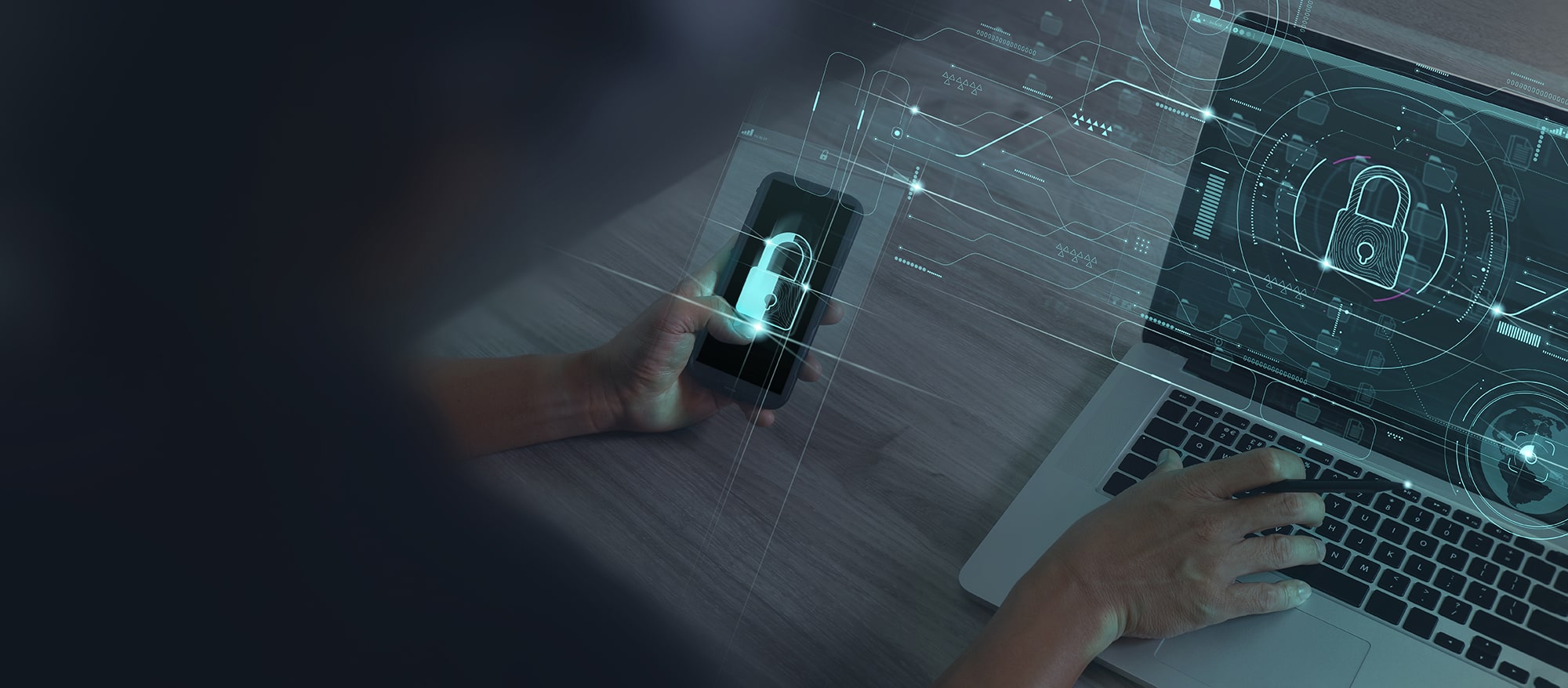 What are the emerging trends in ICT security?
Recent years have seen an increase in cyber attacks and data breaches, as well as a growing concern about the security of ICT systems. As a result, many companies are now looking for ways to improve their security measures. In particular, companies are becoming more aware of the importance of good cyber security practices.
There are many factors contributing to this trend, including the increase in the use of online and mobile devices, as well as the growing use of cloud computing.
In addition, companies are embracing digital transformation and are adopting new technologies such as Internet of Things (IoT) devices to improve the efficiency and responsiveness of their business. 
At the same time, it has also become easier for criminals to launch attacks against businesses through the widespread availability of hacking tools and programs. Security professionals and managers at many organizations are therefore under pressure to implement effective measures to protect their systems and safeguard their data. 
The use of cloud-based services and applications can be an effective way to enhance the security of IT systems and reduce the costs associated with maintaining in-house IT infrastructures. 
By storing data in the cloud, organizations can avoid having to store large volumes of sensitive data on their own premises, which can significantly reduce the exposure to threats from hackers and other external parties. 
The cloud offers a cost-effective alternative to maintaining on-site data storage infrastructure, which can be much more costly and time-consuming to manage. 
In addition, as data is uploaded to the cloud via secure networks, there is no need to install complex software on the local devices used by employees or tenants of the cloud environment.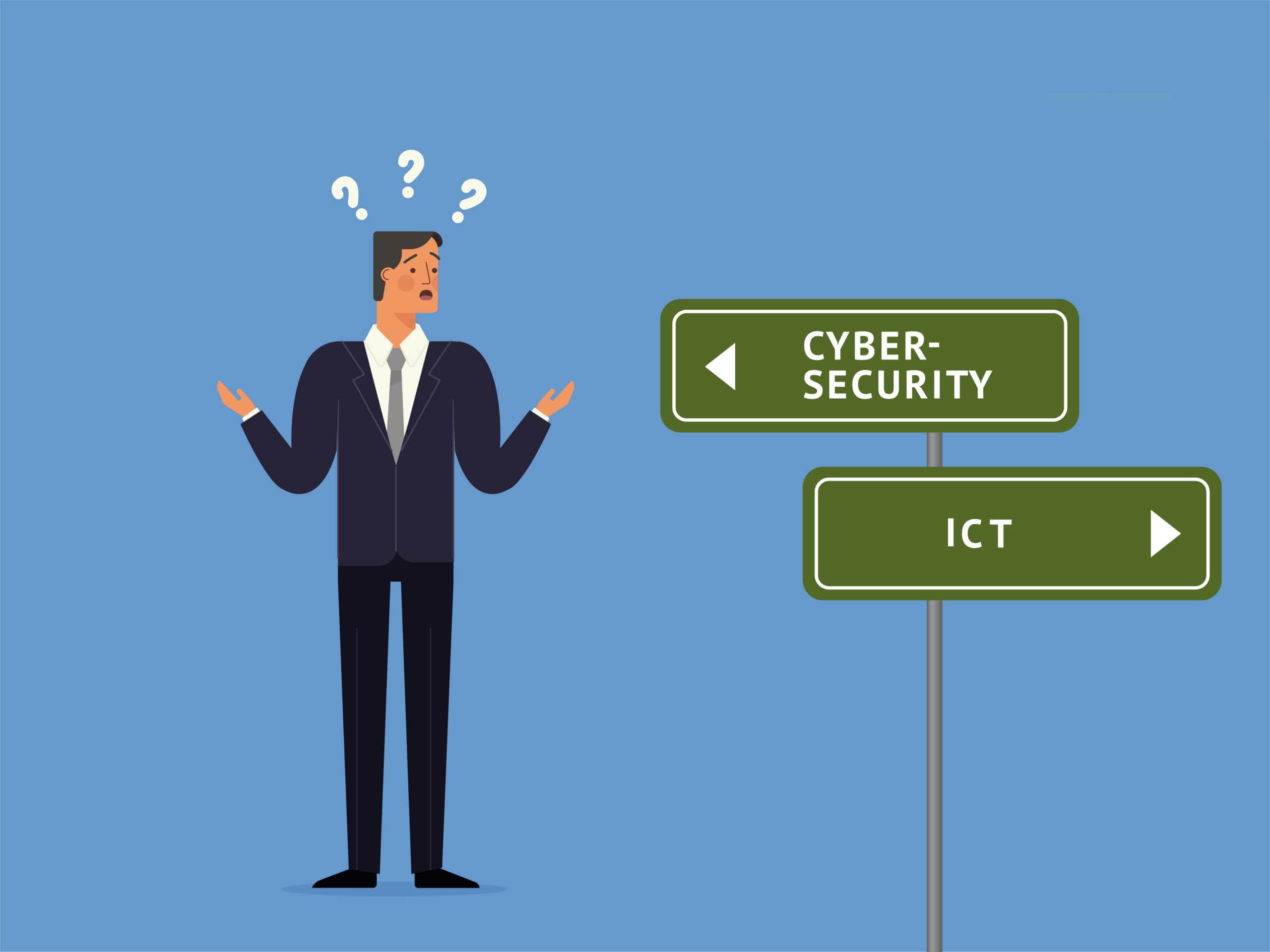 What is the difference between ICT and cyber security?
ICT and cyber security are two very important fields of study that have a lot to offer.
ICT is all about using computers and other electronic devices to help us do our everyday tasks. On the other hand, cyber security is designed to protect computers and other devices from all kinds of threats such as hackers and viruses.
While these two fields are very different from one another, they have some similarities as well.
For example, they are both related to computer science, and they both use the internet to carry out their tasks.
However, there are also some major differences between ICT and Cyber Security.
Difference between ICT and Cyber security
For one thing, cyber security is usually a more advanced field than ICT, as it requires more in depth knowledge of how computers and other devices work and how they are protected.
Another important difference between the two fields is that while ICT focuses on developing different types of technology, cyber security aims to protect these new technologies from being hacked by criminals.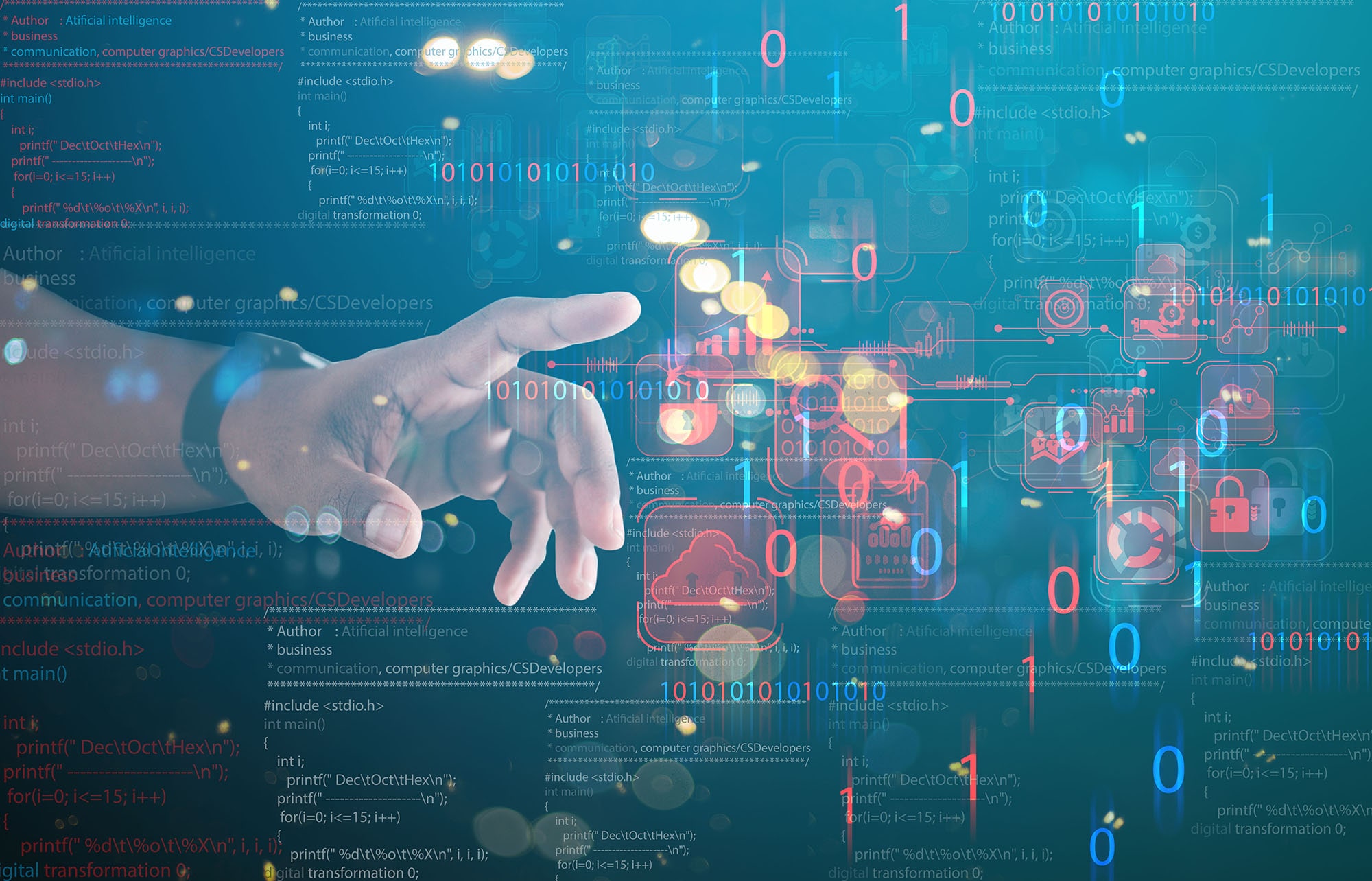 What are Cyber Security Solutions?
Cyber security solutions are designed to protect information and systems from cyber attacks. They may include technologies to monitor and detect suspicious activity, protect computer networks, remove malware or viruses, and secure data. There are a variety of tools used in cyber security solutions including antivirus software, firewalls, intrusion detection systems (IDS), and antivirus.
A cyber security solution is designed to protect against different types of attacks including hacking, phishing, ransomware, and spyware. In some cases, an organization may use multiple solutions to combat different attack types and prevent data breaches.
Cyber security is a broad term used to describe the protection of computer systems and networks from attacks such as hacking and unauthorized access. The security of an organization's computing infrastructure depends on the security of its solutions. An organization may implement several types of solutions to guard its computing assets against threats including firewalls, intrusion detection/prevention systems (IDS/IPS), anti-malware software, anti-virus software, virtual private networks (VPNs), and others.
EXPERIENCED, TRUSTED,
PROFESSIONAL, FUTURE THINKING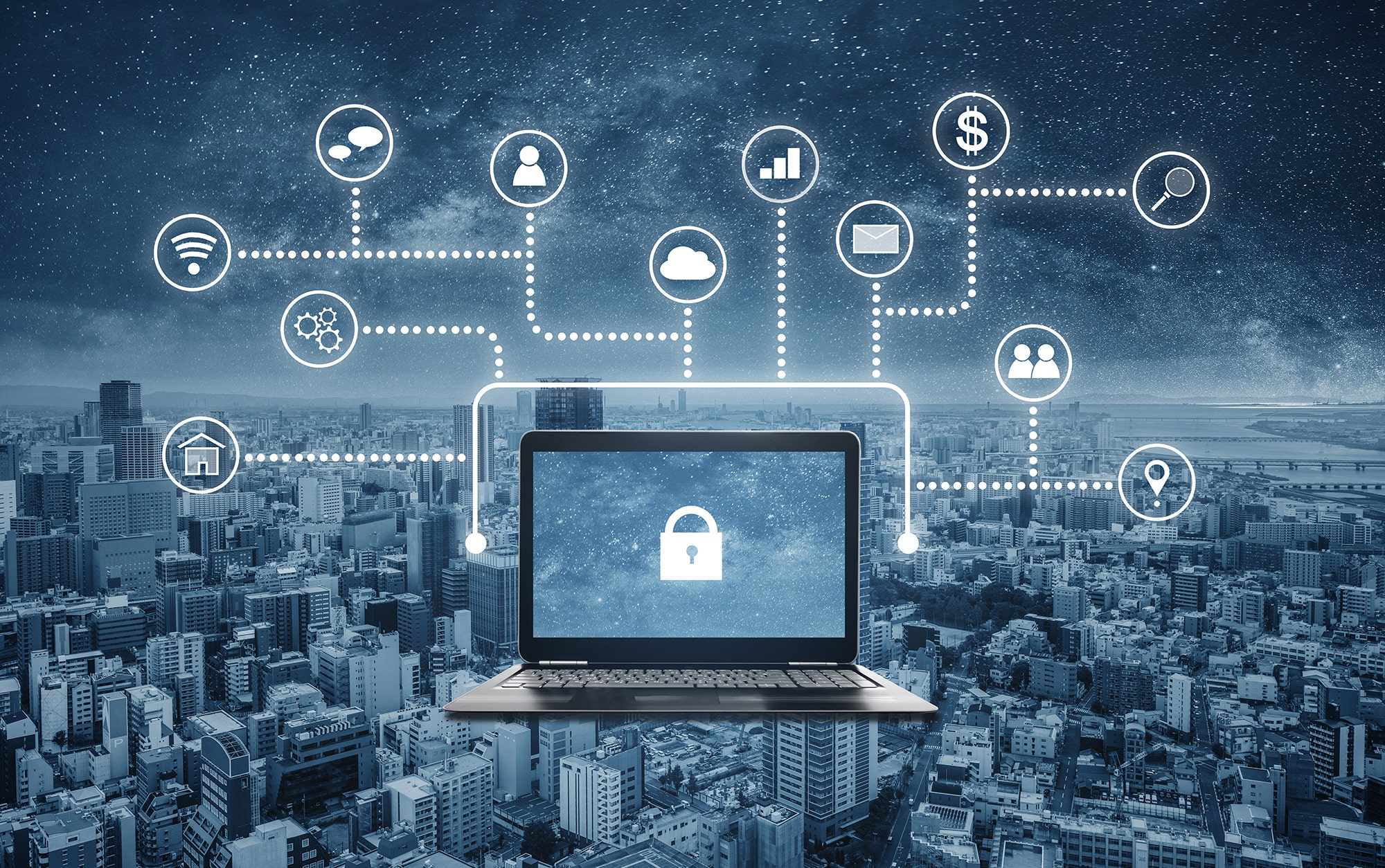 What are Enterprise Security Solutions?
Enterprise security solutions are a means of protecting your business from various threats. They can help prevent data breaches, identify and stop malware attacks, protect your network from cybercrime and much more. Enterprise security solutions include a wide variety of products. So no matter whether you run a business that sells online, or are an office-based company, there will be enterprise security solutions that are right for you. You can explore some of the most common types of enterprise security solutions below:
Antivirus solutions Protect your business' data from malware by keeping your systems and software up to date with the latest antivirus software. 
Backup solutions If your computer systems get lost or damaged, your backup solution can help you recover your files quickly and easily. 
You will also be able to avoid losing any data due to hardware failure or other problems.
Web filtering solutions Your web filter can help stop your employees from accessing unsuitable websites or downloading malware onto your systems. 
Mobile device management (MDM) solutions These solutions let you manage all of your mobile devices from one central point, so you can make sure that all your devices. 
Identity and access management solutions You can use your identity and access management solution to manage access to your network for your employees and ensure that only the right people have access.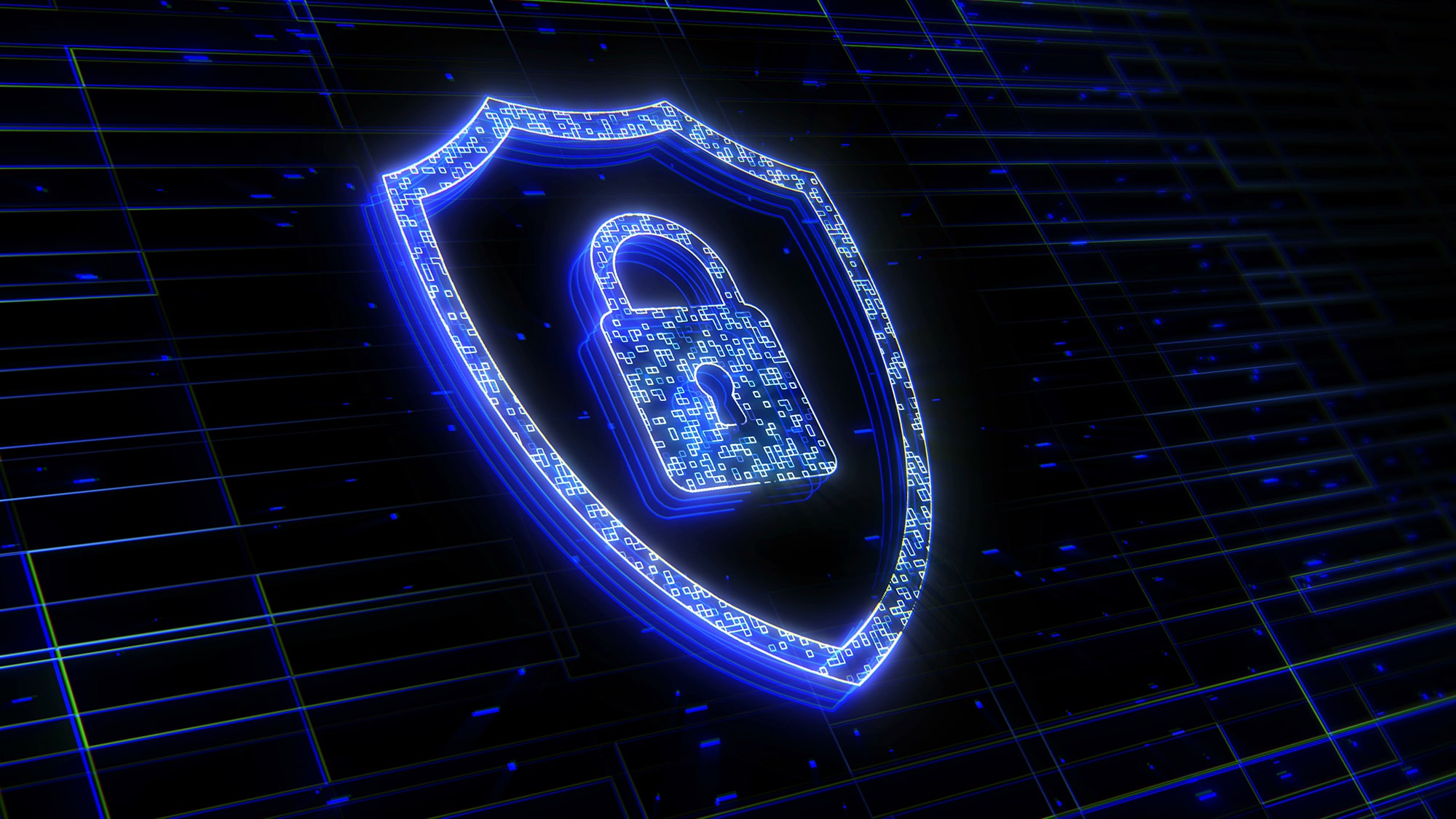 What Are Cyber Security Services?
Cyber security is the process of protecting electronic systems and data from cyber attacks. Cyber security services help organizations identify, prevent, and respond to cyber attacks.
Organizations can purchase cyber security services from third-party providers or perform those services in-house. In-house cyber security services include activities such as employee training and network security monitoring. Cyber security services are important because they help protect an organization's data from malicious attacks. 
There are three main types of cyber security services: 
penetration testing 
incident response 
risk assessment
Each of these types provides a different service to organizations looking to better protect their data. 
Penetration Testing is used to evaluate the effectiveness of an organization's security controls by attempting to exploit vulnerabilities in your network from the outside. By identifying potential weaknesses and assessing your organization's risk exposure, penetration testing helps minimize the risk of a data breach and help ensure that your organization is prepared should a malicious attack occur. 
Incident Response helps organizations respond to breaches and other security issues as quickly as possible. After an incident occurs, service providers will begin by collecting and analyzing data from the compromised device to determine the type of threat that is present. Based on the assessment, the service provider will then recommend actions to be taken to prevent the incident from affecting the organization in the future. In some cases, they will even conduct an in-depth forensic investigation to determine how the attack occurred and what steps can be taken to prevent it from happening again. 
Risk Assessment helps organizations identify the specific risks they face and create a plan to minimize those risks. This service typically involves performing a series of tests to determine what threats might pose a threat to the organization and identify where those threats are most likely to appear. The data collected during the assessment can then be used to develop an action plan that the organization can use to identify and reduce its exposure to certain risks.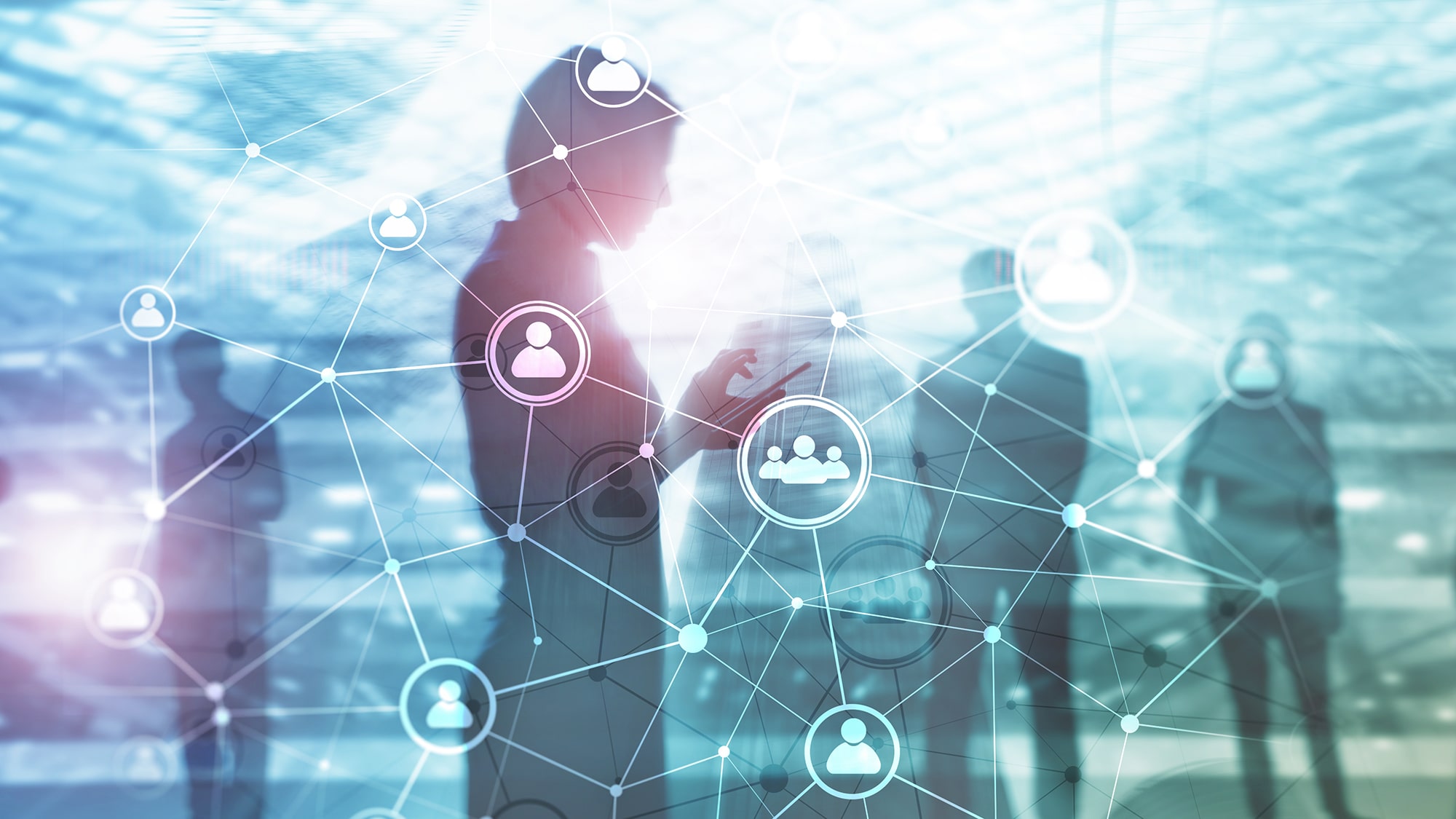 What are Enterprise Security Solutions?
Security services from third-party providers can be especially useful for organizations that lack the necessary resources to maintain an effective cyber security program on their own. 
Organizations looking to hire a security service provider should ensure that they have a proven track record of delivering high-quality services that meet their clients' needs. 
They should also be able to offer a variety of services that can be tailored to the needs of each organization to ensure that it receives a level of service that is tailored to its individual needs.
Finally, they should be willing and able to address any questions or concerns that the organization may have regarding the services offered to ensure that they receive the level of service that they need to meet their needs. 
When searching for a security service provider, it's important to ensure that the services they provide match your needs so that you can get the protection you need at a price you can afford. 
Fortunately, there are many different options to choose from so you can find the services you're looking for at prices that fit within your budget.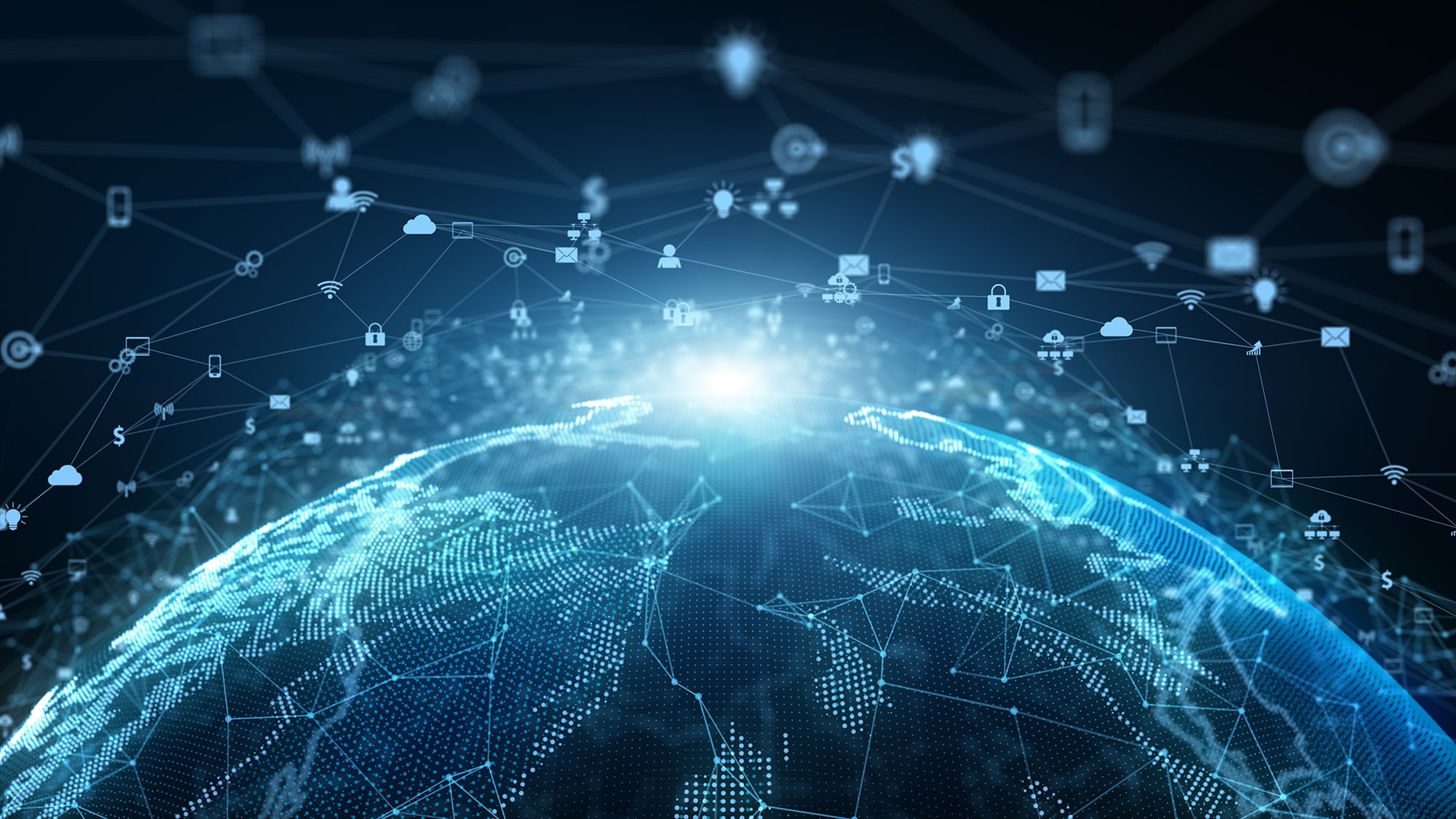 Advance Cyber Security Solution
Exceed ICT offers a full range of Cyber Security Solutions that combine a powerful Security Protection with an efficient security management system.
Exceed ICT Cyber Security Solution combines established capabilities such as firewall, reputation, and heuristics with cutting-edge machine learning and containment, along with endpoint detection and response (EDR) into a single platform agent, with a single management console. 
The resulting integrated Cyber Security and Endpoint protection platform keeps users and their business productive and connected while stopping zero-day malware, like ransomware, before it can infect more systems.
Ready to protect your Organisation and prevent the unwanted?
GET STARTED

We Also Provide
We also provide Expense Management, Telecoms Expense Management, Device Deployment, Mobile Fleet management, Telstra enterprise Mobility, Telstra mobility Managed Services.
Improve Your Business Core values, Business Consulting, App Development, Cyber Security, Cryptoloc, Data & IP, Telstra Expense Management and many more Services. Check our Services.
Request Meeting