A Secure and Reliable Network to Thrive on
Keep your Organisation's Data & IP Connected through a Secure, Flexible, Reliable, and Smart Network with a Greater Reach and Multiple choices of Last mile Access.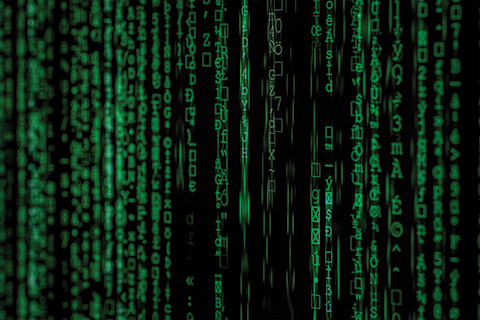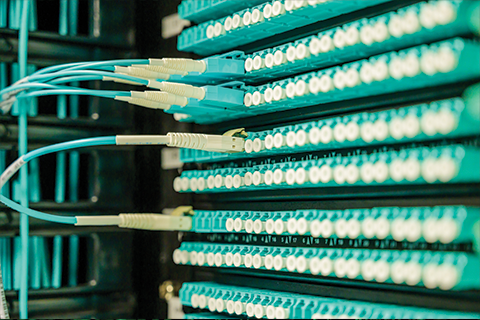 Get a High- bandwidth, Point-to-Point or Point-to-Multipoint Network Solution with our National Ethernet, a Reliable, Low Latency Ethernet service with National Reach.
Scale-up your Data and IP business with Low Latency, High Bandwidth (options to 100Gbs) connectivity making it an Ideal Solution for your Backbone Infrastructure or DC connectivity.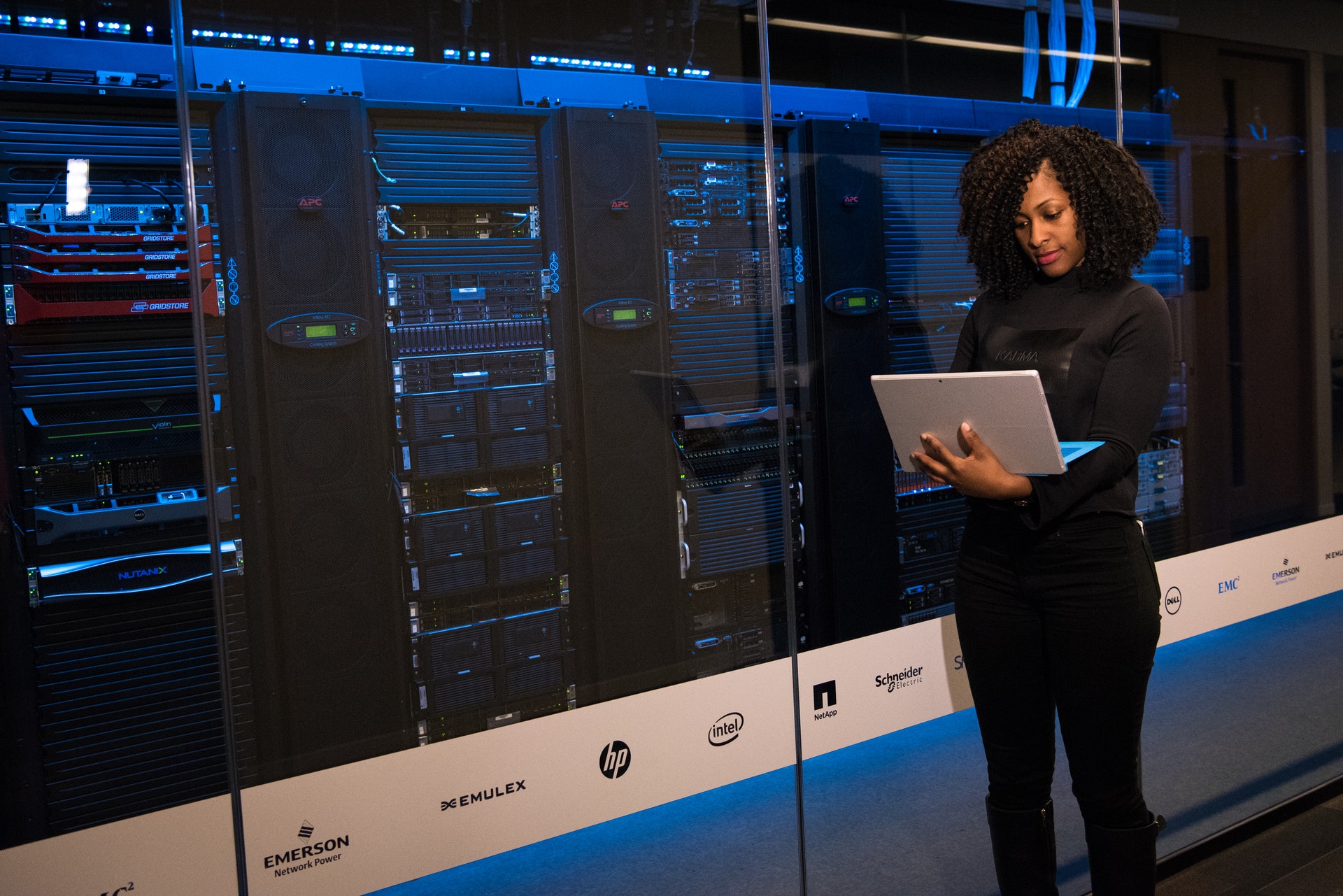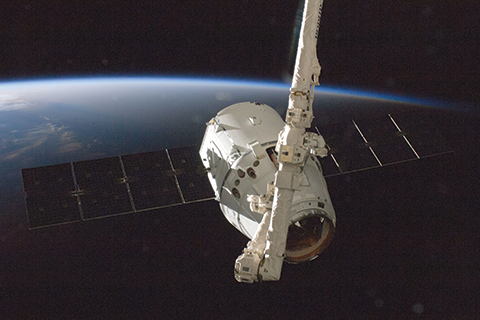 Connect your Remote sites with limited to no Network Coverage with our Flexible and Reliable Satellite Services.
Let EXCEED ICT do the Heavy Lifting for You