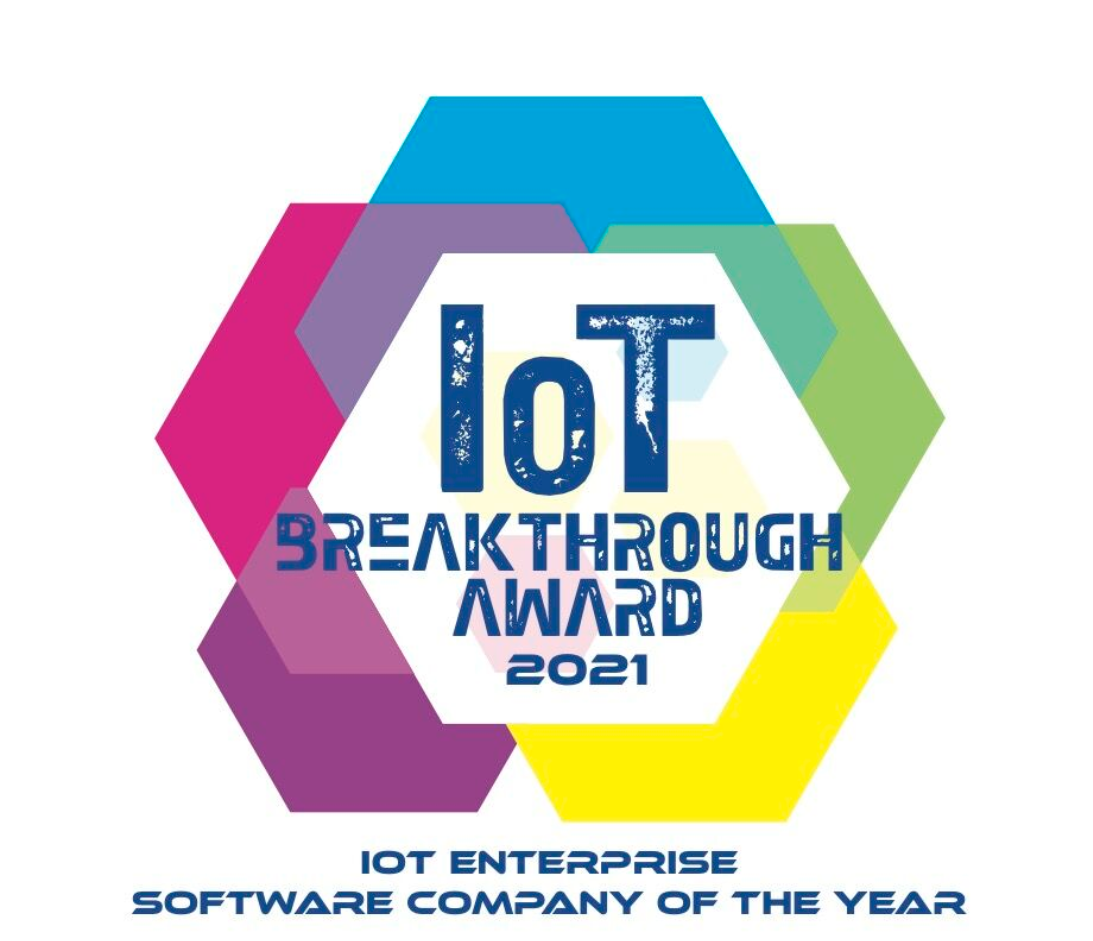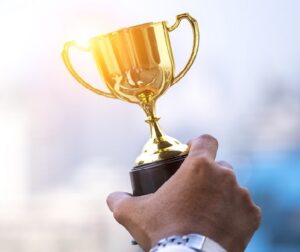 Congratulations to Telstra who have been recognised at the 2021 #IoT Breakthrough Awards as 'IoT Enterprise Software Company of the Year' for our freight visibility imports product.
Find out more about the IoT Breakthrough Awards here.
Find out more about freight visibility imports here.
At Exceed ICT we love IoT. We can assist you in setting up and managing a range of IoT Solutions such as Telstra Track and Monitor, Fleet Complete, M2M Control Centre and many more. We can even provide you a central platform that brings in multiple other data feeds into one.
Reach out to the team today!
We also provide Expense Management, Telecoms Expense Management, Device Deployment, Mobile Fleet management, Telstra enterprise Mobility, Telstra mobility Managed Services.
Improve Your Business Core values, Business Consulting, App Development, Cyber Security, Cryptoloc, Data & IP, Telstra Expense Management and many more Services. Check our Services.
Find Us (Exceed ICT) on Google map.