5G is the newest mobile network technology and has the potential to make our lives smarter, safer, and more efficient.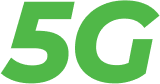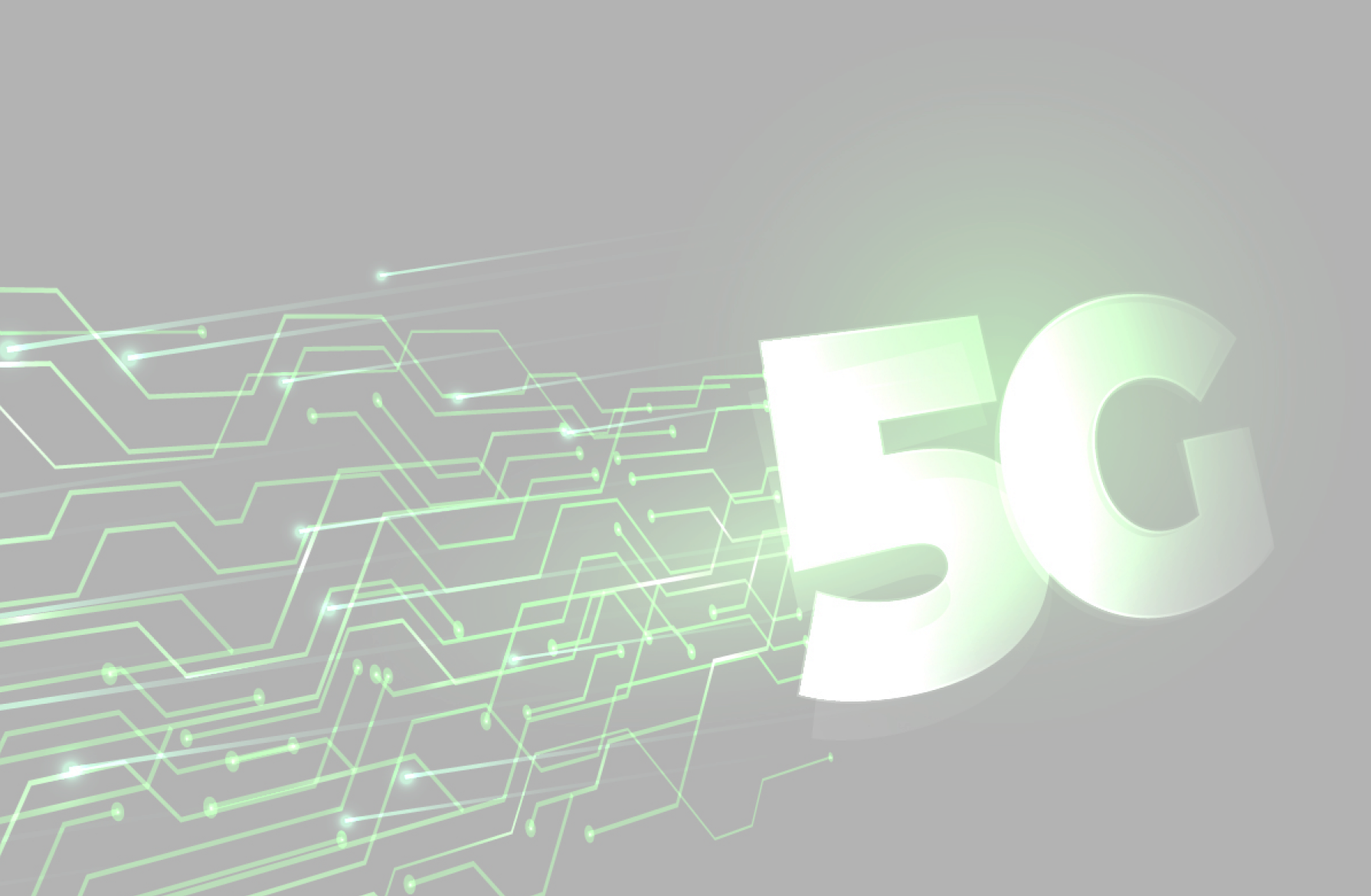 What is 5G Technology?
5G is the fifth generation of cellular networks. Up to 100 times faster than 4G, 5G is creating never-before-seen opportunities for people and businesses.
Faster connectivity speeds, ultra-low latency and greater bandwidth is advancing societies, transforming industries and dramatically enhancing day-to-day experiences. Services that we used to see as futuristic, such as e-health, connected vehicles and traffic systems and advanced mobile cloud gaming have arrived.
With 5G technology, we can help create a smarter, safer and more sustainable future.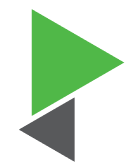 5G runs on the same radio frequencies that are currently being used for your smartphone, on Wi-Fi networks and in satellite communications, but it enables technology to go a lot further. 
Beyond being able to download a full-length HD movie to your phone in seconds (even from a crowded stadium), 5G is really about connecting things everywhere – reliably, without lag – so people can measure, understand and manage things in real time.
This has enormous potential – and together, we will take it to the next level.
Are you curious to know more about the technology and what it means to you? Follow us on an in-depth journey, explaining the differences between 5G and 4G.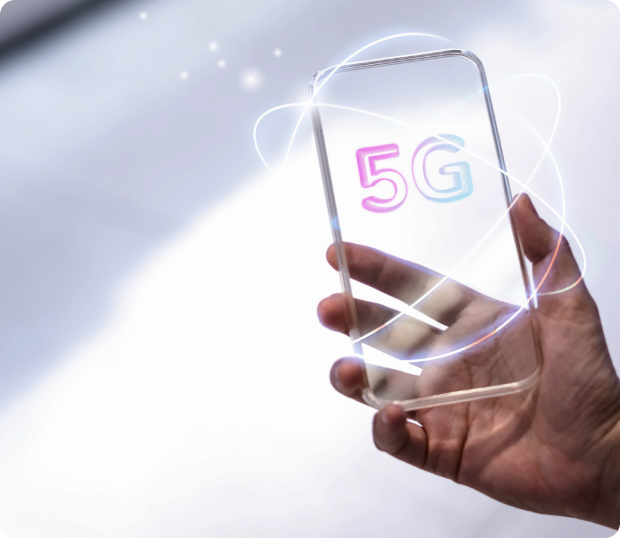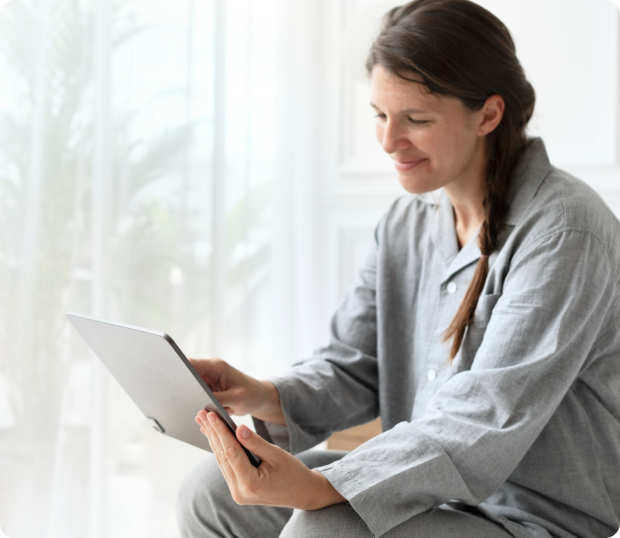 What you need to use 5G Technology?
5G will do much more than significantly improve your network connection. It provides new opportunities, enabling us to deliver groundbreaking solutions that reach across society.

Imagine billions of connected devices gathering and sharing information in real time to reduce road accidents; or life-saving applications that can take flight thanks to lag-free guaranteed connections; or production lines so predictive they can prevent interruptions well before they occur.

There's no need to imagine. We are making it happen.
5G Solutions for Business
Organizations have already watched 4G LTE begin to transform edge networking and the wide-area network (WAN) itself — but none of that compares to what 5G solutions will accomplish. 5G routers and adapters for business mark a unique intersection of flexibility and fiber-fast performance, enabling Wireless WAN connectivity and forward-thinking innovation for fixed and temporary locations, vehicles, IoT, and beyond.
5G for Fixed Locations
Primary wireless for larger sites
AR-enabled marketing
Failover beyond critical traffic
Fiber replacement
High-performance cellular SD-WAN
Industrial 4.0 with private 5G
Temporary Sites
High-capacity pop-up sites
AR applications for construction sites
Robust store-in-store connectivity
VR-enabled industrial and military training
Proximity marketing
Vehicles
Autonomous driving for agriculture
HD video streaming
Multiple in-vehicle applications
Command and control
High-capacity healthcare diagnostics
Video offload
IoT
Robust Smart City applications
Real-time digital signage
AI-enabled image recognition
Proximity sensors
Immersive and interactive kiosks
Ready to get started?
5g-technology
GET STARTED

Get in Touch with our Team
We also provide Expense Management, Telecoms Expense Management, Device Deployment, Mobile Fleet management, Telstra enterprise Mobility, Telstra mobility Managed Services.
Improve Your Business Core values, Business Consulting, App Development, Cyber Security, Cryptoloc, Data & IP, Telstra Expense Management and many more Services. Check our Services.
Get in Touch