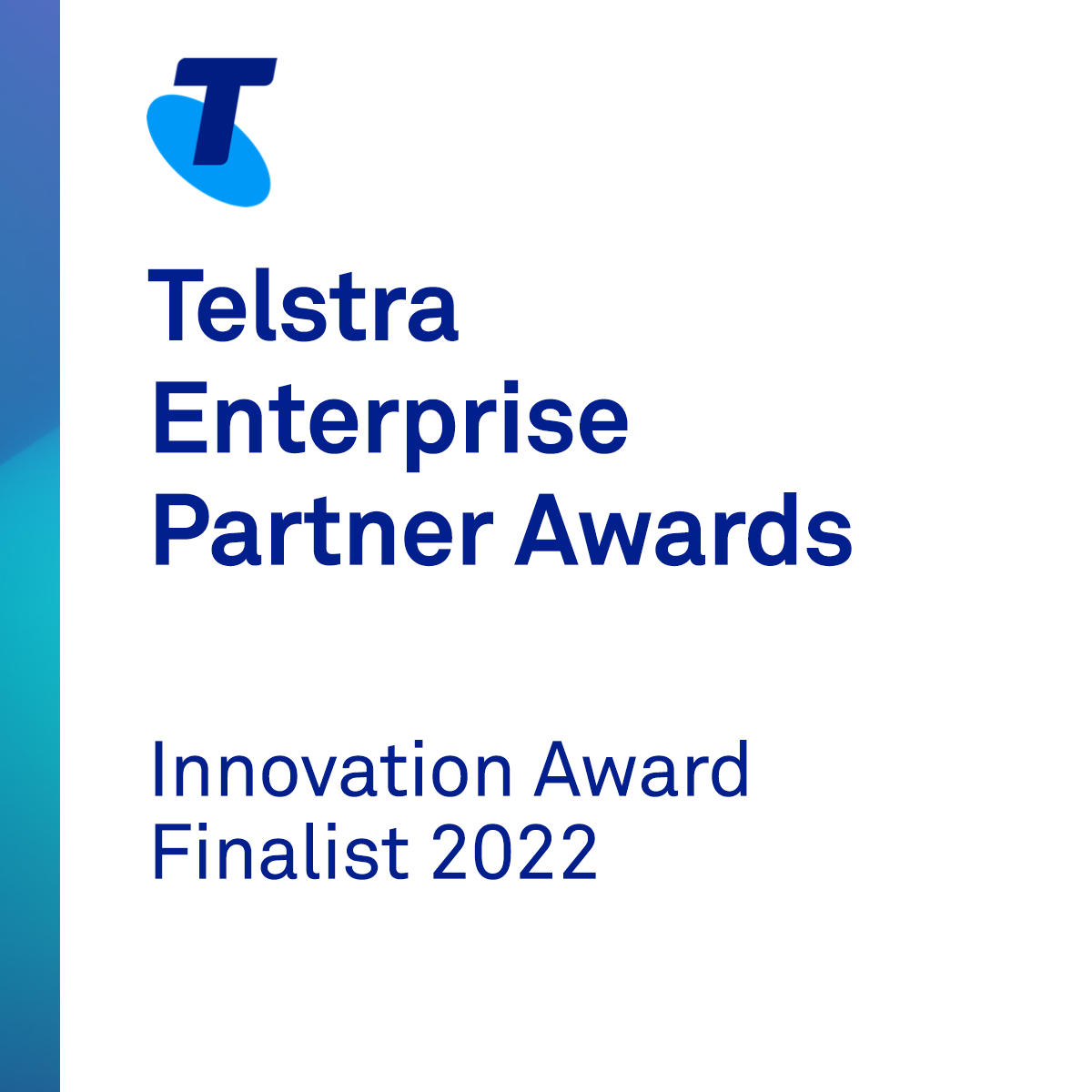 Telstra Enterprise Awards
Exceed ICT is proud to make the finalists for the Telstra Enterprise Awards for Innovation.
Exceed ICT provides Professional and Managed Services across Data Networks, Mobility and IoT solutions. Exceed ICT's unique, cloud-based platforms offer Business, Enterprise, Government and not-for-profit customers visibility, insights and support across these pillars; allowing clients to make rapid but informed decisions in an ever-changing environment. Visit –
The team at Exceed ICT also specialise in large-scale fleet deployments and ongoing service, asset, and lifecycle management; offering their clients business continuity and hardware investment optimisation and allowing organisations to focus on important strategic initiatives.
We also provide Expense Management, Telecoms Expense Management, Device Deployment, Mobile Fleet management, Telstra enterprise Mobility, Telstra mobility Managed Services.
Improve Your Business Core values, Business Consulting, App Development, Cyber Security, Cryptoloc, Data & IP, Telstra Expense Management and many more Services. Check our Services.
Find Us (Exceed ICT) on Google map.