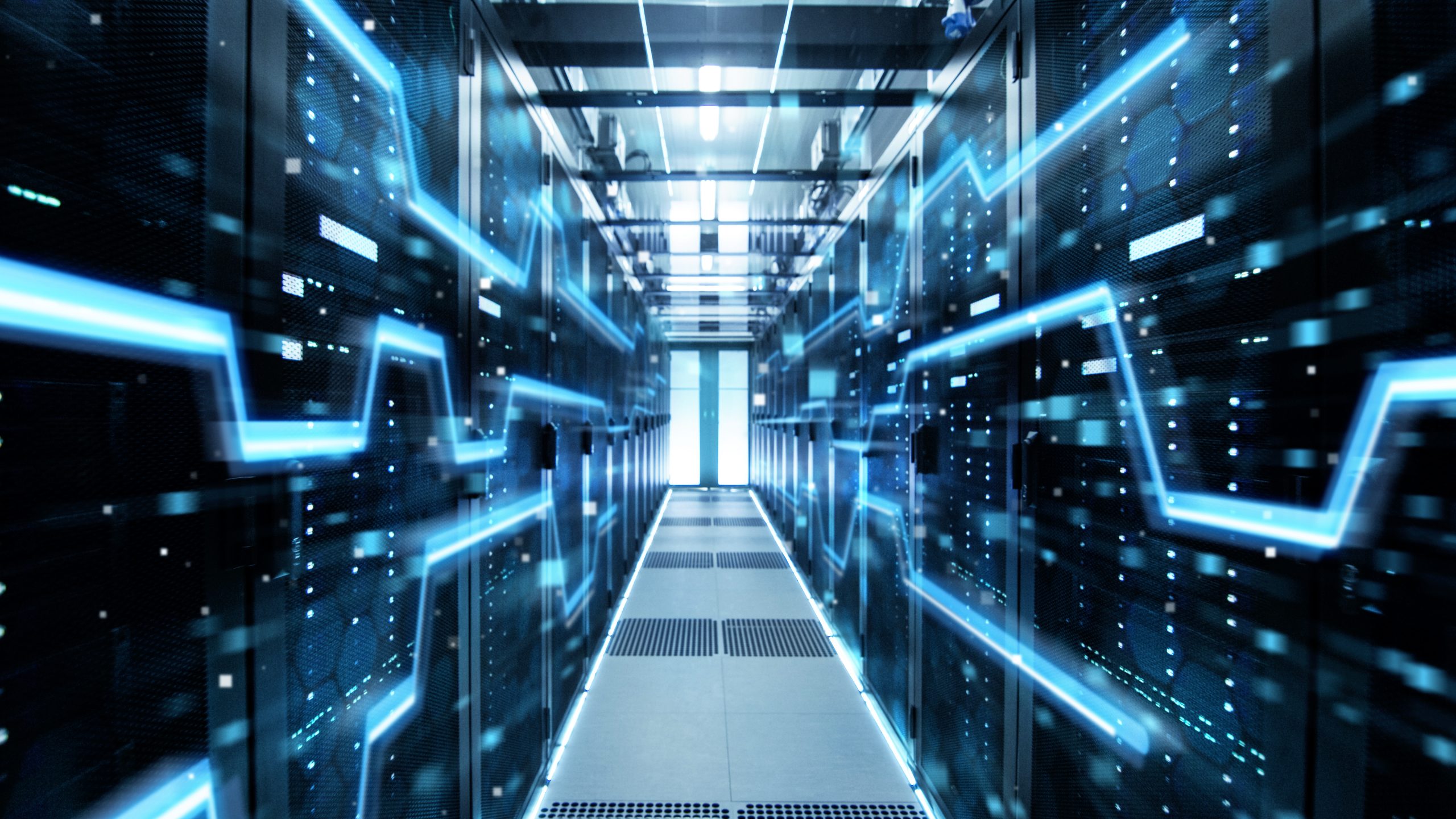 Telstra Adaptive Networks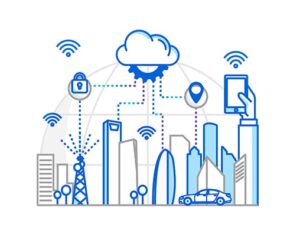 Telstra today launched Adaptive Networks, a new suite of Enterprise network products that will change the way business customers think about data connectivity.
A key part of Telstra's T22 strategy to build simplicity and flexibility into its products, Adaptive Network will see Telstra release new solutions including:
Adaptive Connectivity: Flexible month-to-month, no-lock-in contracts with a choice of network and connectivity options, allowing customers to adapt their technology at speed as their needs change.
Adaptive SD-WAN: Investment in Software-Defined Wide Area Network (SD-WAN) capabilities to help customers harness the potential of hybrid networking, and smart integration of 4G and 5G with fixed networks.
Adaptive Core Networks: Investment in Telstra's core networks, including expansion of Telstra's flagship Next IP fibre network, Telstra Programmable Network, NBN connectivity and 5G to enable a move toward API-based flexible IT infrastructure. Full article can be read here.
We also provide Expense Management, Telecoms Expense Management, Device Deployment, Mobile Fleet management, Telstra enterprise Mobility, Telstra mobility Managed Services.
Improve Your Business Core values, Business Consulting, App Development, Cyber Security, Cryptoloc, Data & IP, Telstra Expense Management and many more Services. Check our Services.
Find Us (Exceed ICT) on Google map.