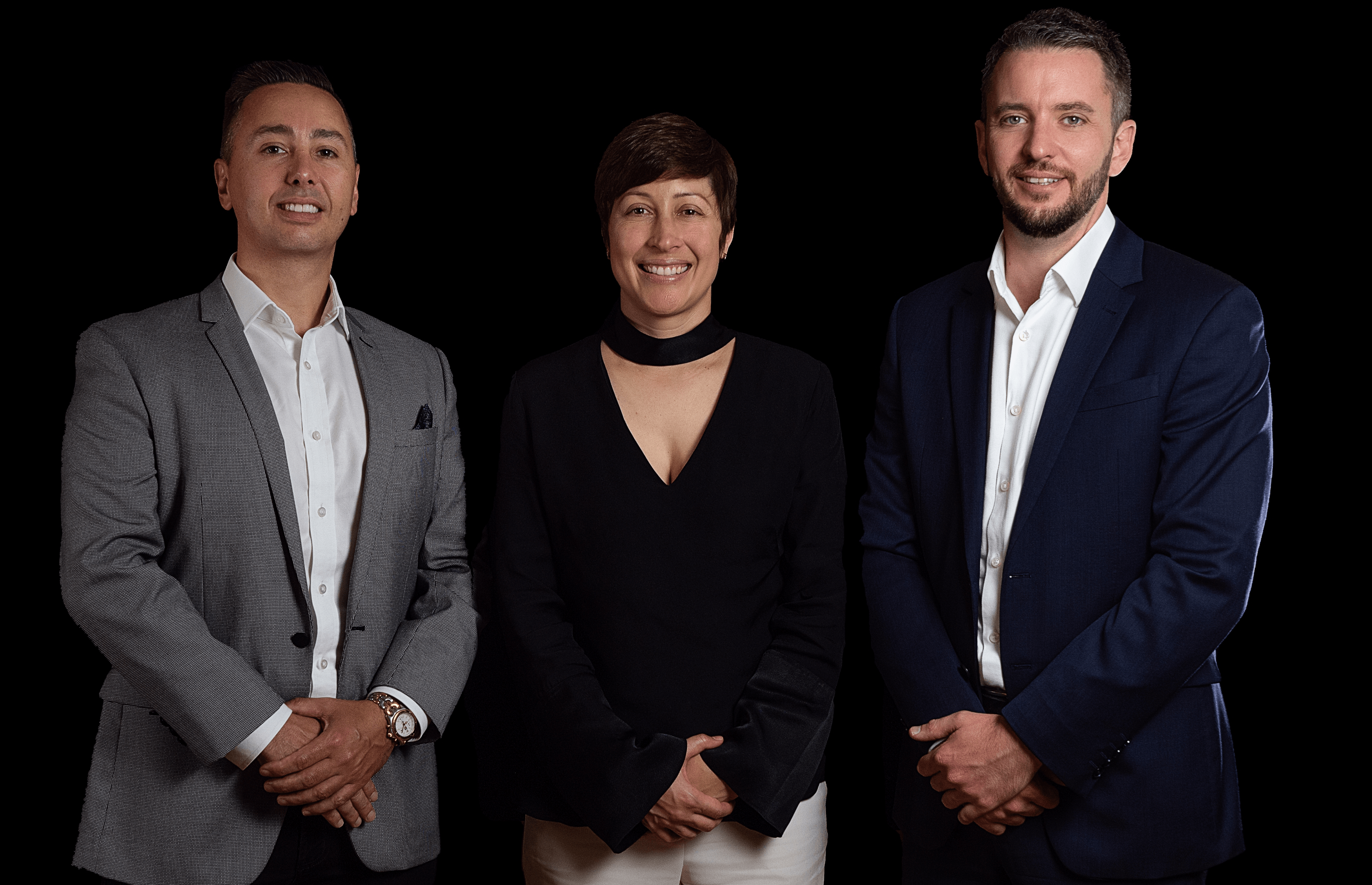 Brisbane based Exceed ICT has acquired one of Telstra's longest standing Business and Enterprise partners, MG Corporate, for an undisclosed sum.
Exceed ICT Acquisition Announcement of being Telstra Enterprise Partner in Brisbane
This acquisition is part of Exceed ICT's strategy to become Australia's largest growing innovator, integrator, and service delivery partner for Telstra by 2025.
The acquisition strengthens Exceed ICT's IoT, communications & 5G business, coinciding with the phase two launch of their platform, Aspect; an end-to-end procurement, provisioning, asset management and expense analytics portal for Business, Enterprise, Government and not-for-profit organisations.
"We've been in business as a Telstra Partner since 1992, having the privilege of making Business Communications, Print, IT Managed Services and Support simple for our valued customers.
After 29 years of heritage as a Telstra partner – this move serves to increase the exposure of Telstra and put the right tools into the hands of the right people. Exceed ICT has the same single-line commitment to customer service as MG Corporate, so it is a perfect fit.

Finding the right buyer was important to us; to know they would have the right capability and attitude to support our customers now and well into the future, which is why we were so pleased to meet the Directors of Exceed ICT. From the outset, their passion and commitment to their customers was clear. The fact that they hold extensive, long-term history in the Telstra channel spanning two decades with proven track records, made the decision to sell to them easy." said Founder and Director of MG Corporate, Stephen Quaill.

"We are excited to extend our support and capability to Telstra, and their customers, through this acquisition. Our people at Exceed ICT are truly what sets us apart and we are excited to supercharge the digital transformation of our clients, in partnership with Telstra. In a world where the goal posts are constantly changing, especially when it comes to technology, we believe Telstra and their customers will benefit greatly from our cloud-based tools and integrating, cutting-edge tech, all underpinned by good old-fashioned personalised service." said Luke Wadeson, Director at Exceed ICT.
Founded in 2019 by Ashley Heron, Exceed ICT provides Professional and Managed Services across Data Networks, Mobility and IoT solutions. Exceed ICT's unique, cloud-based platforms offer Business, Enterprise, Government and not-for-profit customers visibility, insights and support across these pillars; allowing clients to make rapid but informed decisions in an ever-changing environment.
The team at Exceed ICT also specialise in large-scale fleet deployments and ongoing service, asset, and lifecycle management; offering their clients business continuity and hardware investment optimisation and allowing organisations to focus on important strategic initiatives.
"Having a reliable and robust service means having the right hardware and support services that leverage reliable carriage services, which is why we have partnered with Telstra, Australia's leading telco. We believe Telstra is much more than just a telco; they are a thought-leader, who have consistently pioneered and led the way in technology from 2G to 3G to 4G, and now again leading the way with game-changing 5G." said Mylie Moore, Director at Exceed ICT.

"Customers appreciate collaboration, transparency and visibility which is why, at Exceed ICT, we have a big focus on communications and ensuring that our partners and customers have on-demand access to the right information at the right time. We see this acquisition as providing the best of both worlds for customers. They get the best and most reliable carrier in Australia coupled with a dedicated specialist partner to streamline the delivery and support of business-critical services." said Ashley Heron, Founder & Director at Exceed ICT.
You can find out more about Exceed ICT at www.exceedict.com
We also provide Expense Management, Telecoms Expense Management, Device Deployment, Mobile Fleet management, Telstra enterprise Mobility, Telstra mobility Managed Services.
Improve Your Business Core values, Business Consulting, App Development, Cyber Security, Cryptoloc, Data & IP, Telstra Expense Management and many more Services. Check our Services.
Find Us (Exceed ICT) on Google map.