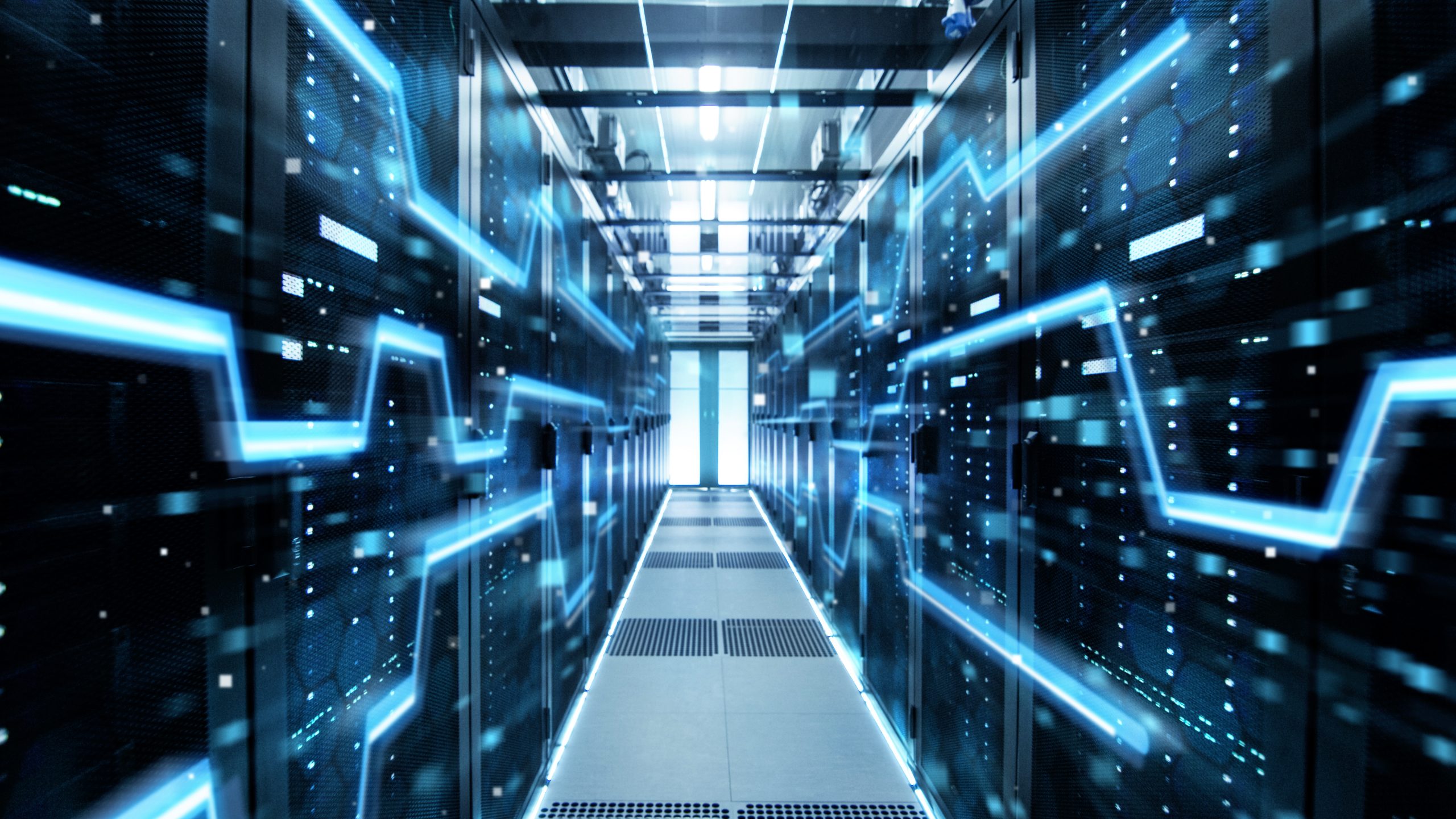 Telstra today launched Adaptive Networks, a new suite of Enterprise network products that will change the way business customers think about data connectivity.
A key part of Telstra's T22 strategy to build simplicity and flexibility into its products, Adaptive Networks will see Telstra release new solutions including:
Adaptive Connectivity: Flexible month-to-month, no-lock-in contracts with a choice of network and connectivity options, allowing customers to adapt their technology at speed as their needs change.
Adaptive SD-WAN: Investment in Software-Defined Wide Area Network (SD-WAN) capabilities to help customers harness the potential of hybrid networking, and smart integration of 4G and 5G with fixed networks.
Adaptive Core Networks: Investment in Telstra's core networks, including expansion of Telstra's flagship Next IP fibre network, Telstra Programmable Network, NBN connectivity and 5G to enable a move toward API-based flexible IT infrastructure.Full article can be read here.