Asset Management
What is Asset Management?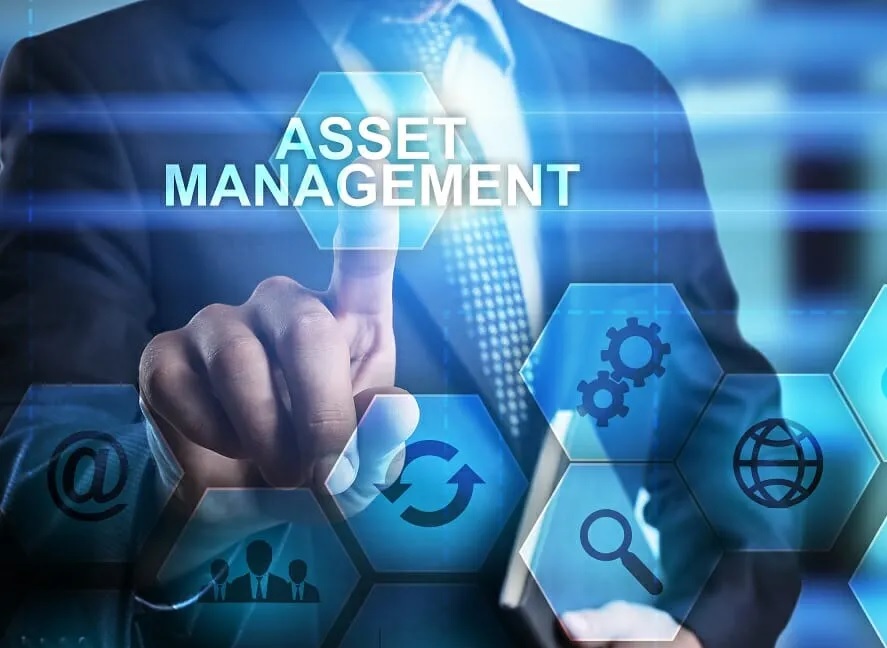 Asset management is the practice of increasing total assets over time through acquisitions, maintenance and trading of investments that have the potential to increase in value. This service is performed by Asset management professionals for others. They are also called financial advisors.
What is IT Asset Management?
IT Asset Management (ITAM) is a set of business practices that integrate financial, inventory and contractual functions to optimize costs and support. This is the process of ensuring that an organization's assets are accounted for, deployed, maintained, upgraded, and disposed of.
What is the IT asset management process workflow?
The IT asset management process involves three the following steps:
Asset identification: The first step in managing IT Assets to create a detailed inventory of all IT Asset. This ensures that redundant assets are optimized for greater efficiency and makes identification easy.
Tracking: This involves using an IT Asset Management (ITAM) tools to continuously monitor IT assets. Information collected for tracking each asset includes financial, contractual, and inventory data.
Maintenance: According to their lifecycle stage, IT assets are maintained. Maintenance involves repairing, upgrading and replacing assets.
Assign, Un-assign, Reallocate assets
Know who is using Each Service/Device at all times
Optimize your Fleet
We also provide Expense Management, Telecoms Expense Management, Device Deployment, Mobile Fleet management, Telstra enterprise Mobility, Telstra mobility Managed Services.
Improve Your Business Core values, Business Consulting, App Development, Cyber Security, Cryptoloc, Data & IP, Telstra Expense Management and many more Services. Check our Services.
Find Us (Exceed ICT) on Google map.