ITSM Integration
What is ITSM integration?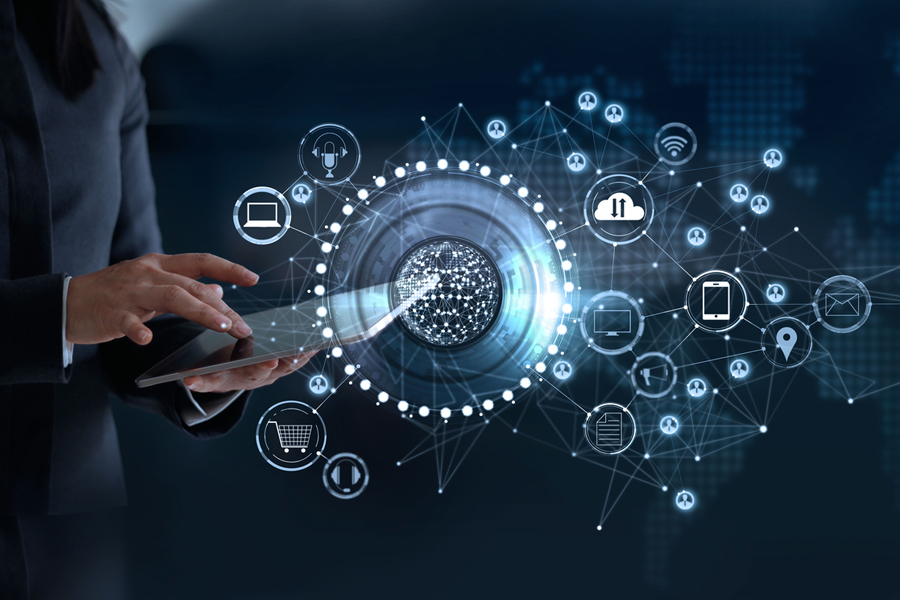 ITSM integration is a set of principles and policies aimed at providing the right mix of people, processes and technology to deliver IT support to users. It defines a specific set of best practices for aligning IT services with business needs to address specific challenges related to ITSM.
What is IT service management?
IT Service Management is simply how the IT team manages the end-to-end delivery of IT services to customers. It includes all processes and activities to design, create, deliver and support IT services. Main concept of ITSM is the belief that IT should be delivered as a service.
What is an Example of ITSM
Examples of ITSM tools includes Axios Systems' Asyst, ServiceNow and BMC Remedy. Other systems management tools support the ITSM process.
This tool category includes configuration management database (CMDB), asset management, license management, application performance monitoring (APM), and log analytics software.
What is an ITSM process?
IT Service Management (ITSM) is the process of designing, delivering, managing and improving the IT services that an organization provides to its end users. To grow an organization, ITMS focuses on aligning IT processes & services with business objectives.
How is ITSM implemented?
Modern ITSM implementation methods and DevOps follow overlapping routines, such as task automation, collaboration between siled departments, cross-functional training, visibility and control over progress cycles.
What are ITSM categories?
In IT service management (ITSM), requests are organized into several work categories: service requests, incidents, problems, changes, and post-incident reviews.
What is the role of ITSM?
Monitoring incident management effectiveness and making recommendations for improvement. Development and maintenance of incident management systems. Major event management. Develop and maintain event management processes and procedures.
20 Benefits of IT Service Management:
1. Improve Efficiency.
2. Reduce Operational Costs.
3. Risk-Free Implementation of IT Changes.
4. Improve Accountability Through Standardization.
5. Improve Accountability within Business Functions.
6. Improve Effectiveness.
7. Improve Visibility into Operations.
8. Improve Visibility into Performance.
9. Increase Self-Service Productivity.
10. Better Service and Customer Experience.
11. Improve Access and Communication Channels.
12. Reduce Unnecessary Workload.
13. Achieve a Better ROI.
15. Saves the Business Time.
16. Saves the Business Money.
17. Manage Change More Efficiently.
19. Transparency into IT Processes and Services.
20. Higher Return on IT Investments.
Contact Us for IT Service Management System ITSM
We also provide Expense Management, Telecoms Expense Management, Device Deployment, Mobile Fleet management, Telstra enterprise Mobility, Telstra mobility Managed Services.
Improve Your Business Core values, Business Consulting, App Development, Cyber Security, Cryptoloc, Data & IP, Telstra Expense Management and many more Services. Check our Services.
Find Us (Exceed ICT) on Google map.