ITSM Integration
What is ITSM integration?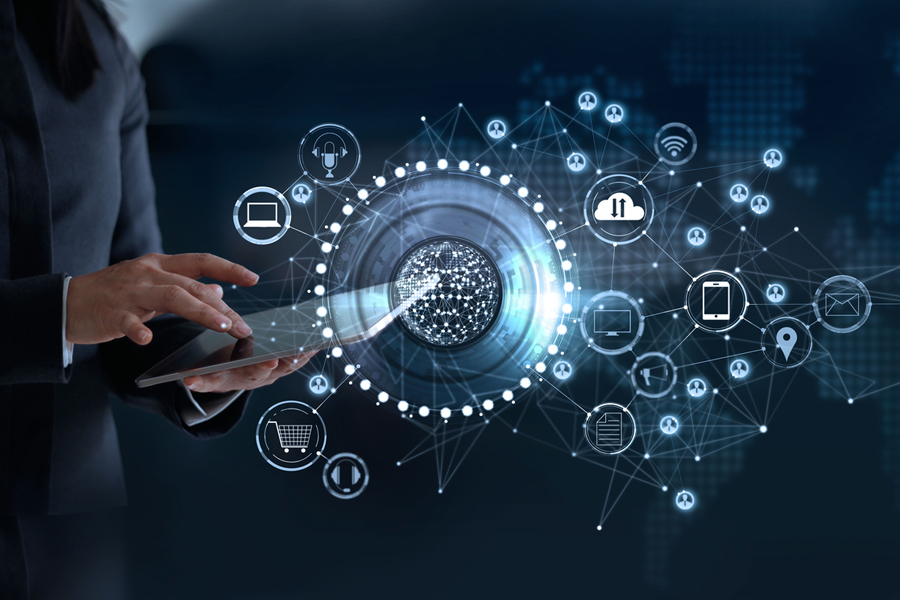 ITSM integration is a set of principles and policies aimed at providing the right mix of people, processes and technology to deliver IT support to users. It defines a specific set of best practices for aligning IT services with business needs to address specific challenges related to ITSM.
What is IT Service Management?
IT Service Management is simply how the IT team manages the end-to-end delivery of IT services to customers. It includes all processes and activities to design, create, deliver and support IT services. Main concept of ITSM is the belief that IT should be delivered as a service.
An Example of ITSM
ITSM is an acronym that stands for "integrated technology services management." ITSM is a management process that integrates all aspects of technology within an organization. The goal of IT service management is to align IT services with business needs and to provide a quality user experience. 
Today, most organizations use some sort of IT service management software to manage their IT resources. (For more tips on managing IT resources check out our white paper.) 
Examples of IT systems include computers, servers, routers, and printers. A business would typically install an IT department to manage the various IT systems in their organization. An IT department manages a wide range of systems, including networks, servers, databases, and mobile devices. 
Using an ITSM platform simplifies IT resource management and helps businesses overcome the challenges of creating and maintaining an effective IT infrastructure. 
Implementing an ITSM strategy is critical to achieving business objectives in today's business environment. When done right, it results in better user satisfaction, increased efficiency and productivity, and lower cost of ownership for IT resources. 
To make the most of an ITSM solution, it's important to choose the right provider and integrate the service management system into your existing IT infrastructure. It's also important to integrate your service management solution with other core business applications like HR, sales, marketing, and finance software. 
The benefits are significant: cost savings, improved customer satisfaction, and reduced time to market are just a few. ITSM is the process of managing your IT Infrastructure to increase productivity and efficiency. Good examples for this would include how companies such as Coca Cola or Walmart get all of their products manufactured quickly and in large quantities while still keeping the costs to a minimum. This is achieved by having a strong system of oversight in the manufacturing processes which allows them to get their products out to market and to their customers in record time while maintaining profit margins as high as possible.
20 Benefits of ITSM Integration:
Improve Efficiency.

Reduce Operational Costs.

Risk-Free Implementation of IT Changes.

Improve Accountability Through Standardization.

Improve Accountability within Business Functions.

Improve Effectiveness.

Improve Visibility into Operations.

Improve Visibility into Performance.

Increase Self-Service Productivity.

Better Service and Customer Experience.

Improve Access and Communication Channels.

Reduce Unnecessary Workload.

Achieve a Better ROI.

Saves the Business Time.

Saves the Business Money.

Manage Change More Efficiently.

Transparency into IT Processes and Services.

Higher Return on IT Investments.
Top 7 ITSM Integration Best Practices
In order to successfully manage and integrate ITSM (information technology systems management) within an organization, it is important to adhere to some best practices. These best practices will maximize the value and success of an ITSM integration project: 
Define clear goals and objectives.

Before starting an ITSM integration project, you must define your goals and objectives in order to effectively measure the success of your project. 

Identify key stakeholders and build relationships.

It is equally important to identify key stakeholders and build positive relationships with them. This will ensure that your stakeholders are satisfied with the end result of the project. 

Stay focused and on track

. It is important to stay focused throughout the ITSM integration process as delays and distractions can lead to frustration and negatively impact the success of the project. 

Develop a detailed plan.

Developing a detailed plan is essential to ensuring a smooth and successful ITSM integration project. The plan should include strategies for implementing the project as well as clearly defined roles and responsibilities for all team members. 

Utilize project management methodologies

. Utilizing project management methodologies can help you ensure that the project is managed in an efficient and cost-effective manner. 

Build a team with the right skills.

Building a project team with the right skills is an essential component to a successful ITSM integration project. The right skill sets will help the project team identify potential issues and resolve them quickly and efficiently. 

Communicate effectively with all stakeholders.

Effective communication is a critical element of a successful ITSM integration project. Communication with all stakeholders is critical to ensuring that they remain engaged and knowledgeable about the progress of the project.
What are the effective & Core ITSM Processes?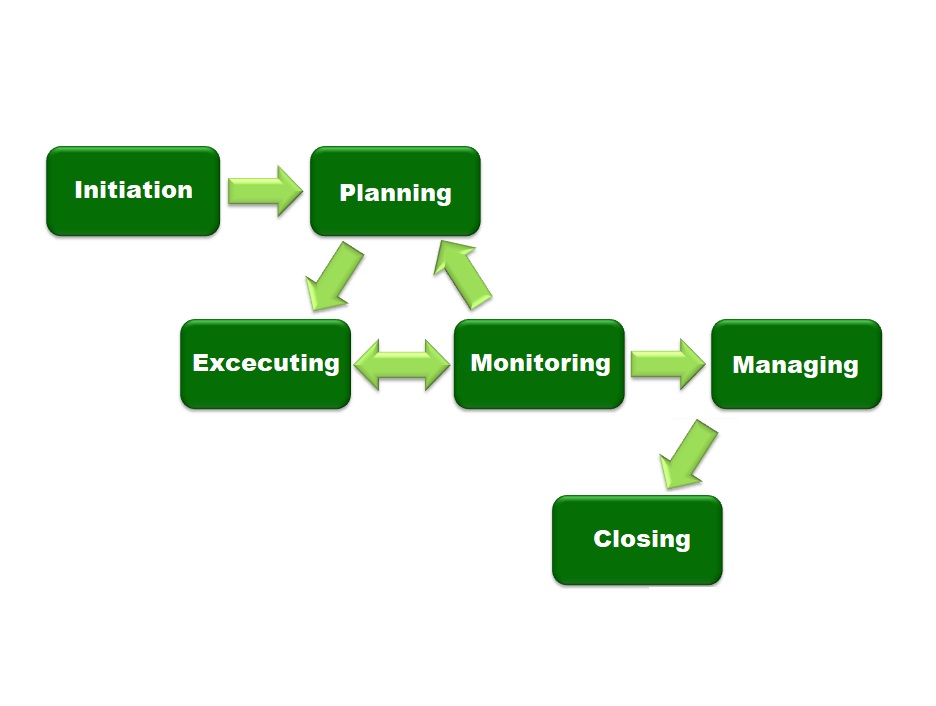 The ITSM process refers to the steps that are taken throughout an organization to manage information technology effectively. These steps include planning, executing, monitoring and managing. ITSM software is often used to automate and streamline the process. 
Listed below are some of the core ITSM processes:
Planning –

In this step, the organization identifies the technology-related goals that it wants to achieve and then determines the strategies needed to reach those goals.

Executing –

This process involves designing technology solutions to support the organization's goals and strategies.

Monitoring –

This process involves continuous monitoring of IT services and technologies.

Managing –

This step involves responding to incidents and issues as they arise and taking steps to minimize their impact and ensure that they do not happen again.
Implementing ITSM software enables organizations to standardize and improve how they manage their IT resources. As a result, they can ensure that they get the most out of these resources and support their users more effectively.
ITSM software typically includes a ticketing system, service management, and incident management. Each of these tools plays a key role in supporting the ITSM process. 
For example, the ticketing system provides a way to track and manage requests or tickets submitted by users. The service management system allows users to schedule appointments for in-person support or remote assistance and provides users with information about the availability of technical support staff and other resources.
What is the future of IT Service Management in Australia?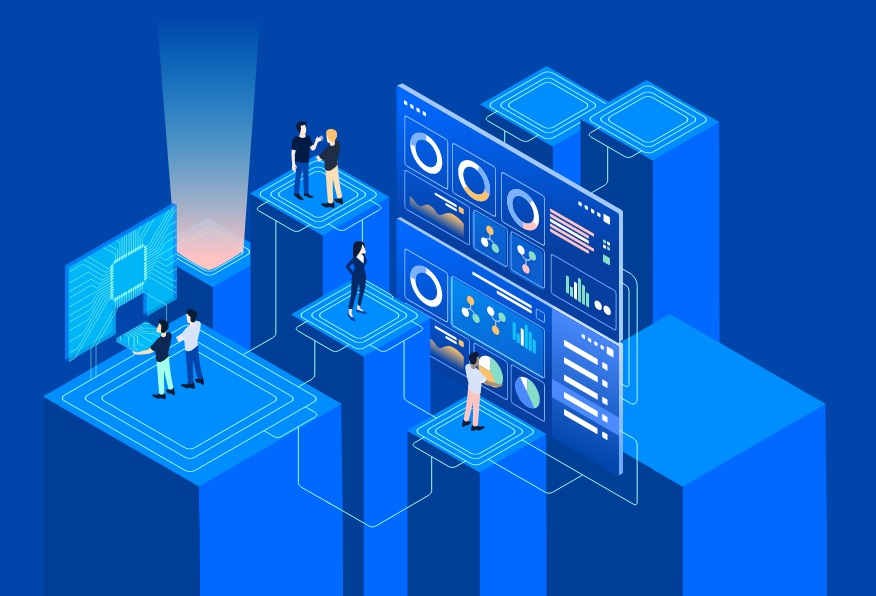 IT service management (ITSM) is an important part of any organization's infrastructure and it has been increasingly recognised as a key enabler of digital transformation. However, as organizations look to the future and plan their IT strategies for the future, many are struggling to understand what ITSM will look like in the future and what the implications are for their organization.
Here we will discuss some of the key trends in the ITSM space and explore some of the potential impacts this will have on organizations as they work to develop and implement their IT strategies in the future.
One of the challenges facing organizations today is the need to attract and retain the right talent to manage their IT environments effectively. The demand for skilled IT professionals has been increasing in recent years and this trend is expected to continue in the near future. As a result of this increased demand for skilled IT staff, wages for this type of employee have also been increasing which has had a significant impact on organizations' budgets.
Organizations need to work with their IT service providers to plan for how they are going to manage the increase in costs associated with hiring skilled IT staff and maintain existing service delivery while minimizing the cost impact of increasing staff salaries. One way that organizations are dealing with these challenges is by collaborating with their IT service providers to establish outsourcing partnerships that allow them to share resources more effectively and save costs in the long run.
Another challenge facing organizations today is the need to streamline and automate many of the manual processes involved in managing IT environments in order to reduce costs and increase operational efficiency. Many organizations are now adopting cloud-based solutions to help them achieve this goal which has resulted in significant changes in the way that they manage their IT environments. 
As more and more organizations transition to cloud environments, the role of traditional IT infrastructures is also changing significantly and the skills required to manage these environments are becoming more specialized. 
As a result, the demand for skilled IT staff with expertise in managing the more complex aspects of the cloud environment is expected to increase in the coming years.
The Role of ITSM for Powerful Service Management Strategies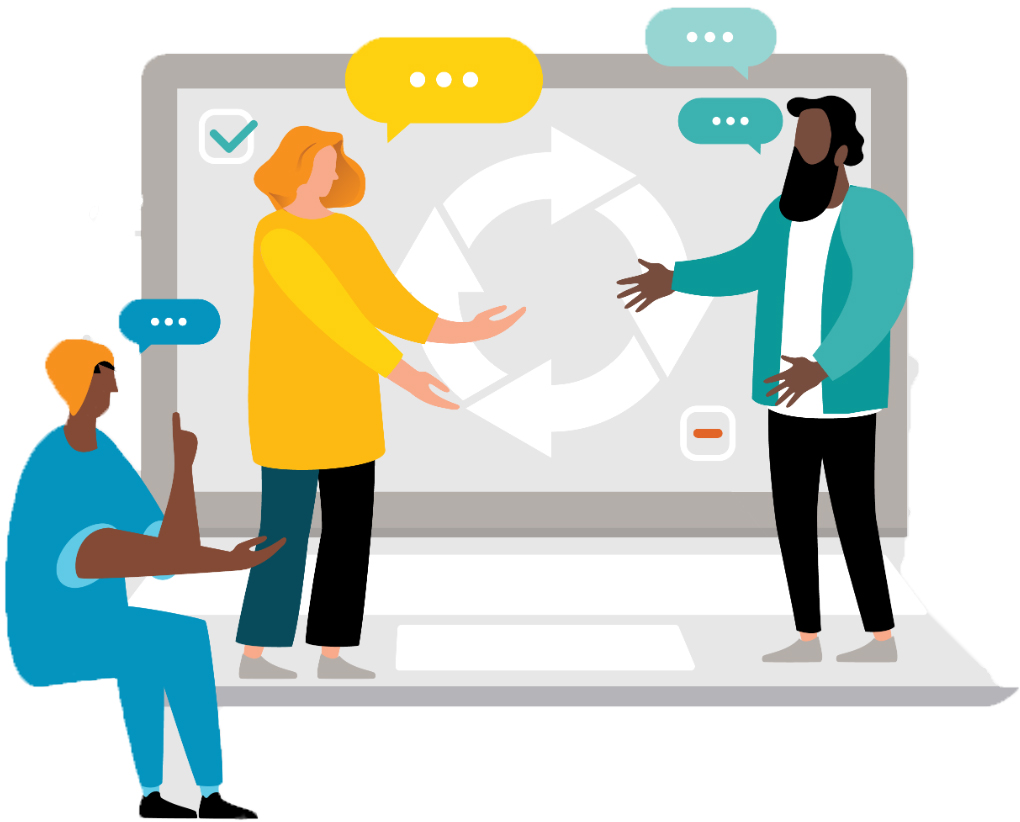 A powerful service management strategy starts with effective ITSM. ITSM can help organizations implement policies, procedures, and best practices that ensure the provision of quality services. 
An effective service management system will ensure efficient service delivery and it will also cost-effectively deliver service management. 
In order to achieve this, ITSM must focus on delivering powerful service management strategies that support the overall objectives of the organization. 
Strong service management practices are essential for all organizations. They define how an organization will manage its business and manage its services. 
Therefore, it is critical that organizations develop and implement strong service management processes that will help them achieve better results and grow their business.
Implement powerful ITSM integrations and automations with Exceed ICT today.
Exceed ICT is the leading company in integration-let automation in Australia. It offers a low cost platform for integrating your apps, databases, and legacy systems etc. and will automate end-to-end of your workflows. It also offers enterprise-grade security and administration so all your data is safe and in good hands.
We also provide Expense Management, Telecoms Expense Management, Device Deployment, Mobile Fleet management, Telstra enterprise Mobility, Telstra mobility Managed Services.
Improve Your Business Core values, Business Consulting, App Development, Cyber Security, Cryptoloc, Data & IP, Telstra Expense Management and many more Services. Check our Services.
Find Us on Google map for ITSM Integration Services Near you.