Cryptoloc's Secure Platform
Cryptoloc's patented technology Combines Three different Encryption Algorithms into one Unique Process.
Every piece of Network data is Protected by three different Key Pairs, Stored in three Separate Locations.
Build products on a secure foundation
Multilayer encryption from end to end
Zero Knowledge protocols protect your data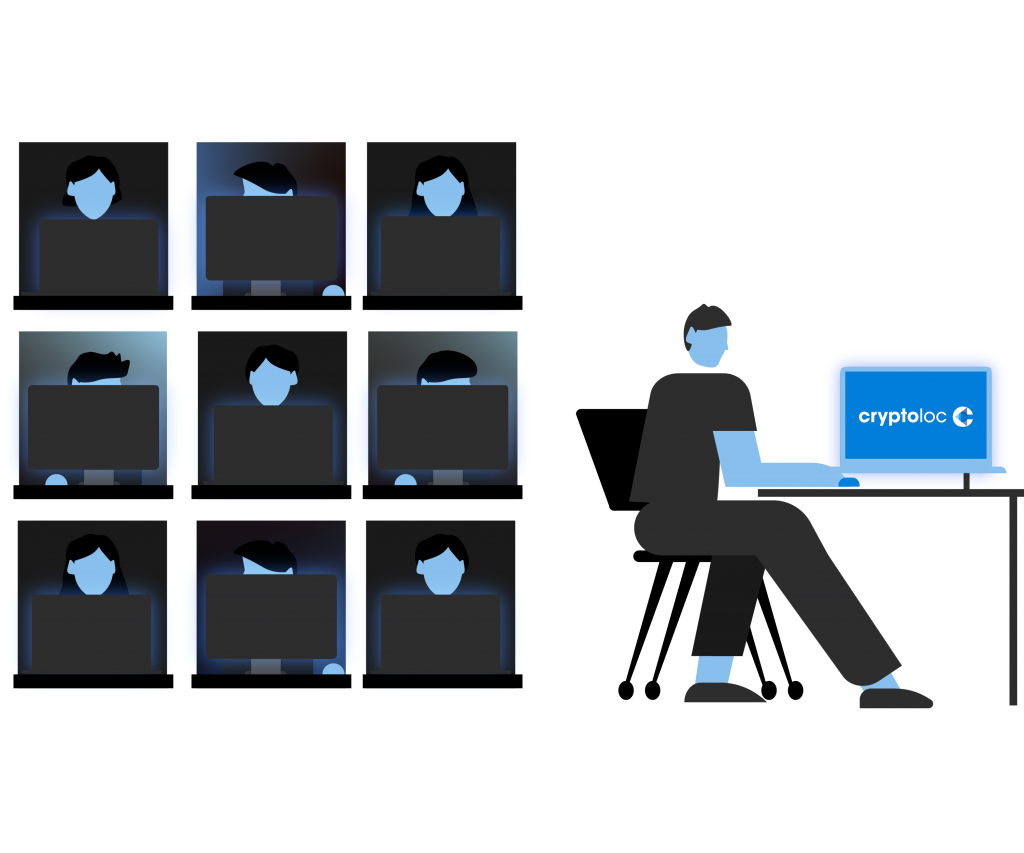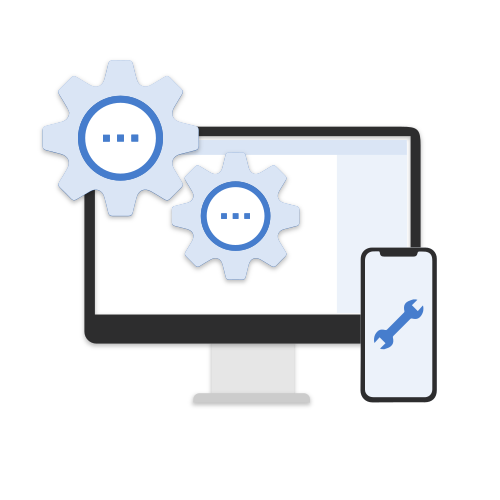 The world's most Secure Digital Platform, powered by Cryptoloc's Patented Technology.
Incorporate the world's Strongest Cybersecurity into your own Products by Developing and Building on our Secure Digital Platform.
How Important is your Data?