Complete Security Solution
A complete endpoint security solution built to protect user PC's and laptops from today's complex threat landscape.


Full Endpoint Protection from the most imminent threats such as ransomware, phishing, and malware

Fastest recovery to enable quickly minimise breach impact with autonomous detection and response
Mobile Security
Keep your corporate data safe by securing employees' mobile devices across all attack vectors: apps, network and OS.
Perfectly fits into your existing mobile environment, deploys and scales quickly, and protects devices without impacting user experience nor privacy.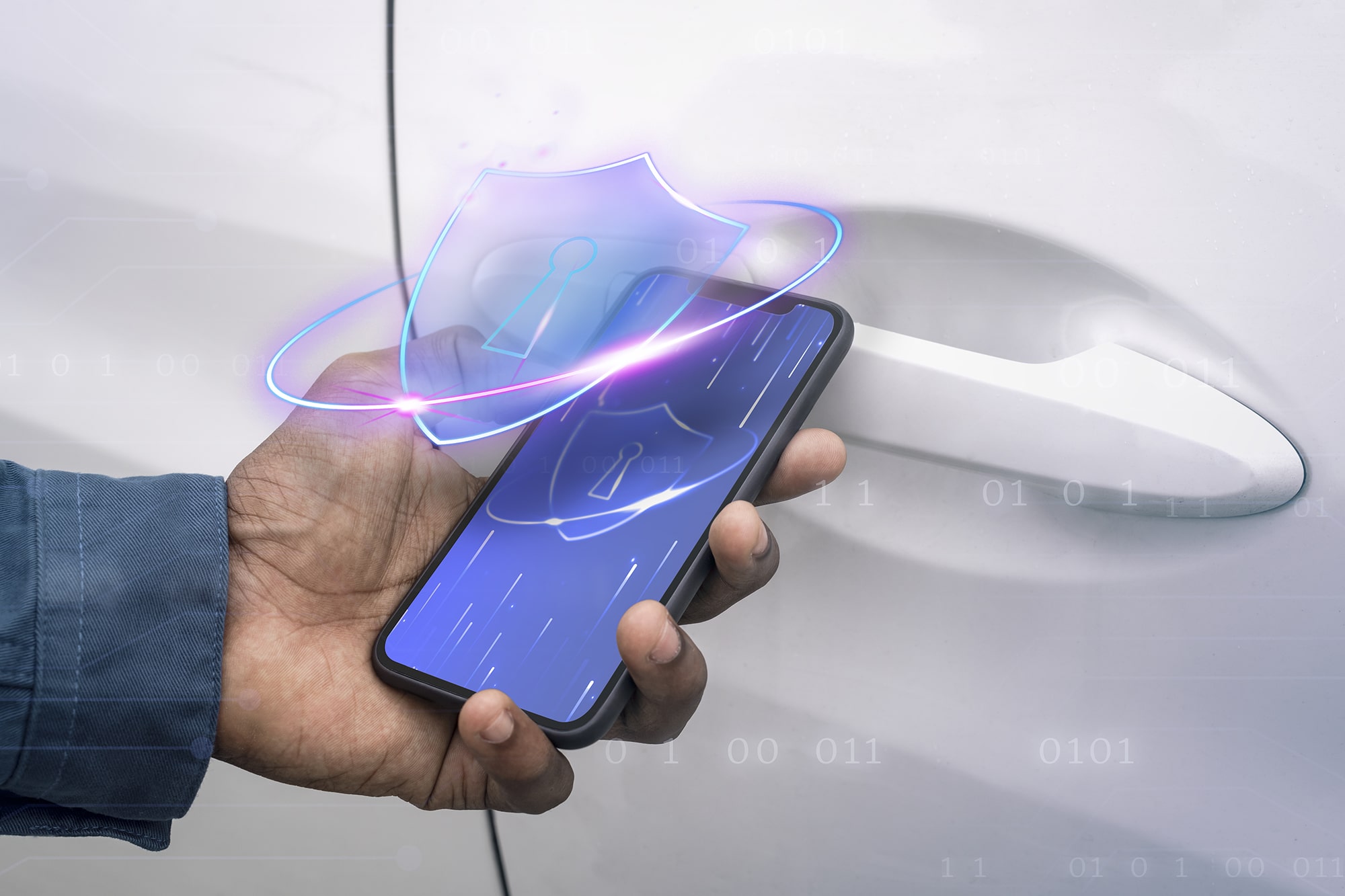 ---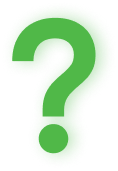 What Is An Endpoint Security Solution?
An endpoint security solution is a program that protects computers, smartphones, tablets, and other devices on an organization's network from viruses, malware, and other threats.
Many organizations rely on these solutions to protect sensitive data and secure their networks from cyberattacks. Hackers steal data by exploiting vulnerabilities in operating systems, applications, and web browsers.
Endpoint security solutions help organizations to identify potential security risks and implement preventive measures to limit the impact of an attack.
How to protect your organization's endpoints using endpoint security solutions?
Here are a few ways to protect your organization's endpoints using endpoint security solutions:
Antivirus software helps protect endpoints from attacks by scanning files and programs for any suspicious activity. 
Anti-malware software helps to prevent malware from infecting the device in the first place. 
Firewalls help protect the data from unauthorized intruders. 
Data encryption can be used to ensure that sensitive information remains confidential even when it is sent over a network. 
Secure web browsing can help to prevent phishing attacks and protect against malware that resides within websites. 
Access control can help prevent unauthorized access to the organization's data and resources. 
Organizations should implement endpoint security solutions to protect their data and devices from cyberattacks.
What is an example of endpoint security?
Endpoint security (ES) is a term used to describe the steps and technologies that organizations use to protect their computer systems from unauthorized access by users. 
A computer is an endpoint if it has a network adapter and that adapter has access to the network it is plugged into. ES is typically implemented through the use of software, hardware, or both.
Software-based endpoint security solutions typically involve installing software or apps on a company's computers and mobile devices. The applications provide a variety of security features including antivirus, antimalware, data encryption, and other defenses against cyber threats. 
Hardware-based solutions include devices such as secure firewalls or network access controls. These devices can be used either in combination with software-based solutions or on their own to provide maximum protection against cyber threats.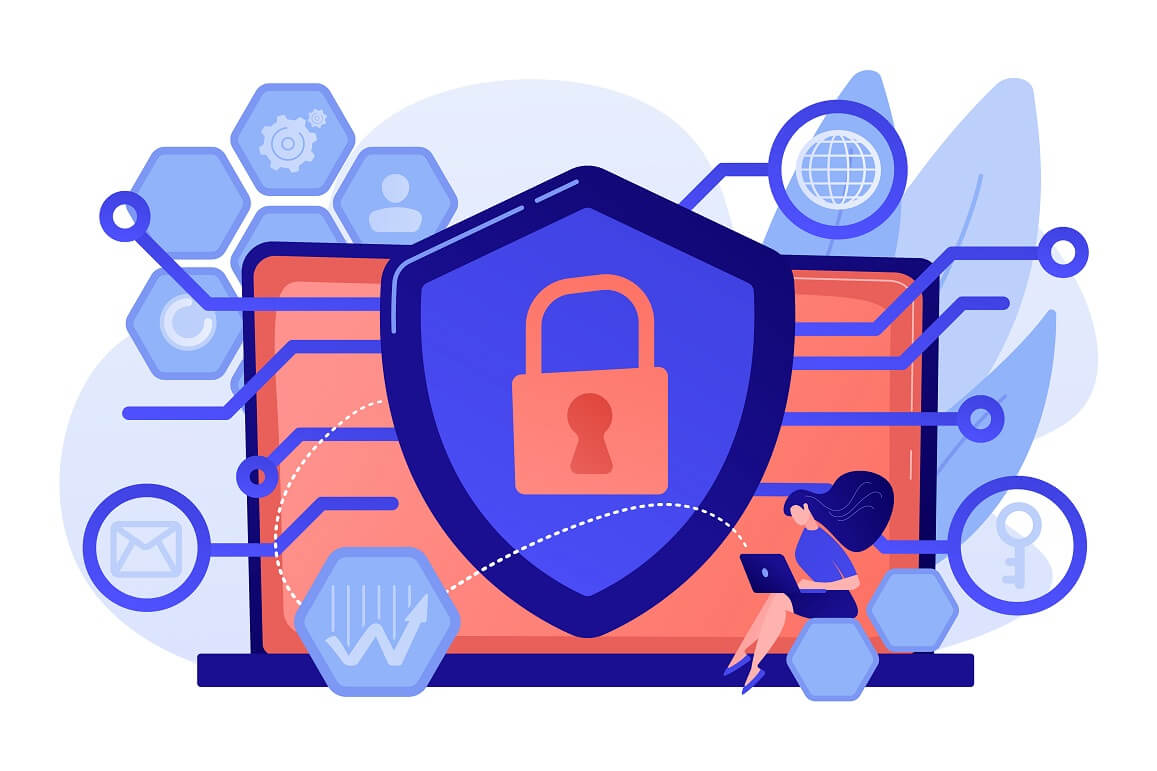 ---
EXPERIENCED, TRUSTED,
PROFESSIONAL, FUTURE THINKING
What is the concept of endpoint security?
In order to better understand the concept of endpoint security, consider the following four types of endpoints:
Workstations – An end user computer that is designed to be used on a regular basis.
Servers – A computer designed for use by a limited number of end users to process and store data and programs.
Mobile devices – Smartphones, tablets, laptops, and other mobile devices commonly used by employees to communicate and conduct business out of the office.
Network components – Equipment used to link computers to networks such as routers, switches, and gateways. Now that you are familiar with the various types of endpoints, let's take a closer look at how they can be protected from security threats and attacks using endpoint security tools and techniques.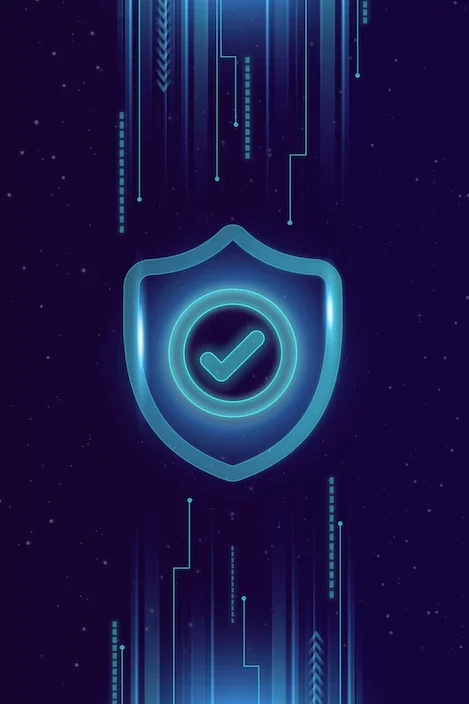 What are some best practices when it comes to implementing endpoint security?
Endpoint security solutions can be deployed in a variety of ways depending on the environment and specific requirements of the organization. 
The main categories in which endpoint security solutions fall are:
What are the features of endpoint security solutions?
"Endpoint Security" is a term that refers to a set of security products designed to protect computers and other endpoints of an organization from cyber attacks and data breaches. Typically, an endpoint is a computer or mobile device that is not protected by a firewall or a network-based security system (e.g. a laptop that is used to connect to the company network). 
An endpoint might be a device that is not connected to a central server or computer but is still at risk of attack because it stores sensitive data. 
Examples of such devices include laptop computers, tablet computers, smartphones, wearable devices such as smart watches, medical devices such as pacemakers and insulin pumps, and even industrial control systems used in factories. 
Endpoint security solutions use a variety of technologies and techniques to protect these endpoints against cyberthreats.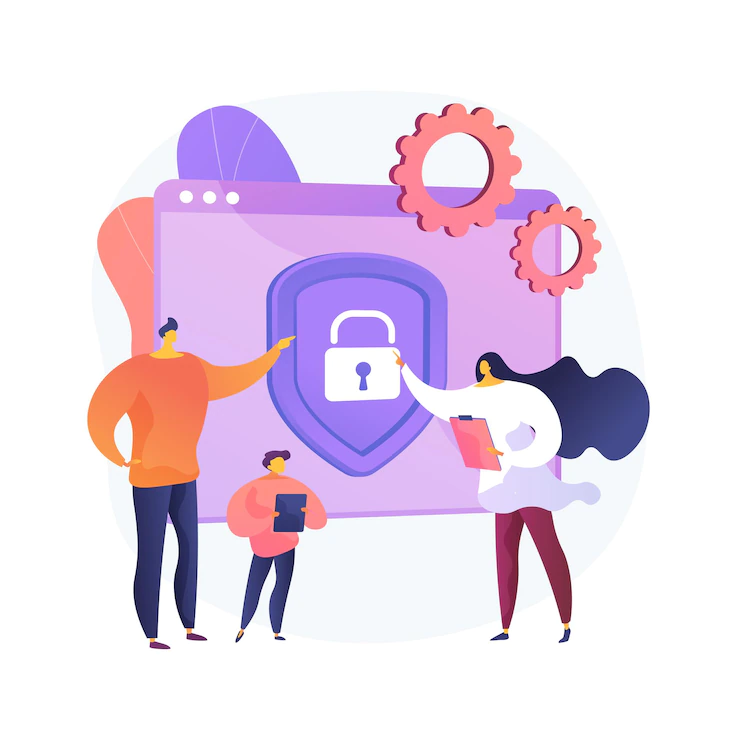 Here are some of the most common features found in endpoint security solutions: 
Endpoint Detection and Response (EDR)
A distinguishing feature of endpoint security solutions is their ability to monitor all devices on the network to identify threats and respond rapidly to incidents. By detecting unusual activity on endpoint devices and taking action to secure them immediately, these solutions help to prevent attacks from spreading to the network. One of the most popular solutions for this type of protection is IBM's QRadar SIEM tool. It is a versatile solution that can be configured to meet different business requirements and integrate with a broad range of third-party cybersecurity tools and software. 
Some endpoint security solutions also include remote management software that can be used to centrally manage the security of multiple endpoints on a network from a single console. The software allows administrators to take complete control of the security configuration of each device, add or remove users and apps from the system, and update the system with the latest security patches and bug fixes. 
Many endpoint security solutions also include a built-in firewall that prevents unauthorized access to the network and ensures that only authorized users have access to the systems and data they need. These firewalls can be configured for different types of users, including administrators, employees, contractors, and guests.
This functionality is typically included as part of a complete security suite that includes other components like antivirus protection, web filtering, data loss prevention, and more.
Is endpoint security a VPN?
Endpoint security (ES) has become a key component of information security, and is now understood to encompass a broad range of security controls. One common method of ES is the use of virtual private networks (VPNs). A VPN is a network that is constructed using public networks such as the Internet and is considered "private" because the information transmitted over it is encrypted and thus not visible to unauthorized users. ES relies on this encryption to protect the confidentiality of an organization's data as it moves across public networks.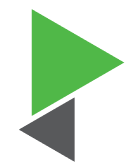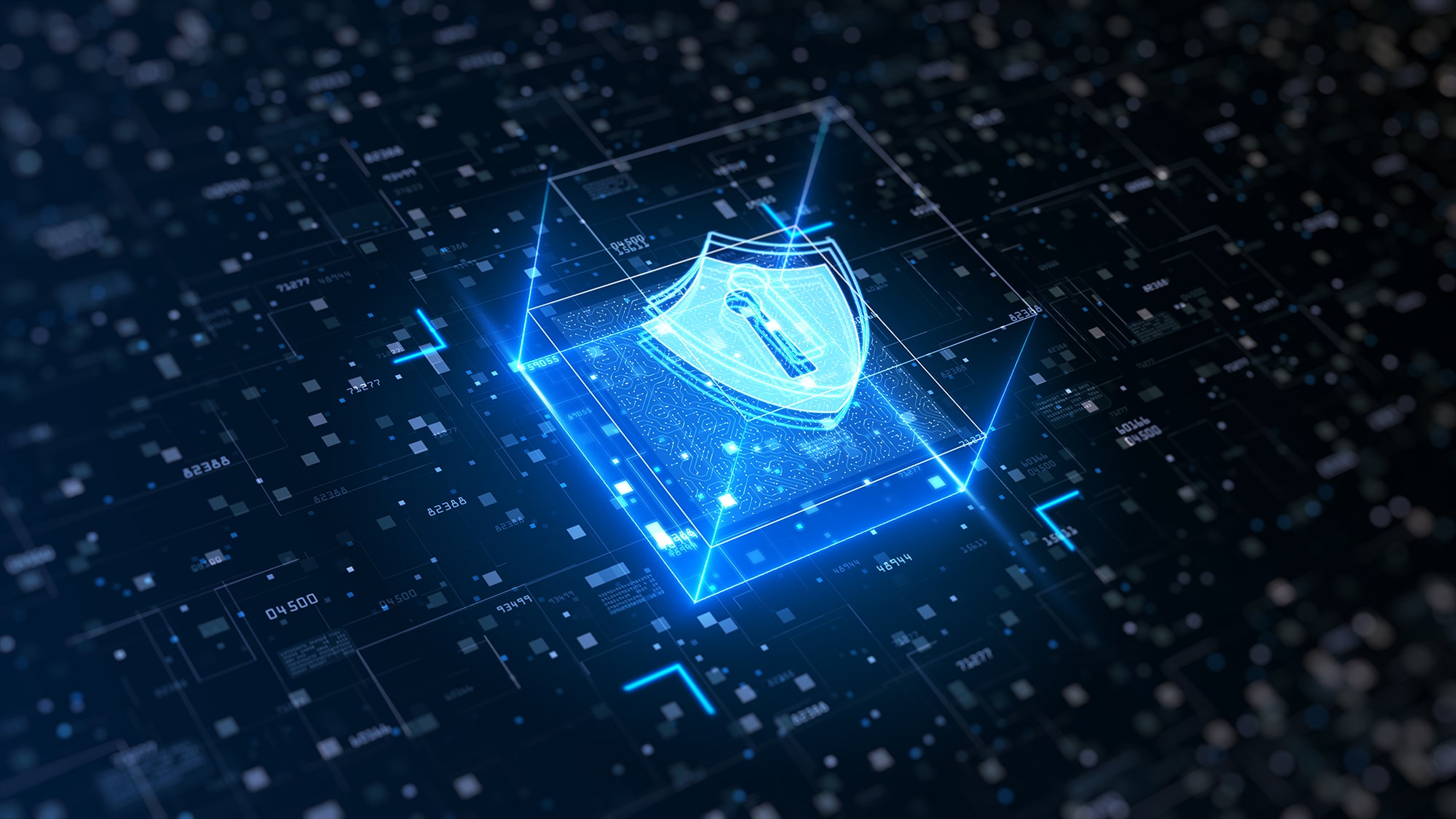 Why is endpoint security important?
Endpoint security is one of the most important aspects of information technology, and it has become more important as cybercrime has become more widespread. 
Cybercrime can include everything from theft of data to destruction of critical infrastructure. Computer security and network defense are two major subfields of information security. 
Endpoint security focuses on securing the devices used to connect to networks, such as laptops, desktops, smartphones, tablets, and wearable devices. End users often connect these endpoints to networks and are responsible for securing them against malicious attacks.
Organizations use a variety of approaches to secure their endpoints. One approach is to employ a managed service provided by the organization's IT service provider. 
Another approach is to use a third-party solution that includes security software designed to detect and respond to security threats at the endpoint level. 
Many organizations utilize a combination of both approaches to maximize the effectiveness of their endpoint security efforts.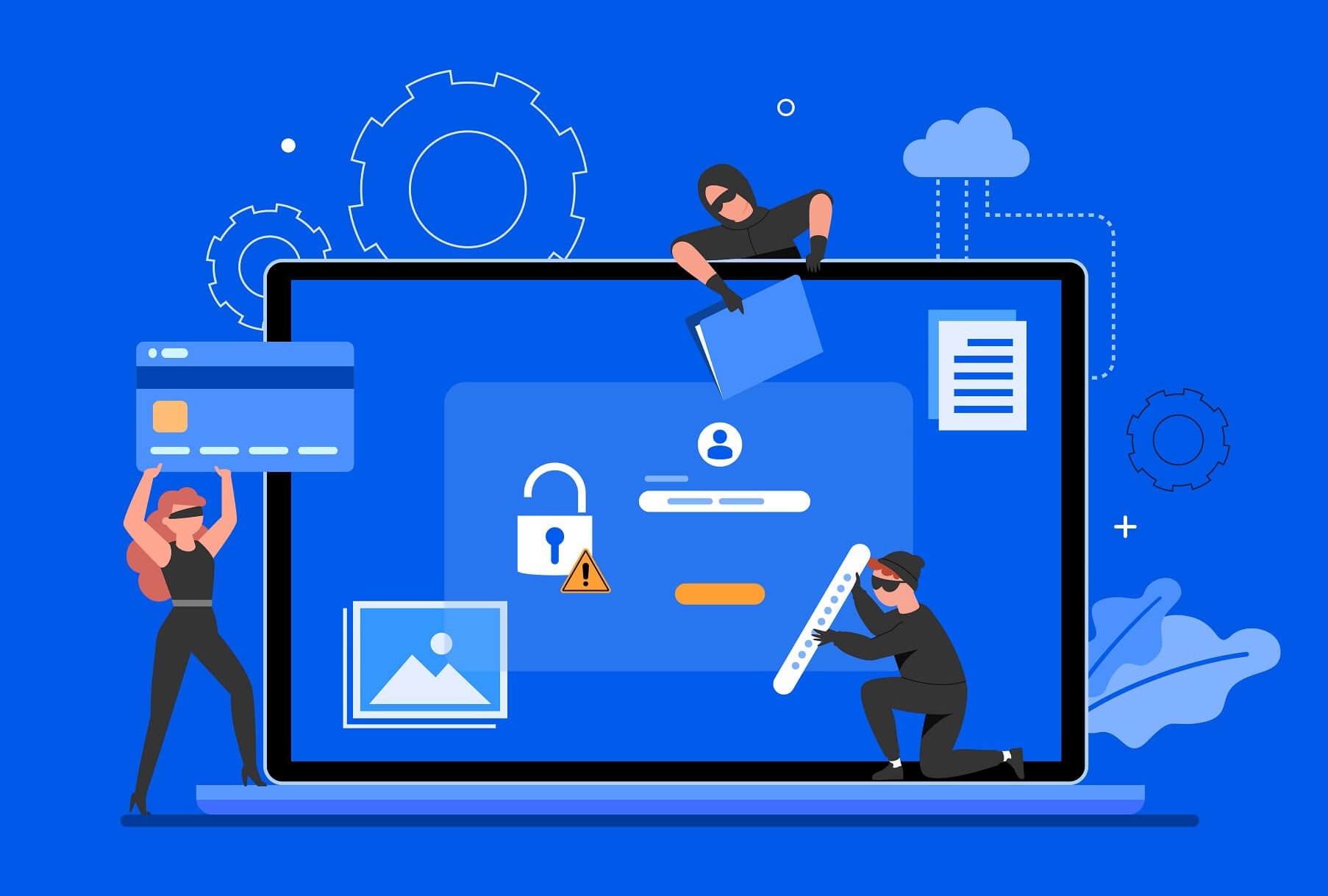 Here are a few reasons why endpoint security is important:
Attacks on endpoints can result in the loss of sensitive information and intellectual property. When these attacks occur, it can have a serious negative impact on the organization's operations and profitability.
Securing endpoints is difficult, time-consuming, and costly. This is particularly challenging for organizations that lack dedicated personnel with the necessary expertise to implement and maintain an effective endpoint security program.
Cybersecurity is an ever-evolving field that can be difficult to keep up with. Attackers are constantly developing new and innovative ways of compromising the security of devices and networks. It is therefore critical to stay up to date with the latest developments in cybersecurity to ensure that your organization's endpoints are protected from the latest threats
Implementing an effective endpoint security program is essential to ensure that your organization is able to protect against the threat of cyberattacks.
Endpoint protection platforms vs. traditional antivirus
There are two main types of endpoint protection platforms available on the market today: 
traditional antivirus and endpoint protection platforms. 
Traditional antivirus is designed to manage just a small number of single-user endpoints. These are typically distributed on physical hard drives or USB sticks rather than cloud-based repositories, and are used by individual employees within an organization to protect their own devices. 
Endpoint protection platforms are designed for mass deployment across large networks of both enterprise and consumer devices. Endpoint protection platforms are centrally managed, cloud-based solutions, with a common management console and unified threat management capabilities.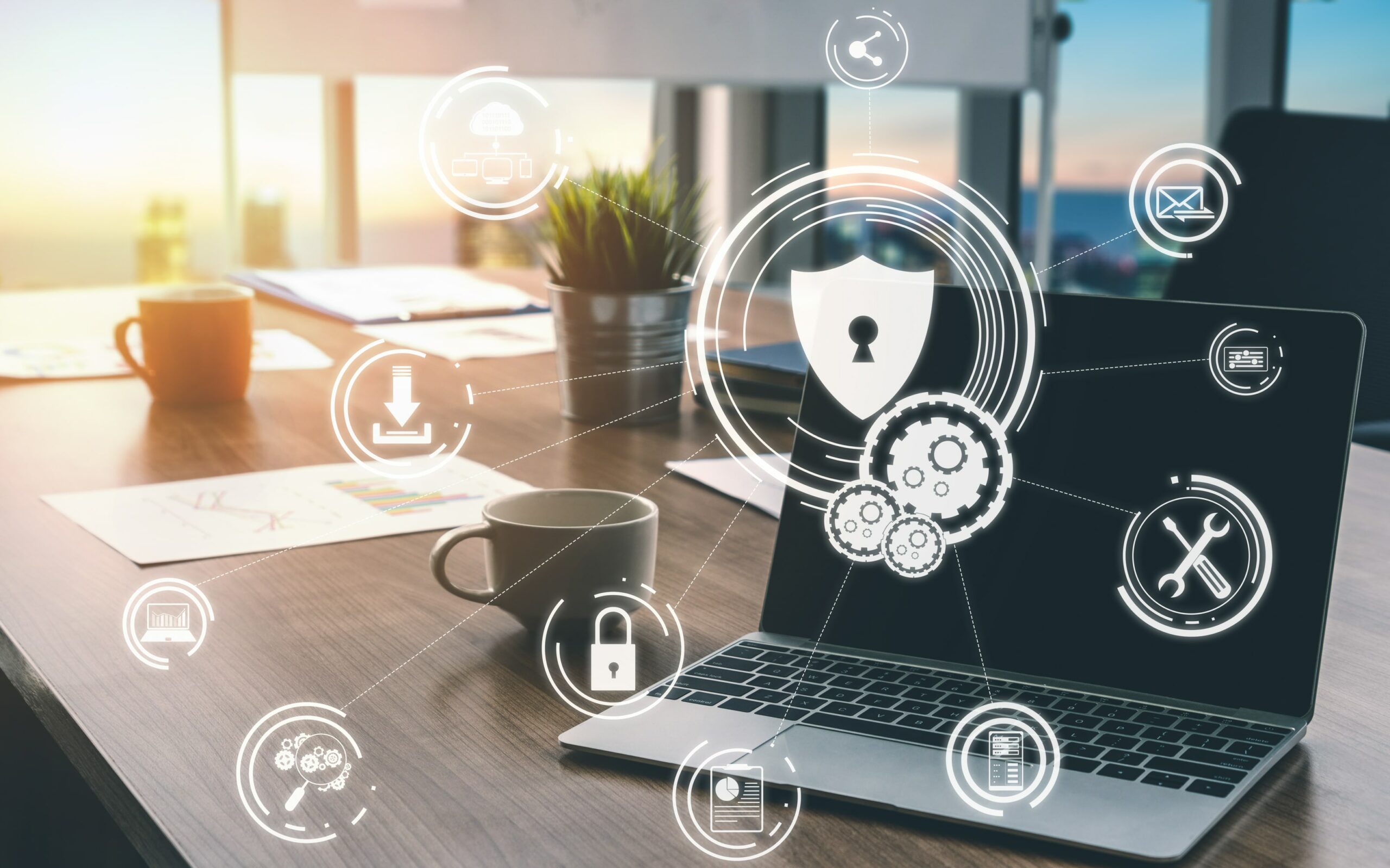 How does endpoint protection work?
Endpoint protection is a vital part of any security strategy. By protecting your endpoints—your computer systems and mobile devices that access the internet—you can protect yourself from cyber breaches, data loss, malware infections and more. For this post, we'll take a look at how endpoint protection works and how to protect your endpoints.
Endpoint protection works by detecting any potential threats on your endpoints and preventing them from doing any damage to your device or computer. For example, some endpoint protection solutions scan for viruses and other malware on your computers and devices, as well as detect suspicious behavior and encrypt files if they are being shared over a network or via email. 
Protecting your endpoints is a critical part of protecting your business from cyber attacks and other data breaches. And while most businesses understand the importance of endpoint protection, it can be difficult to get right. 
Here are a few tips to help you get started with your own endpoint protection strategy:
First of all, it's important to understand:
What type of endpoint protection do you need? 
Do you have PCs in the office that need to be protected? 
What about your mobile workforce who access sensitive data on their phones? 
Are laptops used frequently by your employees? 
All of these questions can help determine which endpoint protection solution is right for you. 
Next, you'll want to select an endpoint protection solution that is easy to use and deploy. Exceed ICT can be your  best endpoint protection.
Advanced endpoint security solutions
Exceed ICT offers a full range of enterprise solutions that combine a powerful endpoint protection with an efficient endpoint management system.
Exceed ICT Endpoint Security Solution combines established capabilities such as firewall, reputation, and heuristics with cutting-edge machine learning and containment, along with endpoint detection and response (EDR) into a single platform agent, with a single management console.
The resulting integrated endpoint protection platform keeps users and their business productive and connected while stopping zero-day malware, like ransomware, before it can infect the first endpoint.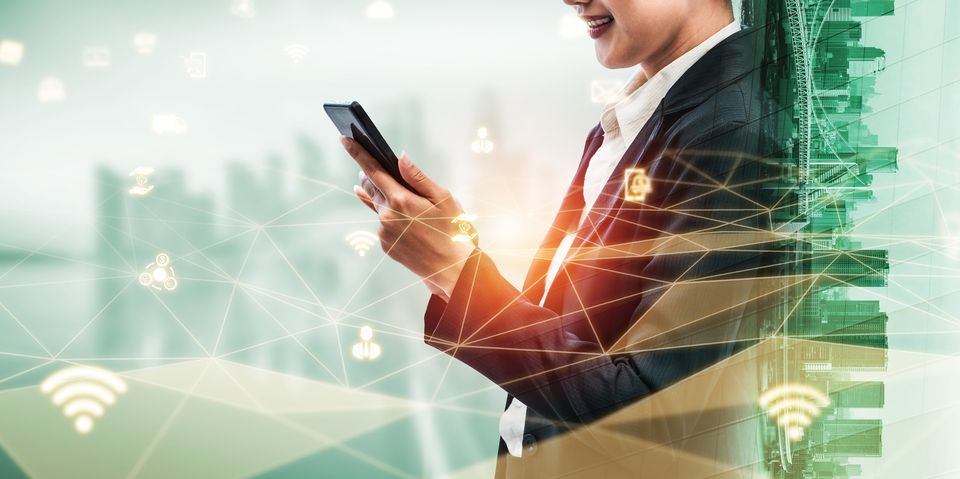 Highest level of security for Remote Access Workers. Prevent the Next Cyber Attack
Get in touch with our team
GET STARTED

We also provide
Keep your corporate data safe by securing employees' mobile devices across all attack vectors.
We also provide Expense Management, Telecoms Expense Management, Device Deployment, Mobile Fleet management, Telstra enterprise Mobility, Telstra mobility Managed Services.
Improve Your Business Core values, Business Consulting, App Development, Cyber Security, Cryptoloc, Data & IP, Telstra Expense Management and many more Services. Check our Services.
Find Us (Exceed ICT) on Google map.
Check our Solutions