Your own Private & Secure Cloud, where you have complete control.
Store and share your data with the world's most secure Electronic Data Management System (EDMS) cloud storage solution, powered by Cryptoloc's patented technology.
Share and sign legally binding documents with confidence; work collaboratively and interact with internal and external customers in a safe and secure environment; and track every change and access any version of your documents at any time.
With Cryptoloc, only you own your data.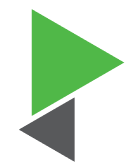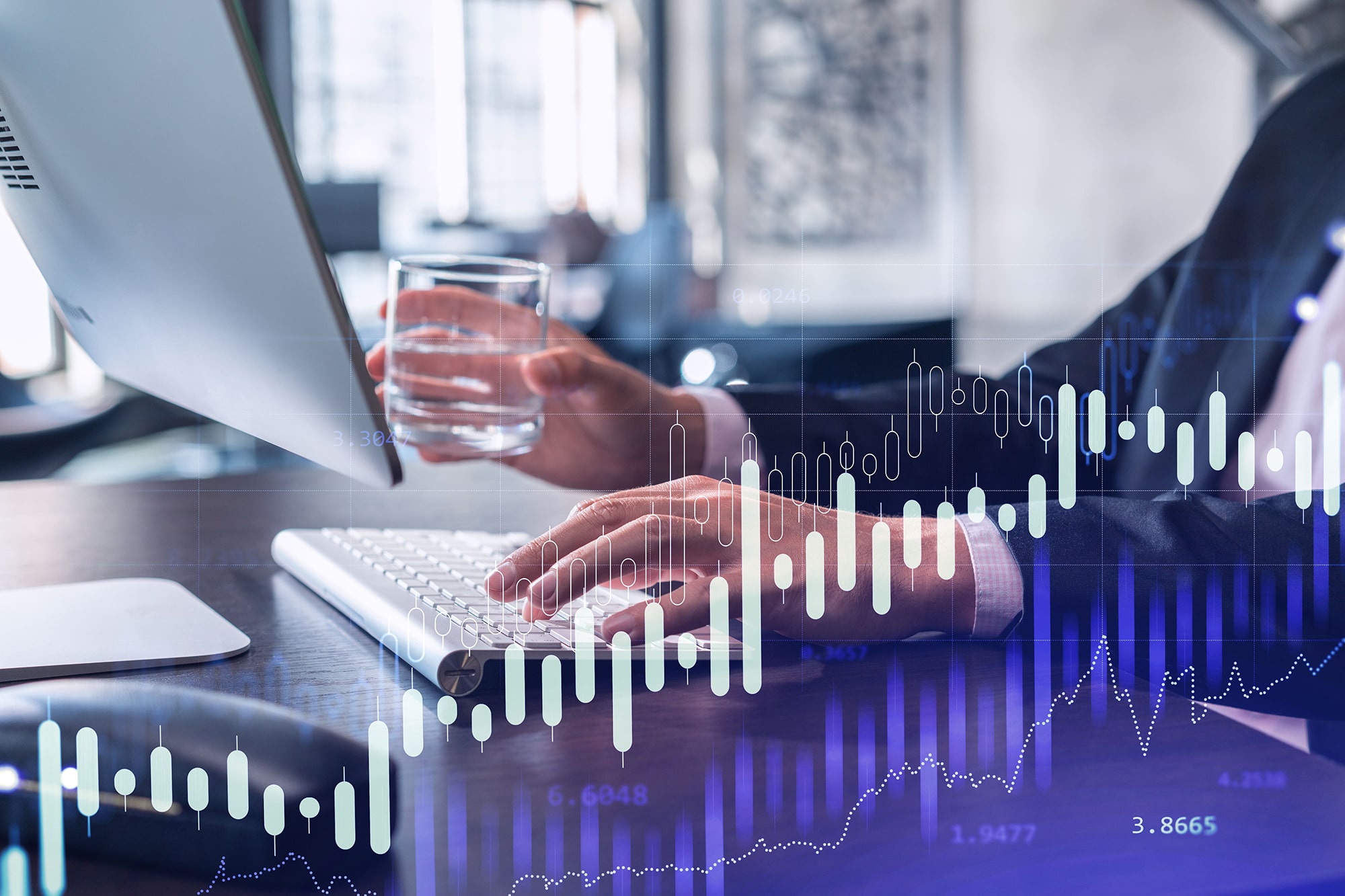 Send fully encrypted documents straight from Microsoft Outlook.
Simply add the Send and Sign add-in into your Outlook.
Send fully encrypted documents from your inbox safely and securely to anyone you want.
Protected by Cryptoloc's patented cybersecurity technology.