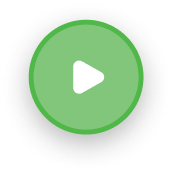 Secure, keyless entry system for vehicle access to for seamless management
Simplify the driver experience with fully digitized keys:
Securely grant and centrally manage access to vehicles.
Lock, unlock and locate vehicles from your phone.
Works with any vehicle with a key fob – regardless of make, model or year.
Install in minutes with no wire-cutting.
Remote vehicle management.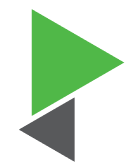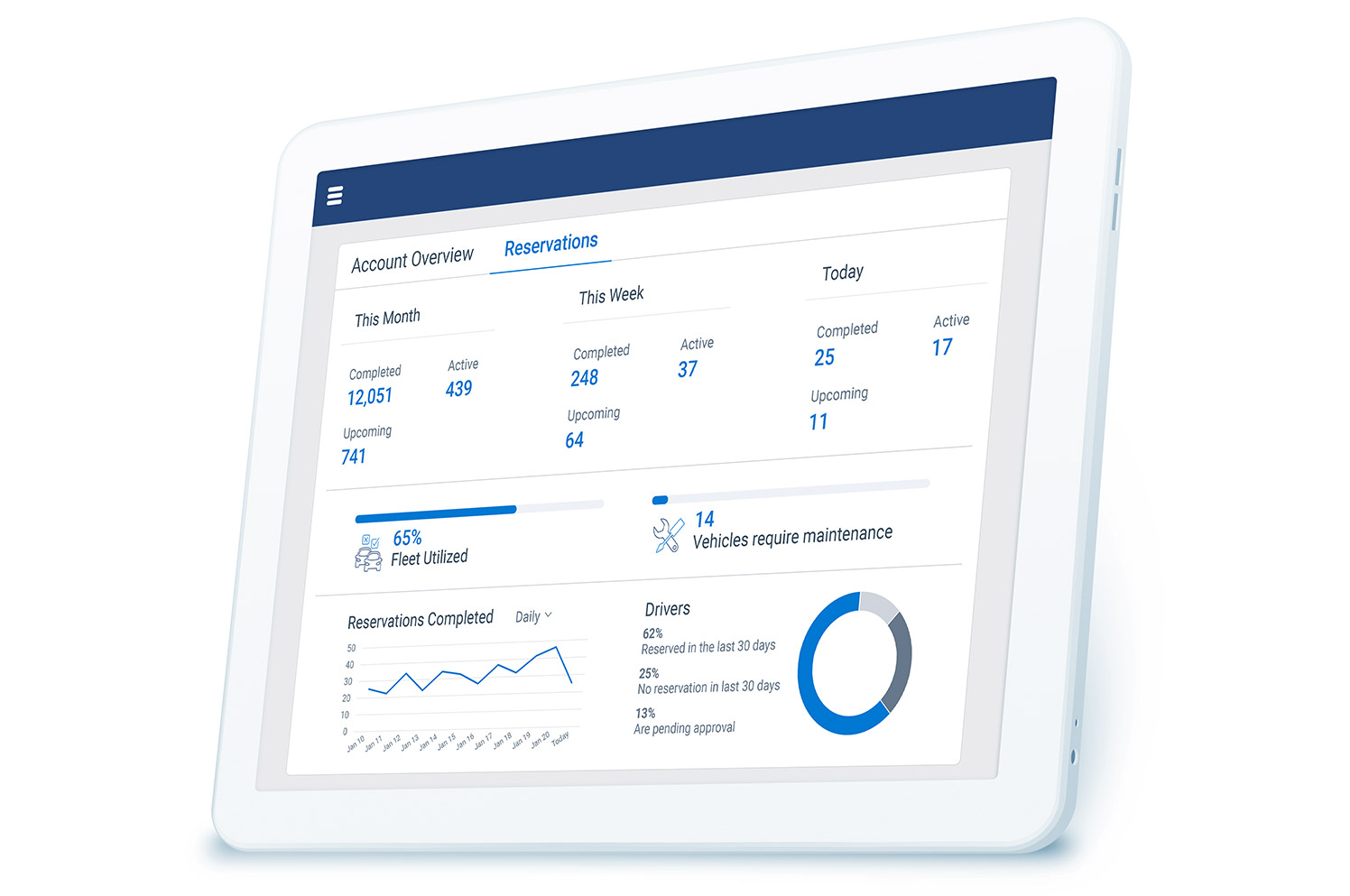 Seamless integration with software reservation platform
Integrate Geotab Keyless directly into your own software with our easy-to-use APIs, or work with one of Geotab's trusted best-in-class software reservation partners.

Reduce costs and inefficiencies for a leaner operation
Access can be remotely granted or withdrawn in seconds for a smooth vehicle transition with customers, drivers, cleanup staff and mechanics. Take advantage of complete fleet visibility to reduce, repurpose or redistribute assets to increase utilization.

Know where your vehicles are at all times and keep your fleet running smoothly with actionable telematics data for preventative maintenance, collision detection and reconstruction and more.

It takes just seconds to remotely ensure all vehicles are locked at the end of a reservation. Limit vehicle access to authorized users only or restricts access to particular time periods. And with disable starter functionality, you can protect your vehicles from potential theft.