Keyless Entry
A scalable, digital key solution that enables multiple drivers to share vehicles without the need for physical key handoffs and allows fleet operators to remotely manage their fleet.
Secure, keyless entry system for vehicle access to for seamless management
Simplify the driver experience with fully digitized keys:
Securely grant and centrally manage access to vehicles
Lock, unlock and locate vehicles from your phone.
Works with any vehicle with a key fob – regardless of make, model or year.
Install in minutes with no wire-cutting.
Remote vehicle management.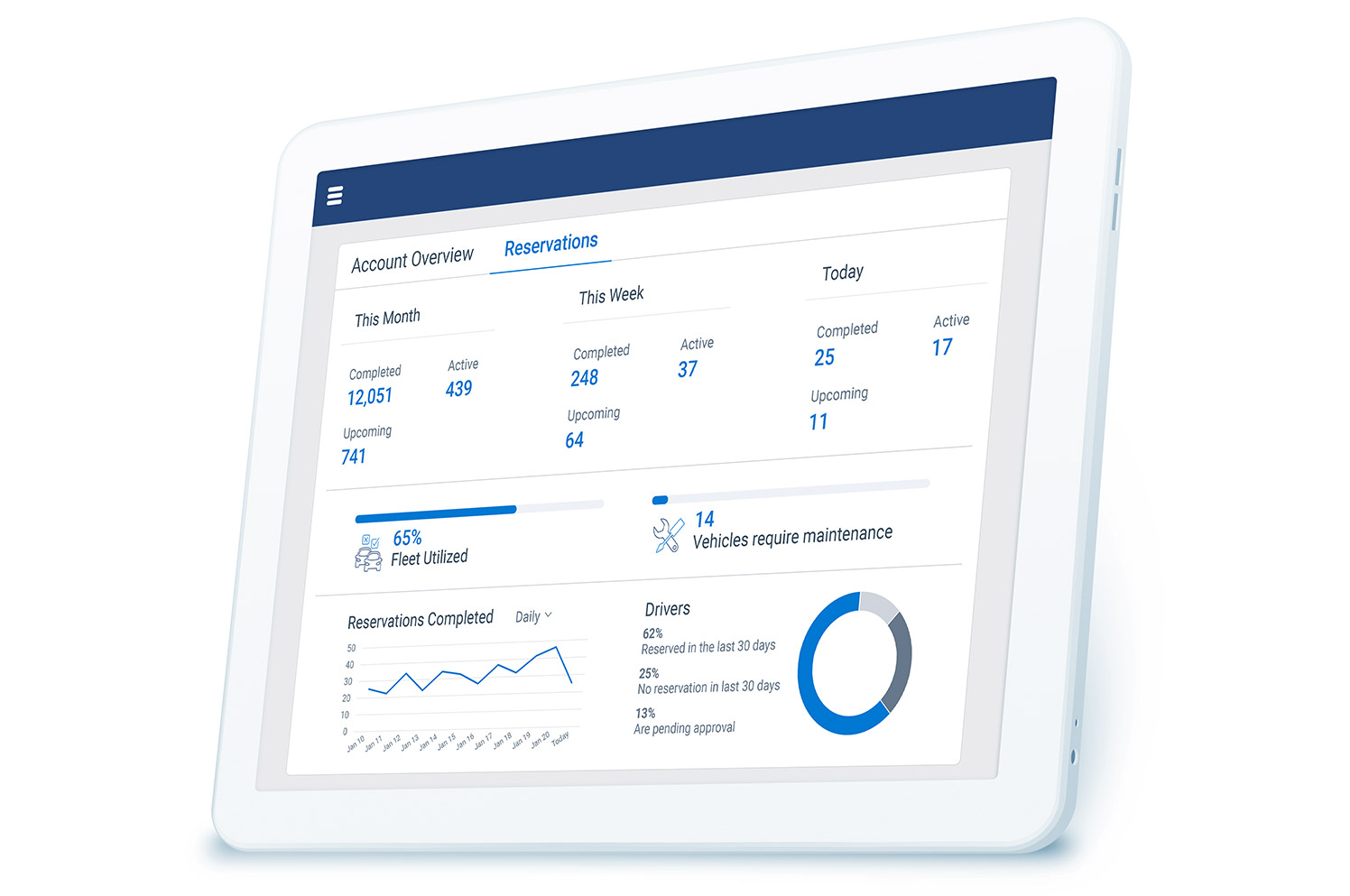 Seamless integration with software reservation platform