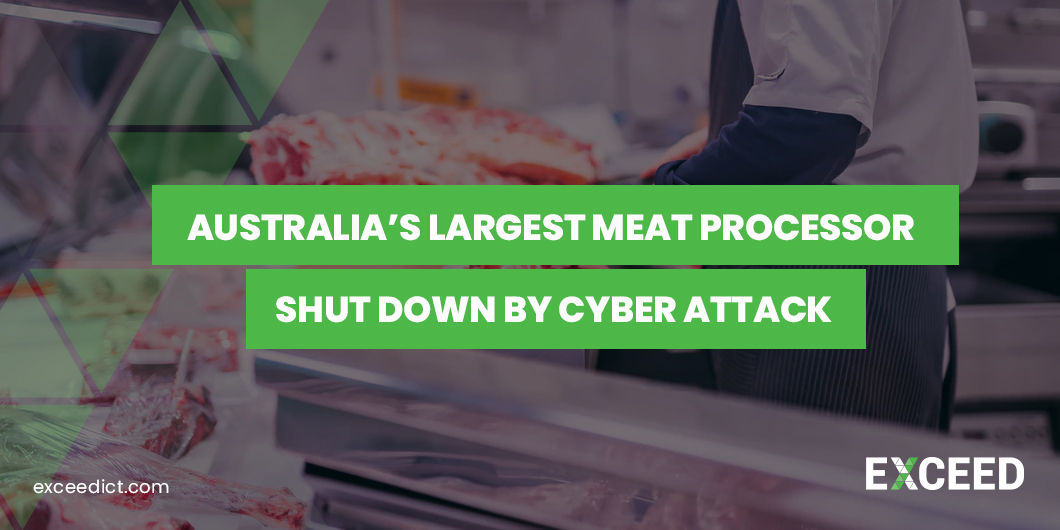 A cyber attack has shut down operations at the world's largest meat processor in Australia, Canada and the United States, sending thousands of Australian abattoir workers home.
Multinational company JBS, which is also the largest meat processor in Australia, had its global information systems brought down on the weekend. JBS has a network of 47 facilities with abattoirs and feedlots in NSW, Queensland, Victoria and Tasmania.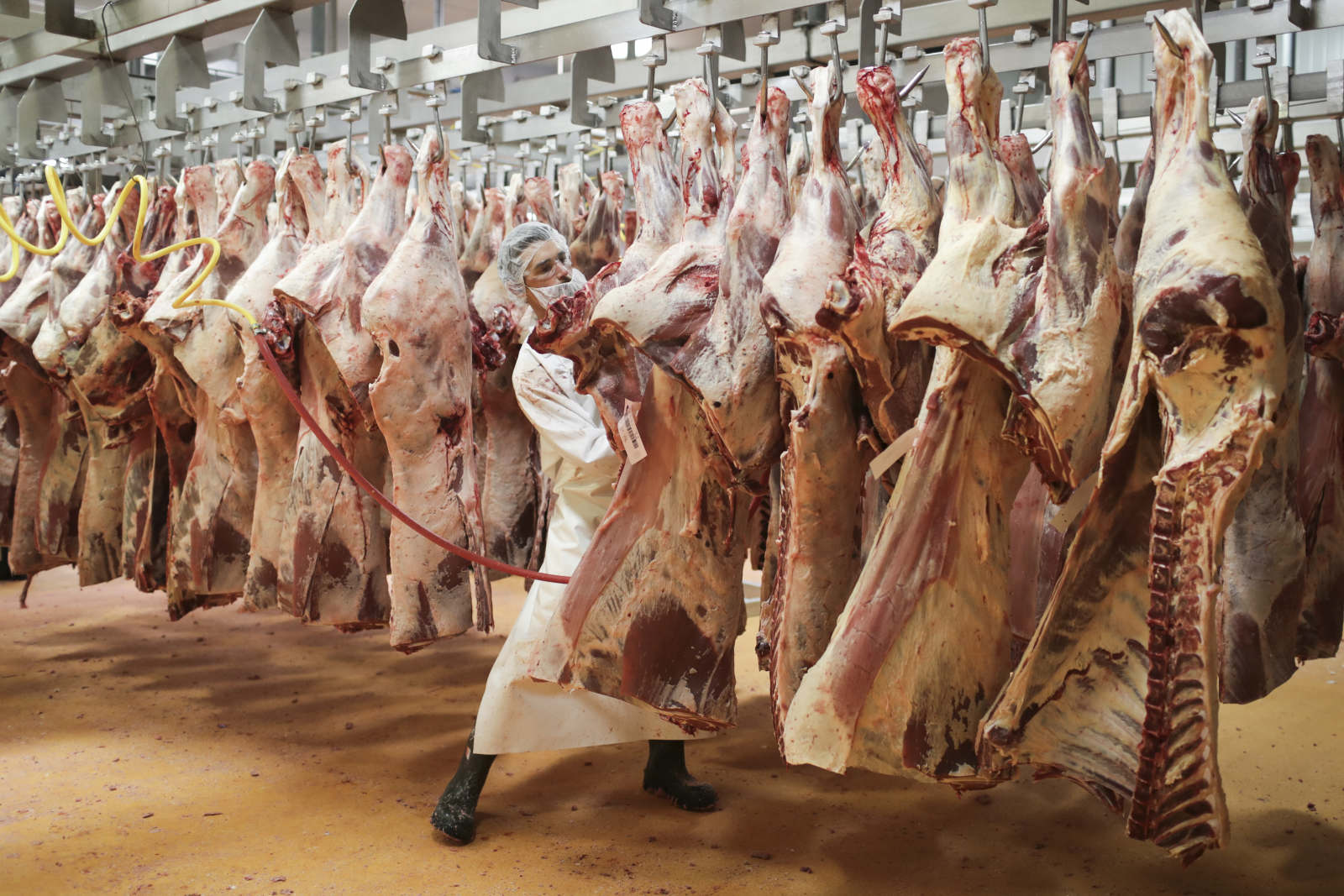 JBS Australia chief executive Brent Eastwood on Monday confirmed the cyber attack to beef industry news site Beef Central. The company cancelled all beef and lamb kills across Australia on Monday as workers were sent home.
Analysts told Farmonline an estimated 8500 head of cattle and 6500 sheep were scheduled to be processed at JBS facilities today.
Federal Agriculture Minister David Littleproud said the government was working with JBS to help production start back up as soon as possible, and it was important not to jump to conclusions about the source of the attack.
"There is a set process in which cyberattacks are handled and we're working with the company impacted," Mr Littleproud said.
"We're hoping it won't be long. It's not only the workers who are impacted but the flow-on industries like truck drivers as well.
"There are established processes for reporting and investigation of cyber incidents through the Australian Cyber Security Centre."
Australian Meat Industry Employees' Union Queensland Secretary Matt Journeaux told the ABC that thousands of workers could miss out on pay as a result of the shutdown.
"The meat in the sandwich is that this is a concerted effort against Australian business and the workers will suffer as a result of that," Mr Journeaux said.
"There's six sites in Queensland that will be affected … and around the nation there would be significantly more.
"In most processing facilities the workers are on daily hire arrangements and unfortunately if they don't work, they don't get paid."
The Union's Queensland branch advised workers that JBS was trying to make sure payments to workers continue, but corrections may be needed once the current issues are resolved.
JBS Australia is a branch of the global JBS business operating in North America, South America, Europe and New Zealand. According to its 2021 business overview, JBS Australia has more than 10,000 workers across Queensland, New South Wales, Victoria, South Australia, Tasmania and Western Australia.
Half of the employees are based in Queensland, where 416,700 tonnes of beef, smallgoods and bacon are produced.
JBS Australia and the Australian Federal Police have been contacted for comment.
This article is copyrighted from www.smh.com.au